Vegan veal chops with sunchoke caponata
Vegan Veal Chops with Sunchoke Caponata
This tasty dish is really rich in flavor and thyme arrôme, simply fill your stomach all day. This is fantastic!
Preparation
Season the Vegan Veal Chops well with Salt and Pepper.
Take a large frying pan, and add enough Olive Oil to coat the bottom of the pan well. Heat the oil over medium high heat, then add halved Garlic Bulbs, Rosemary and "Chops" to the pan.
Cook the "Chops" for 2-3 minutes on one side, then add Earth Balance to the pan, basting the "Chops" with it once it melts.
Cook for another 2-3 minutes on the other side, then transfer to a plate.
Squeeze over half a lemon, then cover loosely with foil.
Wipe out the frying pan, discarding the garlic bulbs and rosemary, and drizzle in more olive oil. Heat oil over medium high heat.
Fry the Sunchokes and extra peeled Whole Garlic Cloves for 3-4 minutes, then add Eggplant to the pan and cook for 2 minutes, then sprinkle with sugar and a pinch of salt. Cook an additional 2-3 minutes until Eggplant is brown.
Add the Onions and cook for 2-3 minutes, then add the Celery and cook for an additional 2-3 minutes. Add in the Tomatoes, Caper Berries, Capers and Olives. Toss for 1 minute.
Zest and juice the other lemon half, add to the pan and remove from heat. Season with Salt and Pepper to taste.
Add in the fresh Basil Leaves, and allow them to wilt.
Combine all of the broth ingredients in a large pot, and bring to a boil.
While the broth is heating up, make your Seitan Dough by mixing and kneading the Vital Wheat Gluten, Water/Bouillon blend, and MimicCreme until it's completely mixed. It will be a little more wet than most seitan doughs. Squeeze out the excess liquid, and form the mixture into a ball. On a cutting board, flatten the ball out, and use kitchen shears to cut into eight "Chops". Before putting in boiling broth, flatten each part down by pressing it firmly between your hands, then drop them into the pot.
Cover the pot, reduce heat to simmer, and let the seitan cook for a little over an hour, stirring every 10-15 minutes.
Questions:
You may like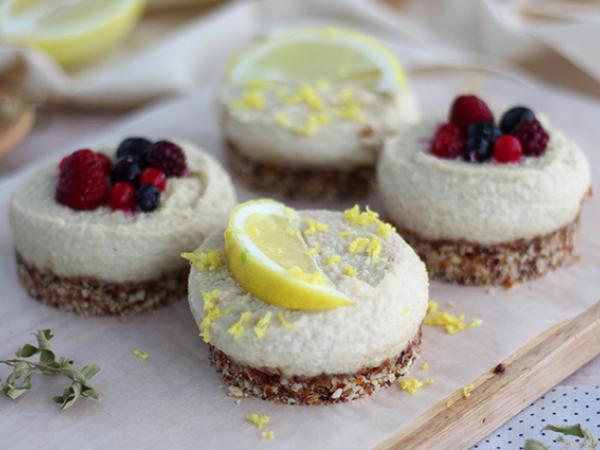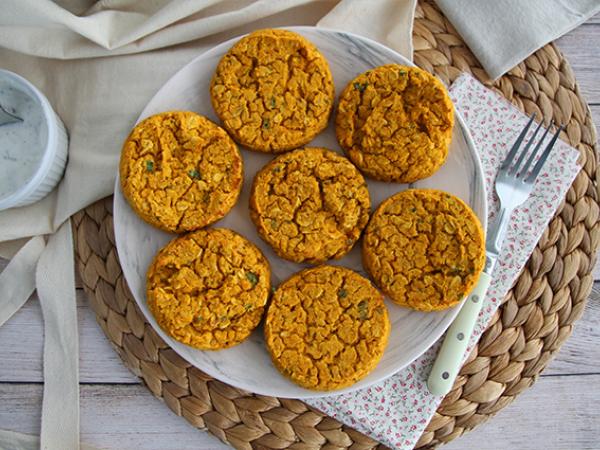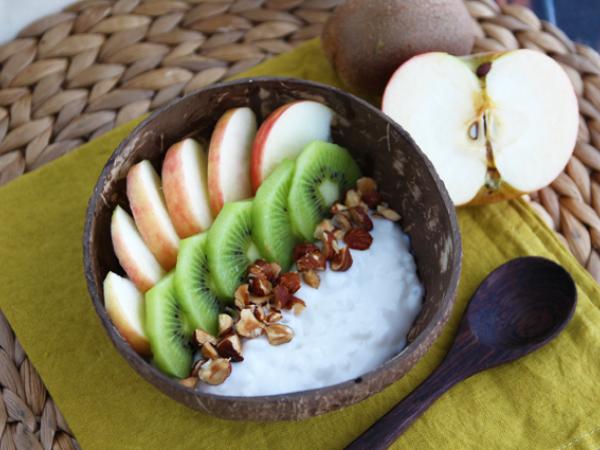 Recipes