Mixed Vegetable Paratha
Paratha or roti is my all time favourite esp the ones with veggies in it. You dont need any side dish at all just raita is enough to finish off the dinner or meal. At the same time its wholesome and healthy with all the veggies.I'm sure kids who hesitate to eat veggies will like this paratha with pickle and raita.
Ingredients:
Wheat flour - 2 cupsTurmeric powder -a pinchChilli powder - 1 tspGaram masala powder- 1/4 tsp (optional)Cumin seeds - 2 tspOnion - 1Cabbage - 1/2 cupCarrots - 2 medium sizedCapsicum - 1/2 medium sizedCoriander leaves - 1 tbspSalt - to tasteWater - as requiredOil - 2 tbsp
Method:
Chop/grate the vegetables as finely as possible using a chopper/ food processor and keep aside. Heat a tsp of oil and saute the veggies with a pinch of turmeric powder till raw smell leaves completely.Then add this is to the wheat flour and add chilli,garam masala powder, jeera and coriander leaves and mix well.Make this like a chapathi dough consistency.Leave aside for 3omins.Pinch a lemon sized ball, roll it into thin/thick parathas of your choice.Heat oil in a tawa, and cook the parathas on both the sides. Serve hot with curd and pickle.
My Notes:
You can alternatively pressure cook the veggies until soft, mash it and then add it to the wheat flour and follow the same procedure. But it depends on the veggies you use..... If using capsicum add it raw and pressure cook the other veggies. For 2 cups of flour see to it that your sauted veggies comes to 1 cup atleast.Veggies is totally of your choice, you can even use green peas, beans,paneer also etc
You may like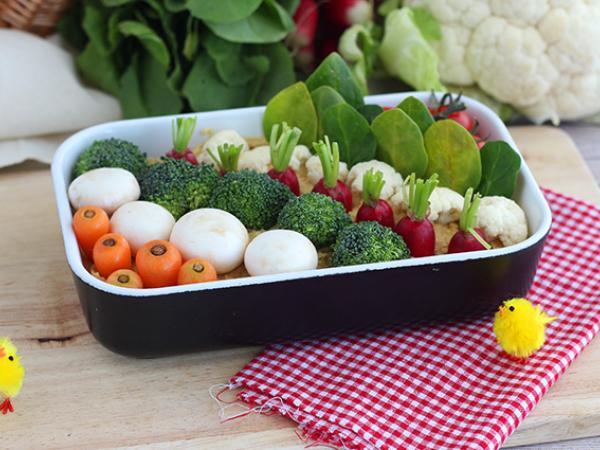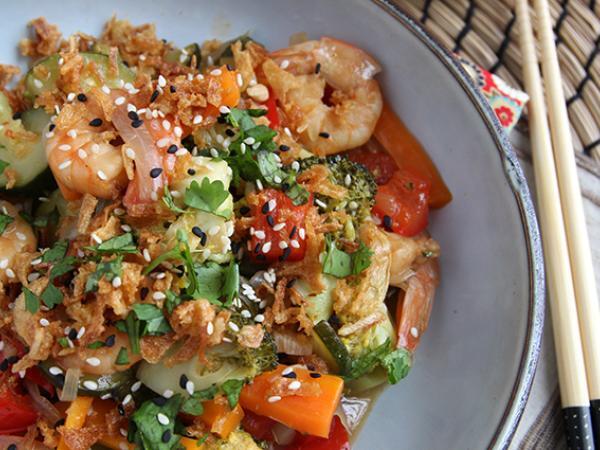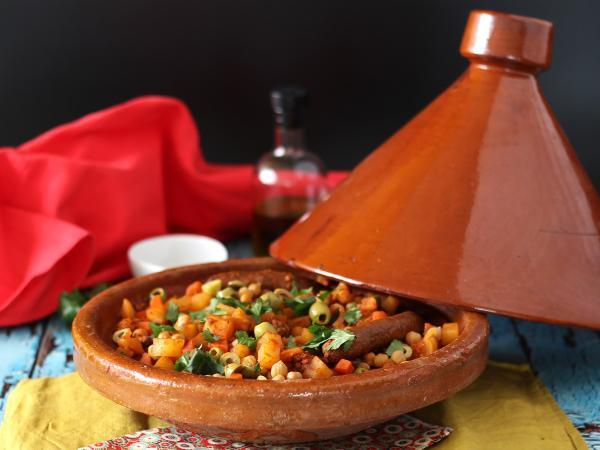 Recipes