Nuchinunde with Hasi Gojju
Ingredients:
For Nuchinunde:
Split Pigeon Peas / Toor Dal - 1 cup
Bengal Gram - 1 cup
Split Yellow Moong Dal - 1 cup
Coriander Leaves, chopped - 1 cup ( or Dill / Fenugreek Leaves)
Ginger, grated - 2 tsps
Fresh Coconut, grated - 1 cup
Salt to taste
For Hasi Gojju:
Fresh Coconut - 1/4 cup
Curd - 1 cup
Fried Gram - 2 tbsps
Ginger, grated - 1 tsp
Green Chillis - 4
Salt to taste
For Seasoning Hasi Gojju:
Mustard Seeds - 1/2 tsp
Cumin Seeds - 1/4 tsp
Curry Leaves - 5
Oil - 1 tsp
Method:
Preparing Nuchinunde:
Wash and soak toor dal, bengal gram and moong dal in water for 3-4 hours.Drain out all the water from dals and grind them into coarse paste along with ginger and green chillis, without using water.In a bowl, mix together the ground paste, chopped leaves, coconut and salt.Divide the dough into equal portions and make oval shaped dumplings.Steam these dumplings for about 15 minutes.Serve hot.
Preparing Hasi Gojju:
Blend together fresh coconut, fried gram, green chillis and ginger.Now add curd and salt. Blend until it is smooth and creamy.For seasoning, heat oil in a pan.Add mustard seeds, cumin seeds and curry leaves.When mustard seeds splutter, add this to the blended gojju.Serve with hot steamed nuchinunde.
You may like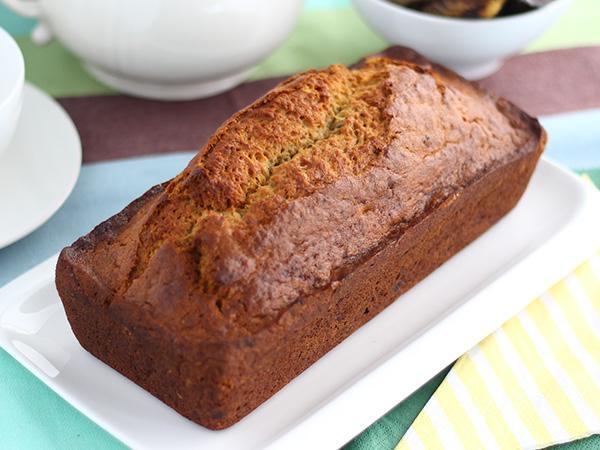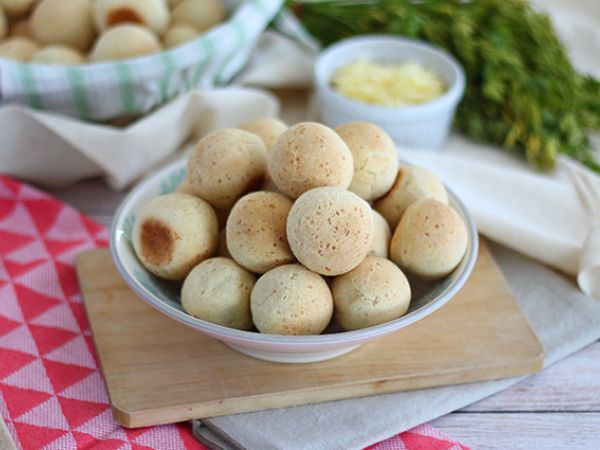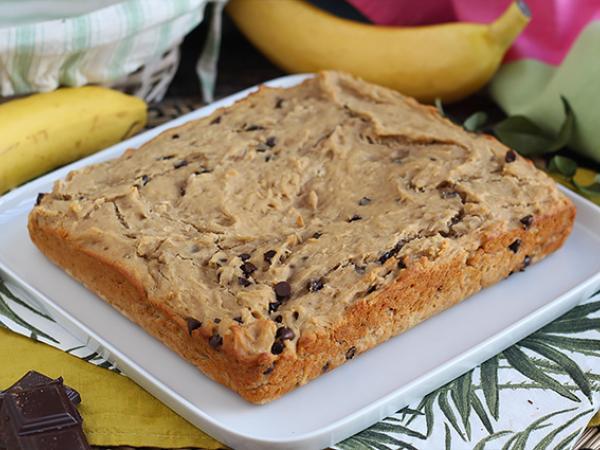 Recipes