Orange thol(Orange Zest) puli pachadi
This pachadi has an awesome tangy - sweet taste which I love. My grandmother used to make this often for me! I just got the recipe from her sometime back and tried it out today and it tasted just the same. Thanks to her :)
It goes well with plain rice and my favorite is with curd rice! Yummy :)
Ingredients Required:
Peels of one orange chopped ? ½ cup
Tamarind ? a little more than 1 lemon sized ball
Salt ? 1 and 1/2 tsp
Sambar powder ? 1 and 1/2 tsps
Turmeric powder- 1/4 tsp
Jaggery ? 3 tbsps
Green chillies( slit) ? 2
Red chillies ( broken) ? 3
Fresh ginger slivers/Ginger paste ? 1 tsp
Hing ? 1 pinch
Mustard seeds ? ¼ tsp
Fenugreek seeds ? ½ tsp
Bengal gram dal ? 1 tblsp
Curry leaves ? a few
Oil ? 2 tblsp
Rice flour ( for thickening) ? 1tsp (Optional)
Gingelly oil - 2 tsp
How to make?
Soak tamarind for 10 minutes, and then extract 1 cup of juice and keep aside.
Heat oil in a pan and add mustard seeds and allow to splutter.
Add fenugreek seeds, bengal gram dhal and roast till golden in color.
Add hing, red chillies, green chillies and the ginger and fry for few seconds.
Now add the chopped orange peels and the curry leaves and sauté, then cover with a lid and cook in low flame.
After 2 minutes remove the lid and add turmeric powder and fry for a few seconds.
Add tamarind juice, salt, jaggery and sambar powder and cook on low heat for 20-25 minutes. The pachadi would have thickened.
If you need it to be thicker add a paste of rice flour and water and simmer for a few minutes.
Serve with rice or curd rice.
You may like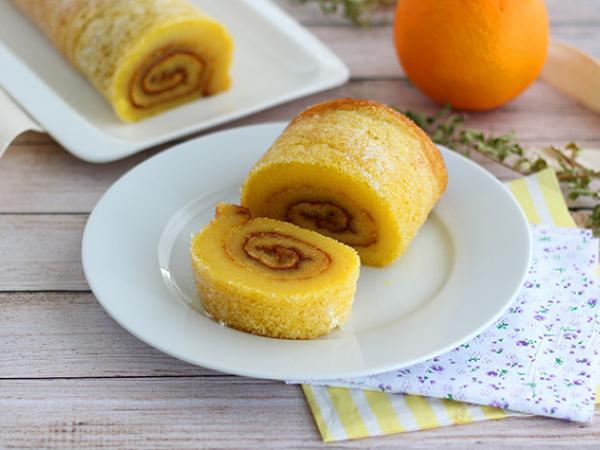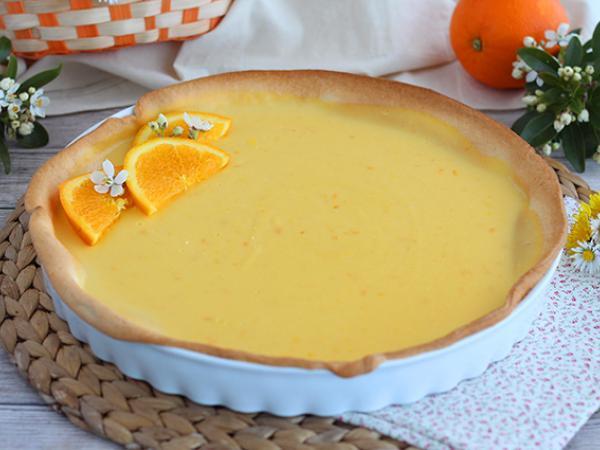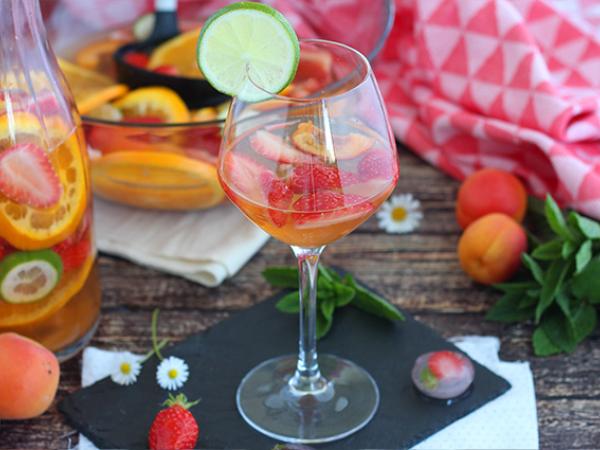 Recipes