Akki halbai/ rice halwa
Akki Halbai/ Rice Halwa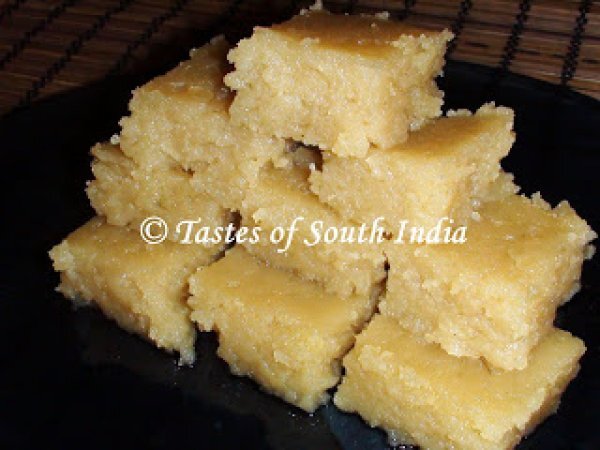 Preparation
Soak the Rice in water, for about an hour. Grind it to a fine paste with adequate amount of water.
In a vessel, pour about 1/2 cup water and melt the Jaggery. Strain this melted Jaggery into the Rice batter. Add Coconut milk and mix well.
The overall consistency of this mixture may be watery. In a thick-bottomed pan, add a tablespoon of ghee and pour the mixture and keep stirring it on medium heat.
Continue stirring as the mixture starts to solidify. It will aggregate into one mass.
At this point, add the Cardamom powder. Continue to mix for atleast another 20-25 minutes. Add the remaining ghee little by little, and continue to mix well.
The end point of this process is when the halbai has left the sides of the pan totally and the ghee has oozed out of it and is separate.
Allow it to cool on a greased plate and you may cut it into desired shape.
Questions:
You may like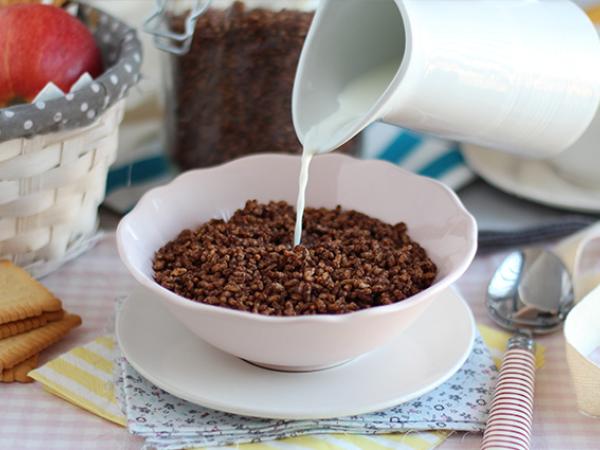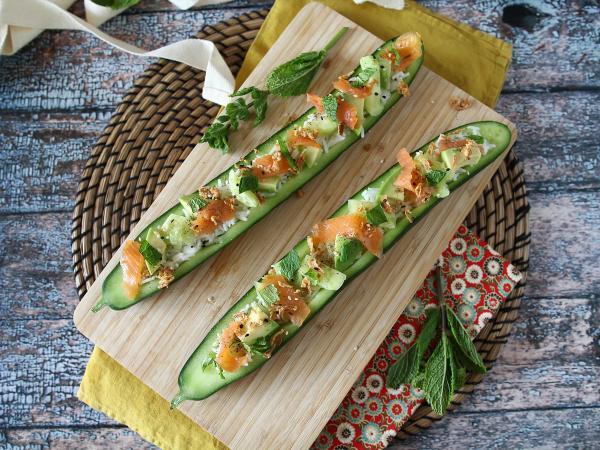 Recipes