Blueberry oat bars
Blueberry Oat Bars
Preparation
Preheat the oven to 350 degrees. Butter an 8inch square baking pan and line the bottom with parchment paper. Spread the chopped walnuts in a pie plate and toast for about 5 minutes.
In a large bowl, whisk the flour with the rolled oats, granulated sugar, brown sugar, salt, baking soda and walnuts. Using a wooden spoon, stir in the melted butter until the oat mixture is thoroughly combined.
Press 2/3rds of the oat mixture in an even layer on the bottom of the baking pan and top with the blueberry preserves. Sprinkle blueberries over preserves. Sprinkle the preserves with the remaining 1/3rd of oat mixture.
Bake the bars for about 45 minutes until the top is golden brown. Transfer to a wire rack and cool completely before cutting.
Questions:
You may like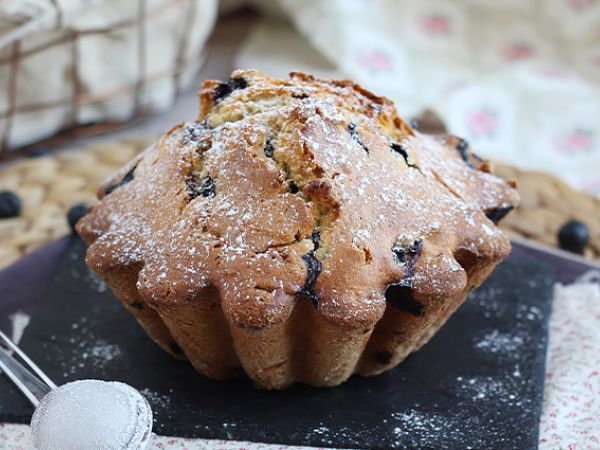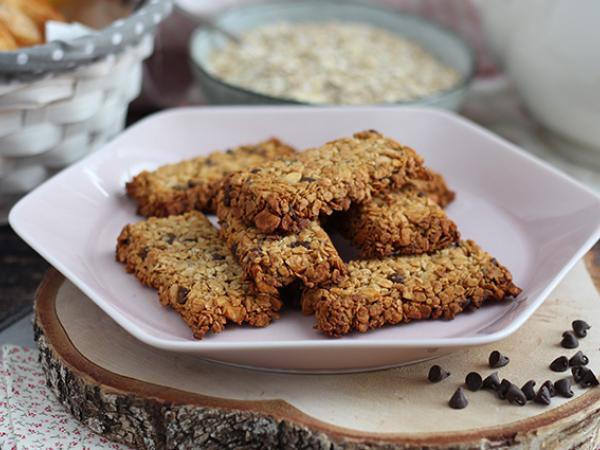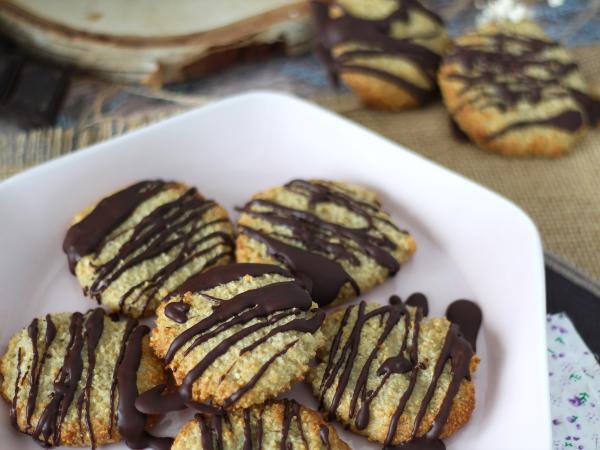 Recipes