Christmas Pudding - healthy & low calorie (no suet)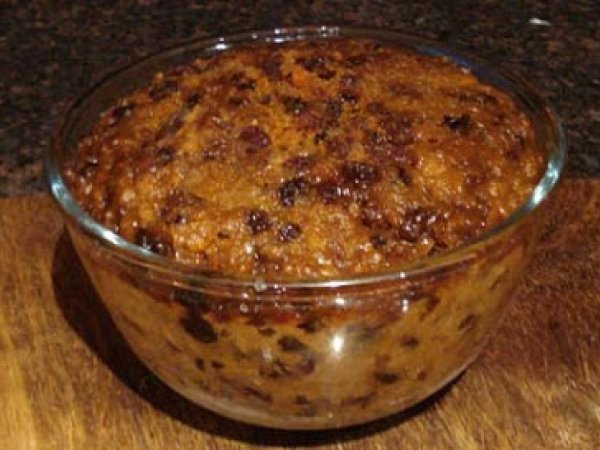 Preparation
Soak the dried fruit overnight in your alcohol of choice.
The next day, dust the glace cherries in the flour before adding (with all the flour) to the rest of the pudding's dry ingredients.
Mix all the dry ingredients together first, then add the wet ones. Mix together thoroughly - the smell is gorgeous!
Place into a greased 2 pt. (1.2 ltre) Pyrex bowl (or similar), cover well with a double sheet of buttered greaseproof paper
Tie with string or make a strip of foil to place under and over the bowl - so that you have a handle/s you can take the hot bowl out of the pan with.
This may be necessary when refilling the hot water inside the saucepan.
Questions:
You may like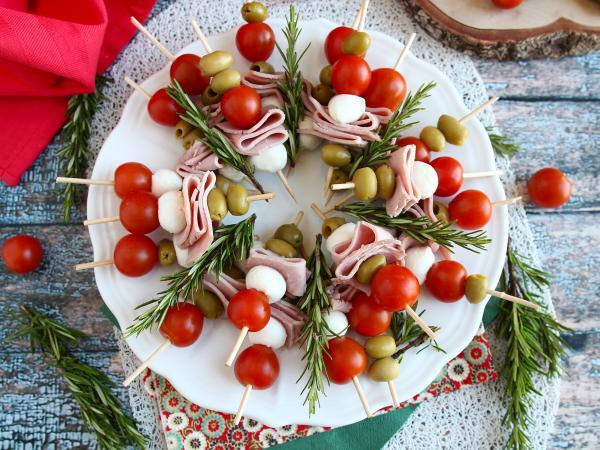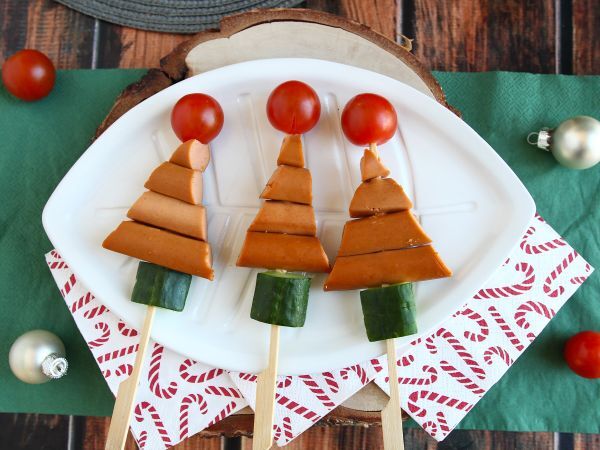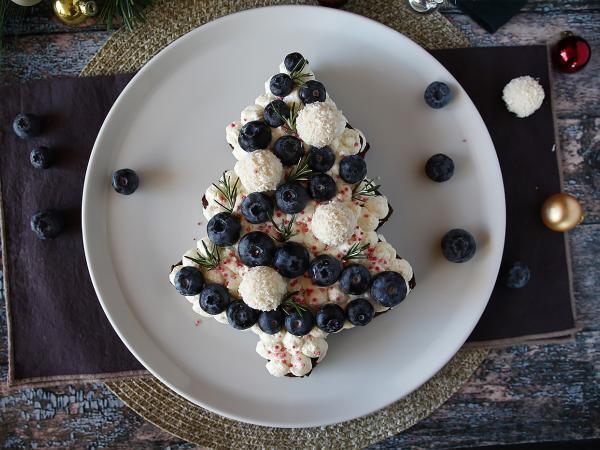 Recipes