Easy mini pumpkin cheesecakes - happy halloween!
Preparation
Take all ingredients out so that they've warmed to room temperature. Preheat oven to 350 degrees F.
Twist the cookies in half as the crust for each mini cake. Mix together cream cheese and sugar.
Add the pumpkin puree. Love how the color changes from a nice tan to a warm orange. Add the cinnamon, vanilla extract, and salt.
Add the egg and mix the batter. Add the batter to each cup. Turn the oven down to 300F and bake the mini pumpkin cheesecakes for 45 minutes.
Let the mini cakes cool for about 2 hours.
Photos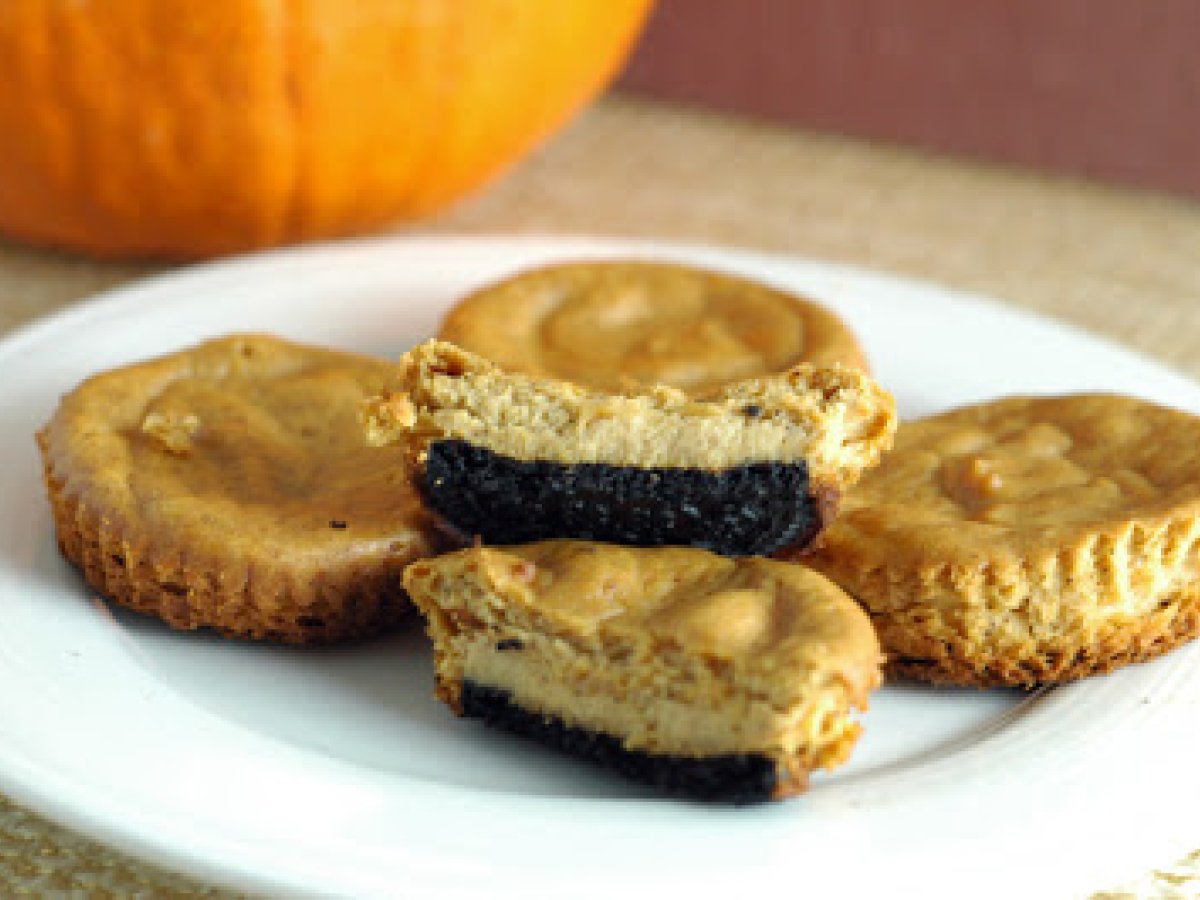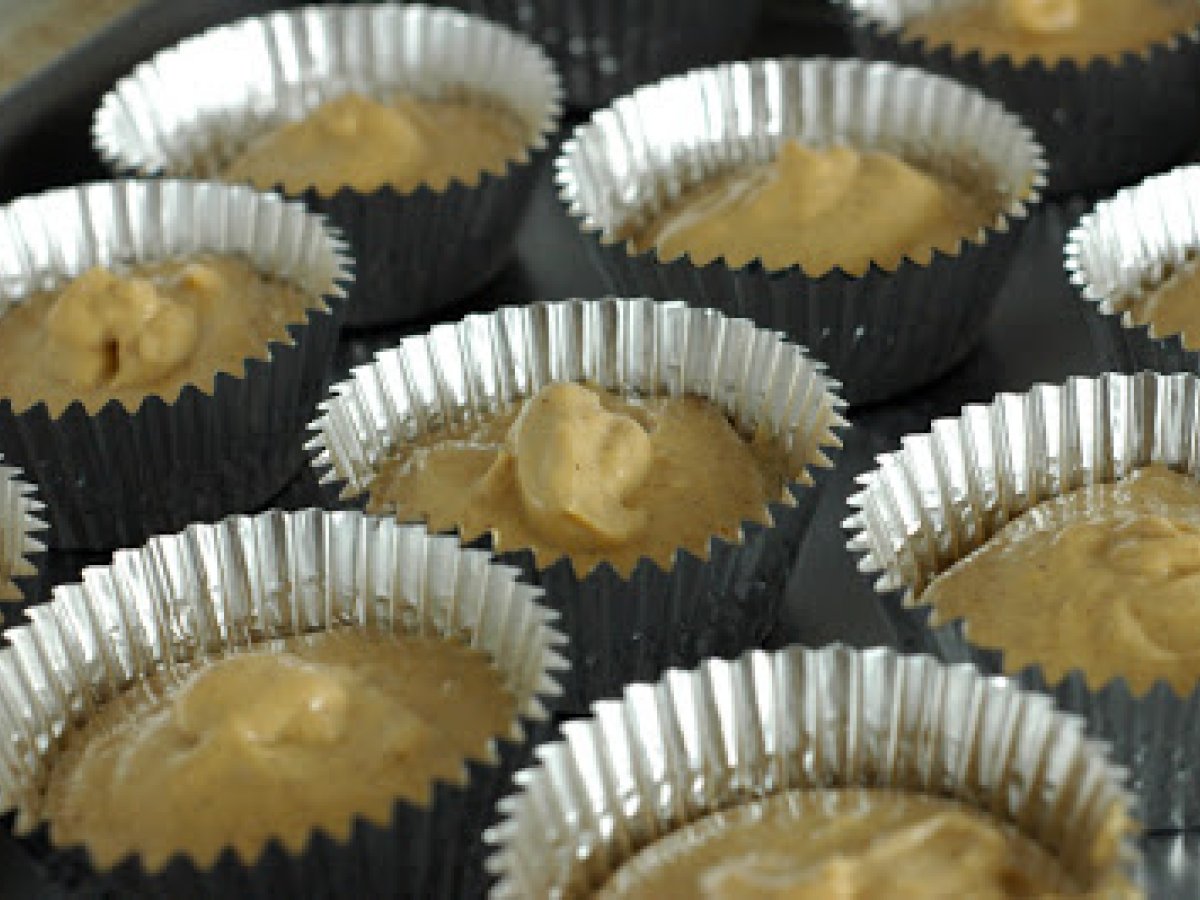 Questions:
Related recipes
Recipes