Green tomato marmalade
Green Tomato Marmalade
Ingredients
Estimated cost:
3.44
€
(1.72€/serving)
Preparation
Using a vegetable peeler, remove the rind from the oranges and lemon, being careful not to remove any of the pith. Sliver the rind. Set aside.
Remove the pulp from the orange and lemon. Set aside. In a small saucepan, boil the slivered rind in 1 cup water for 5 minutes. Drain and rinse.
Core the green tomatoes. Cut them into small pieces. Make sure these pieces are the size you want in your jam.
Place the citrus rind and pulp, green tomatoes, sugar and ginger in a large pot. Bring to a boil and boil uncovered for 2 hours or until the jam thickens.
Meanwhile, prepare the preserving jars.
Fill jars with hot marmalade, leaving a 1/4 inch head pace. Wipe the rims clean. Seal according to manufacturer's directions.
Process the jars in a boiling water bath for 10 minutes.
Photos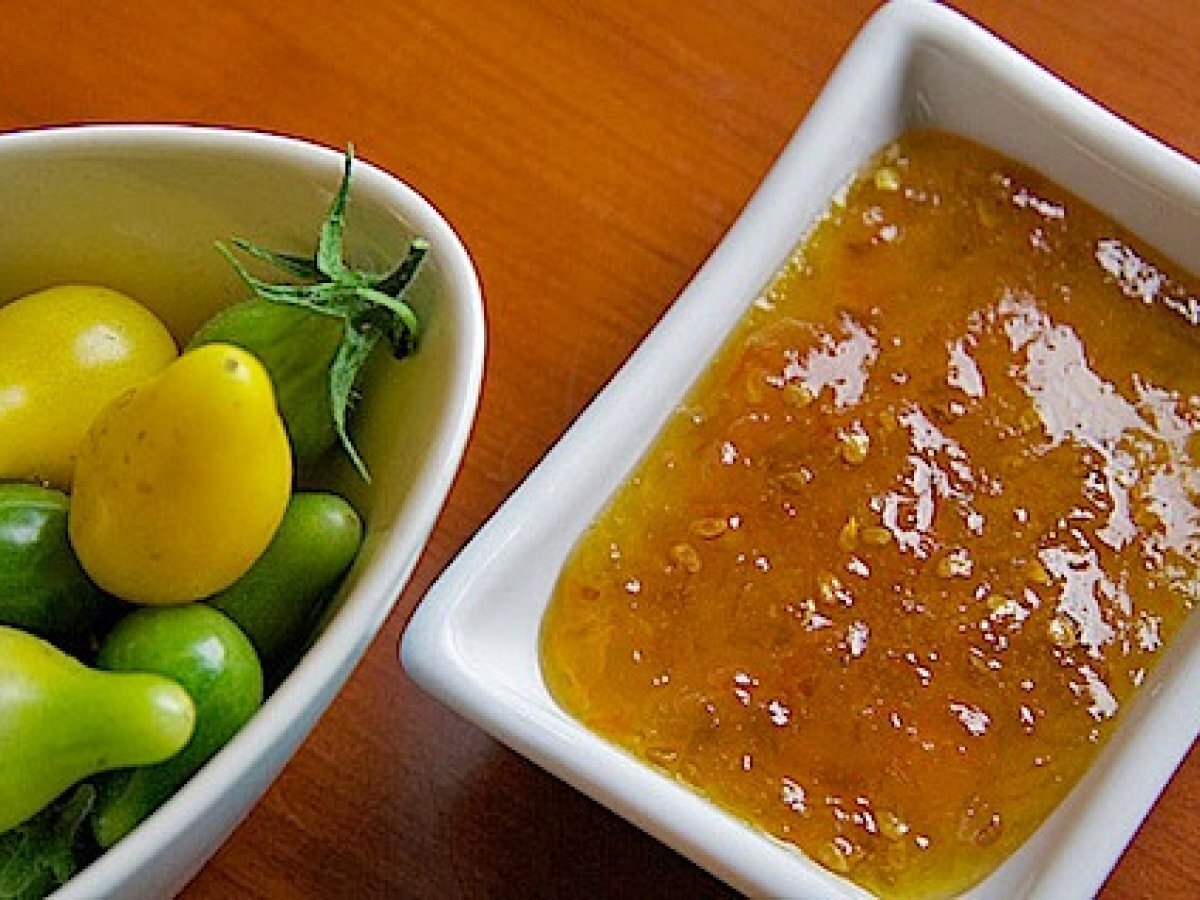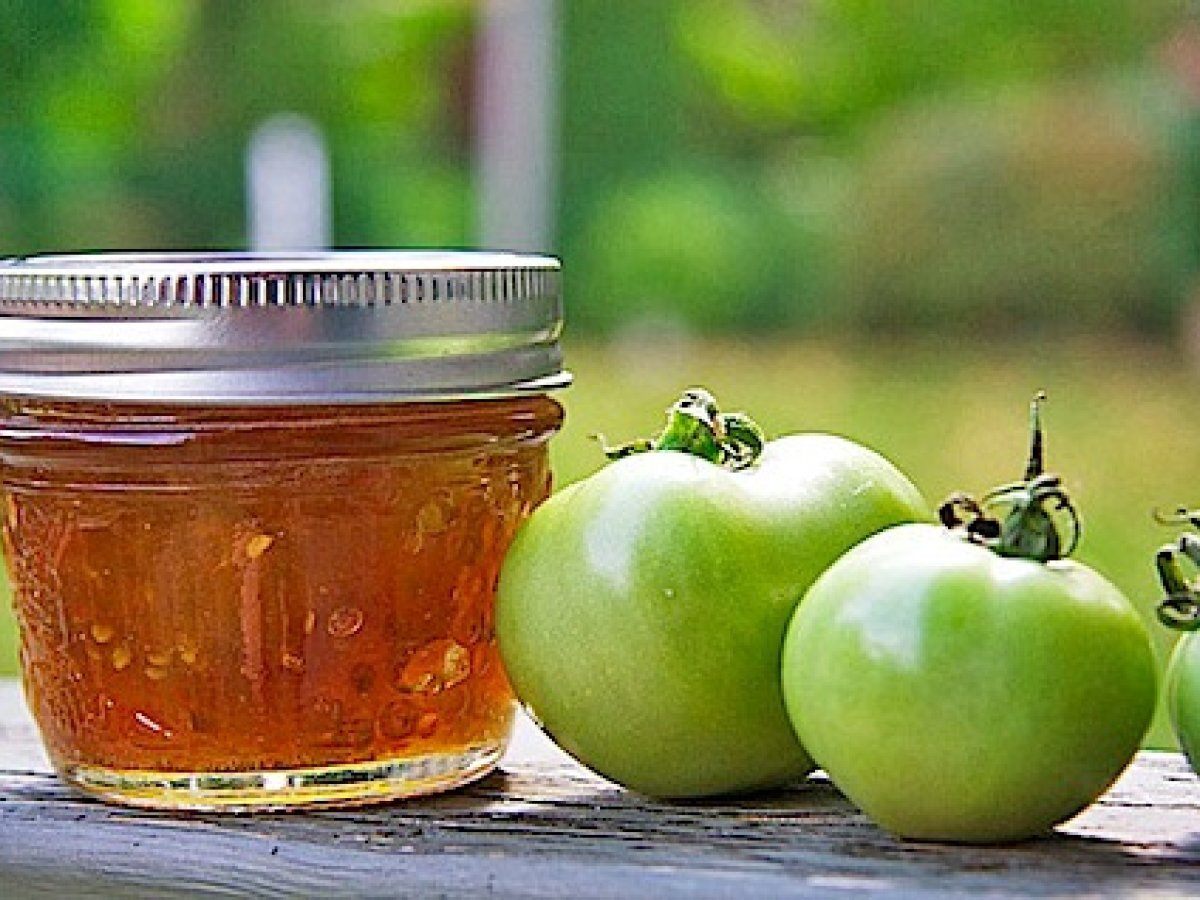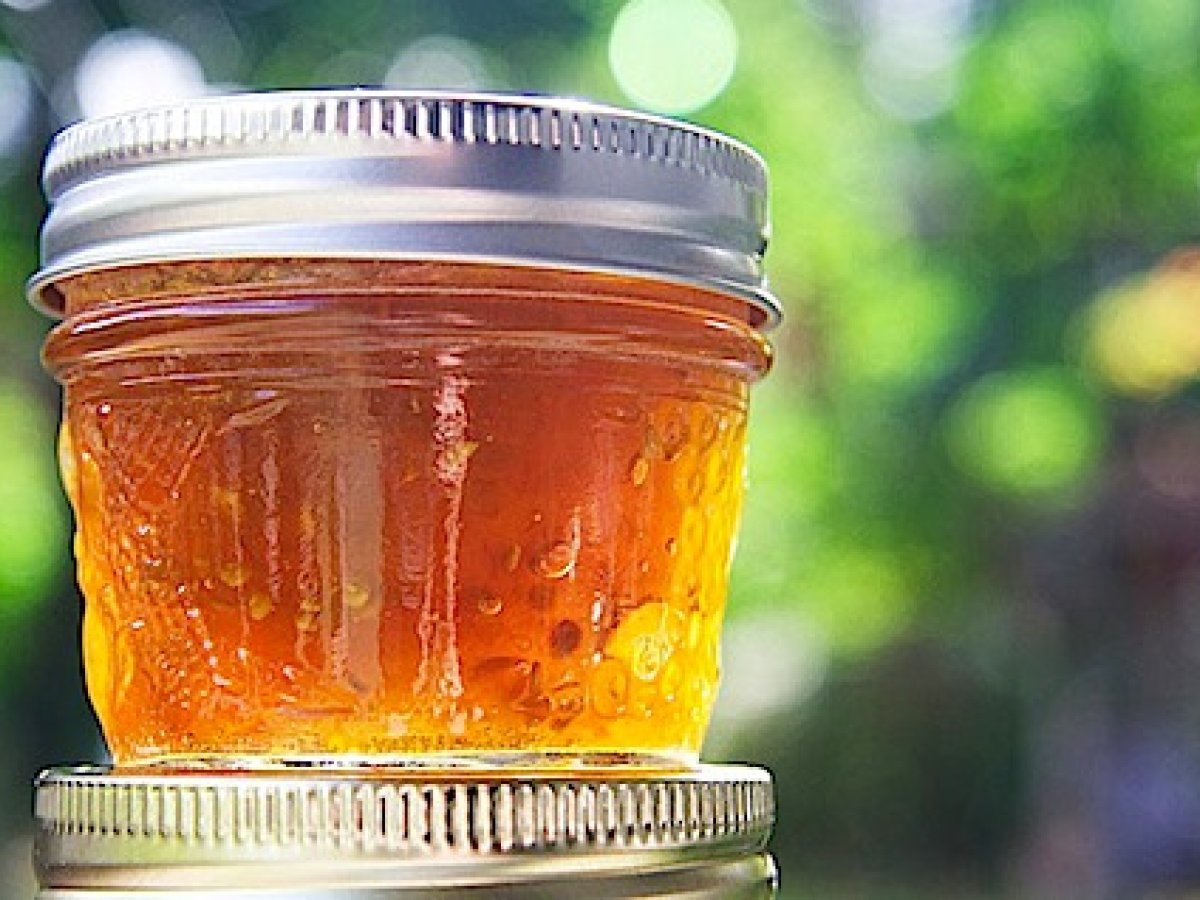 Questions:
You may like
Recipes