Tomato Sabudana papd(Tomato Saggubiyyam Vadiyalu)
Preparation
Clean the sago and soak in water for 15 minutes. After 15 minutes drain the water and cook this sago by adding 5 cups of wter and pressure cook for 3 whistles. Make it cool.
And keep it asideNow boil the water and soak the tomatoes in hot water for 15 minutes. So that we can remove the skin of tomatoes easily.
Chop the tomatoes and blend to paste and keep it aside. When the pressure goes remove the lid and mix the tomato puree to the cooked sago.
To this add both the chilli powder and salt and mix well. Now take the plastic sheets and take some mixture and make round papad shape and let it dry in the hot sun for 1 or 2 days.
After they get dried take out from the plastic sheet and store in the air tight container.
When ever we want to serve take some oil in the pan for deep frying.
Place the papads in the oil and when it puffs take out from the oil and place on the paper to drain the evcess oil.
Serve hot with rasama or curd rice. Or we can have this for muching also.
Photos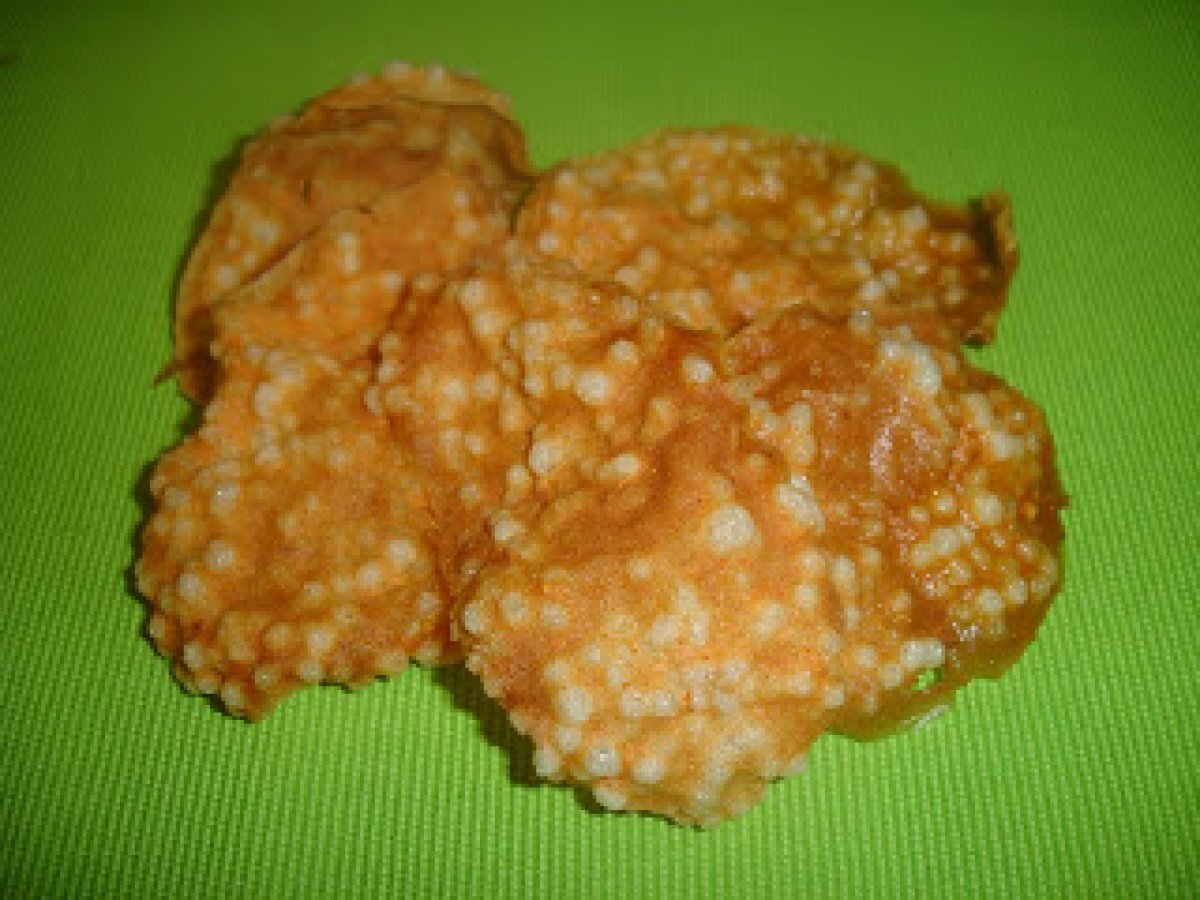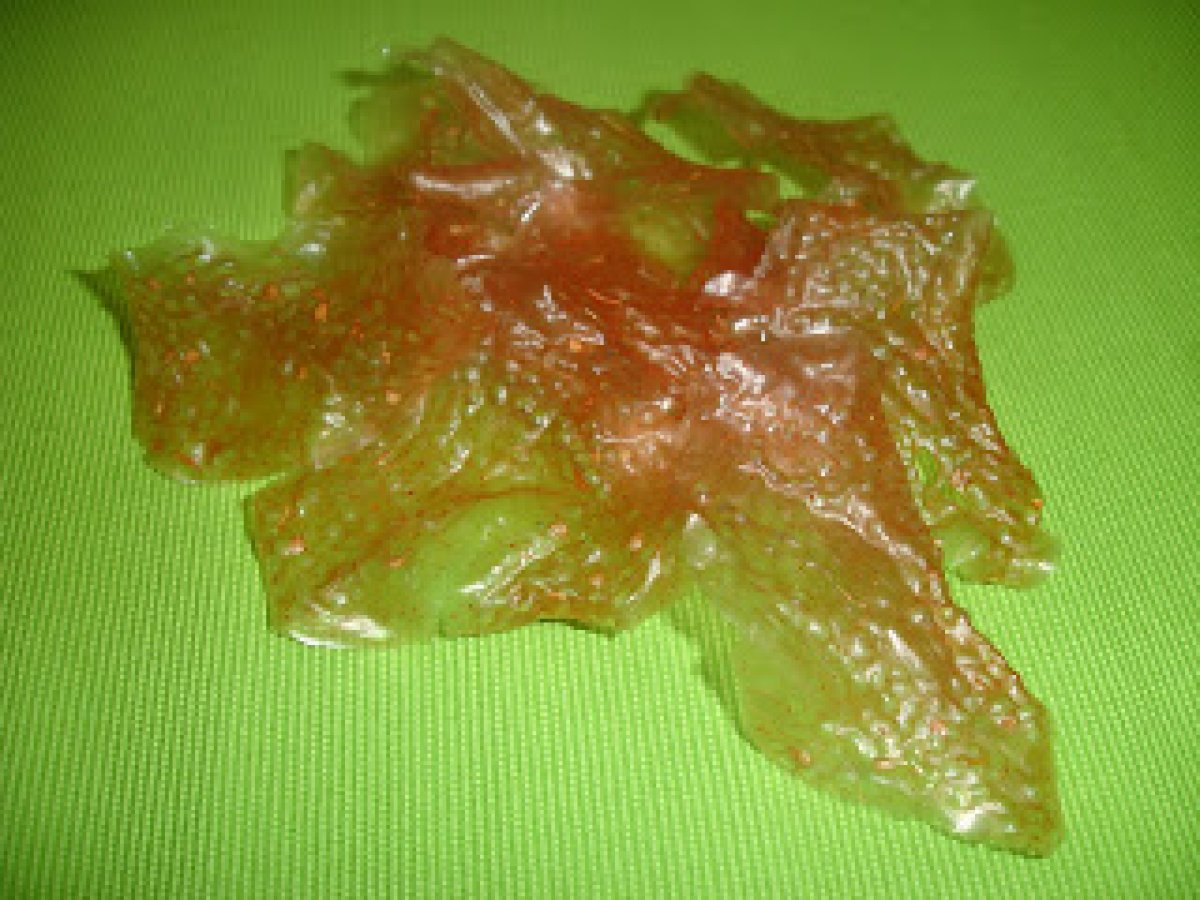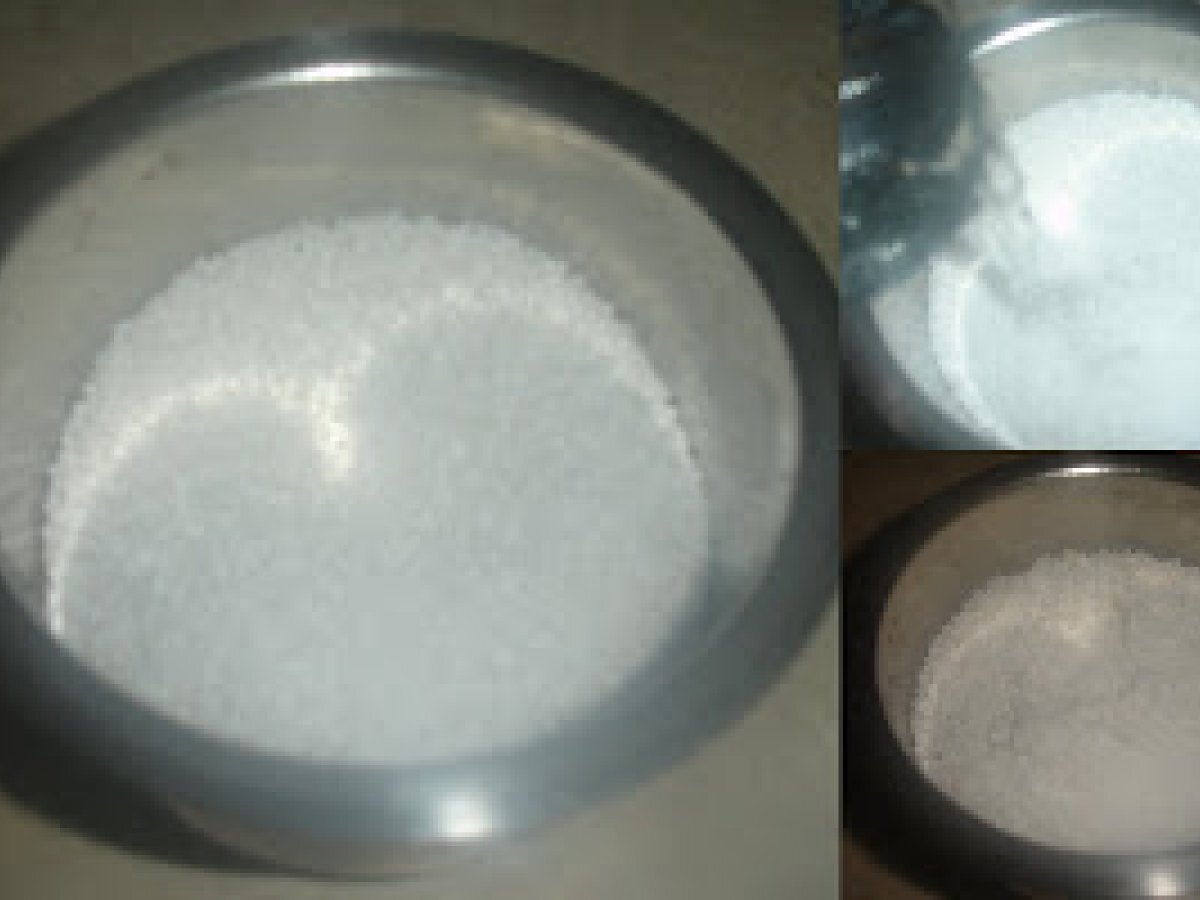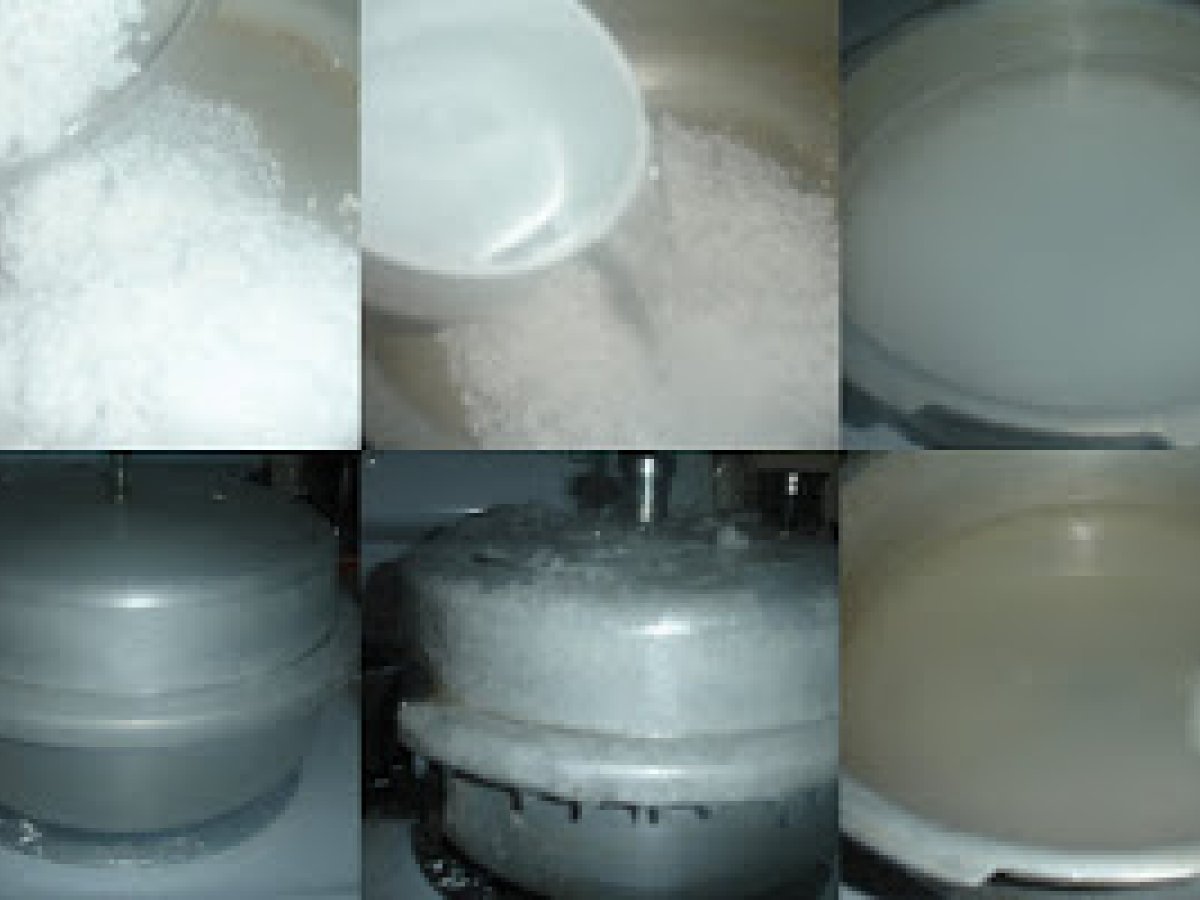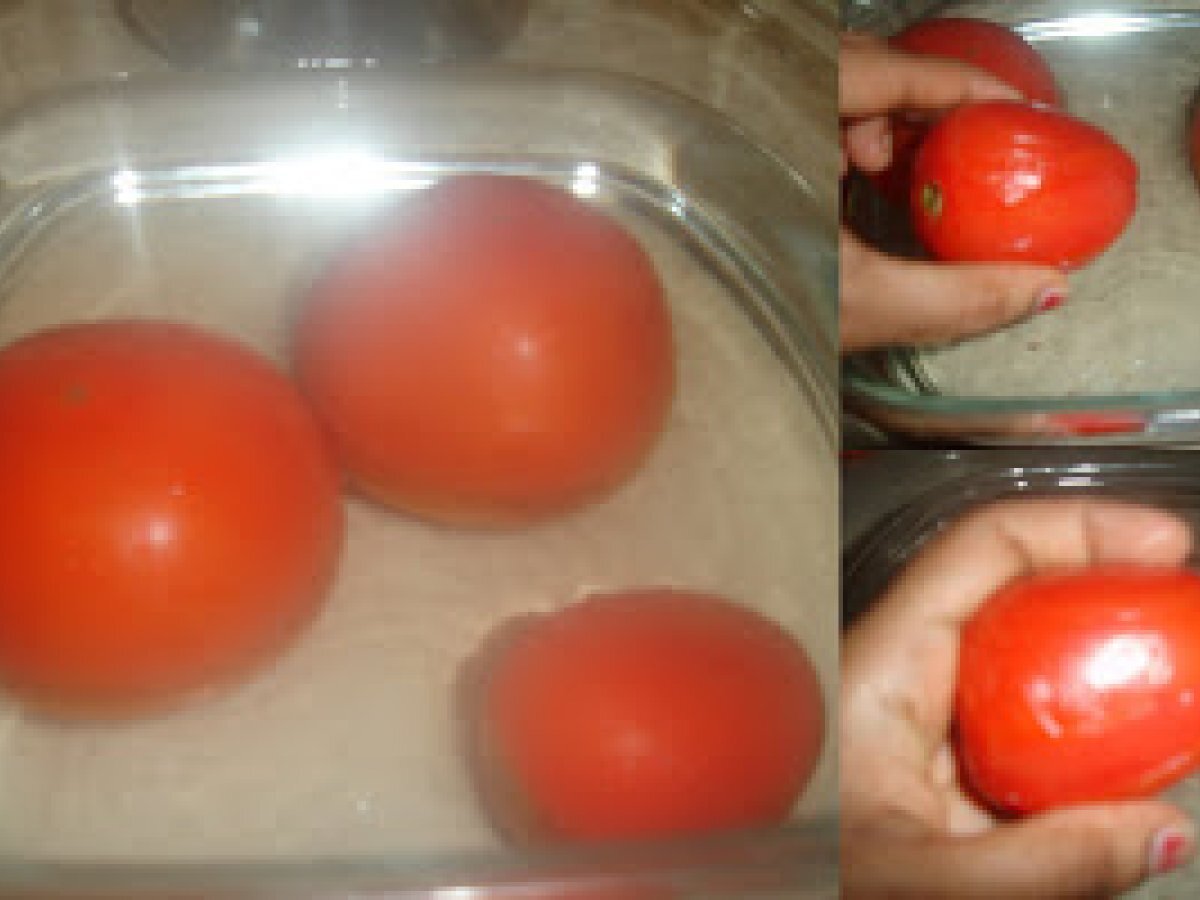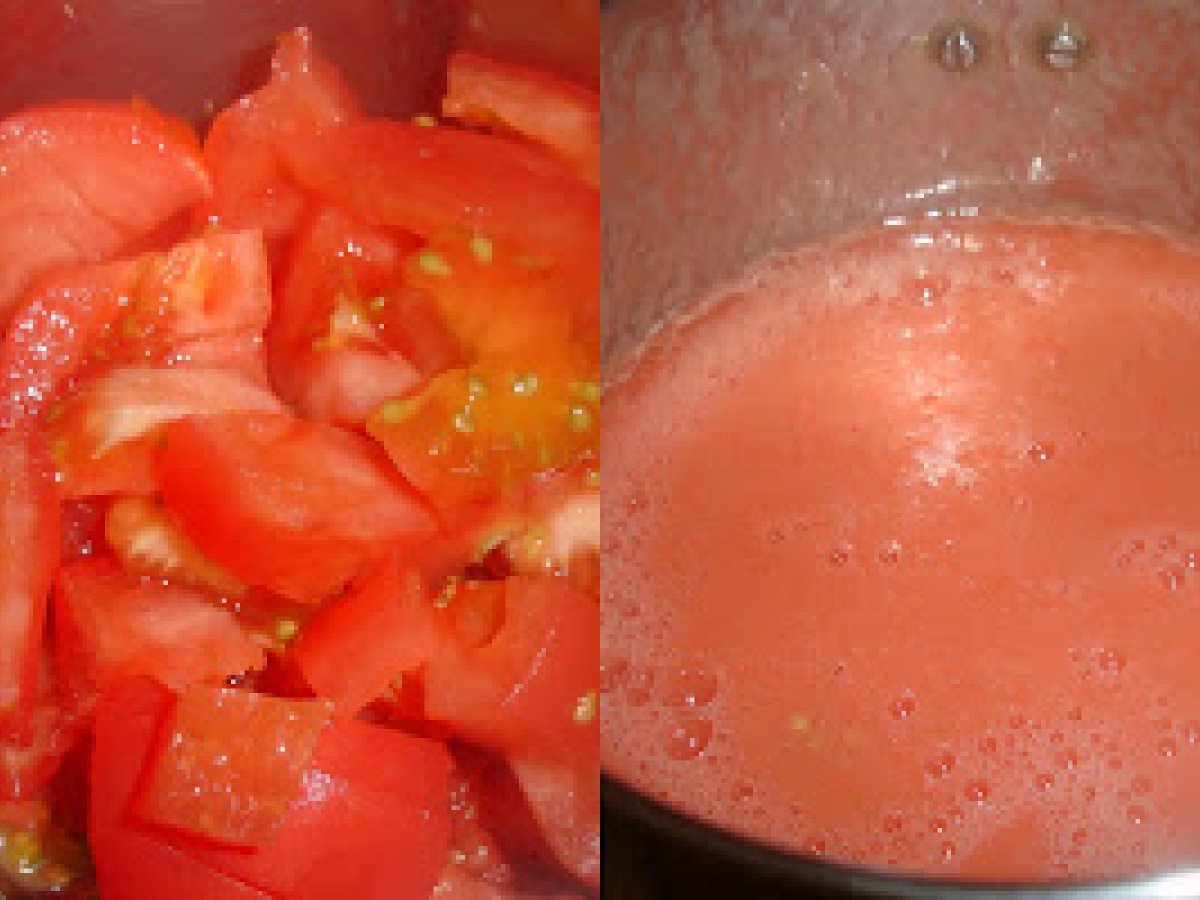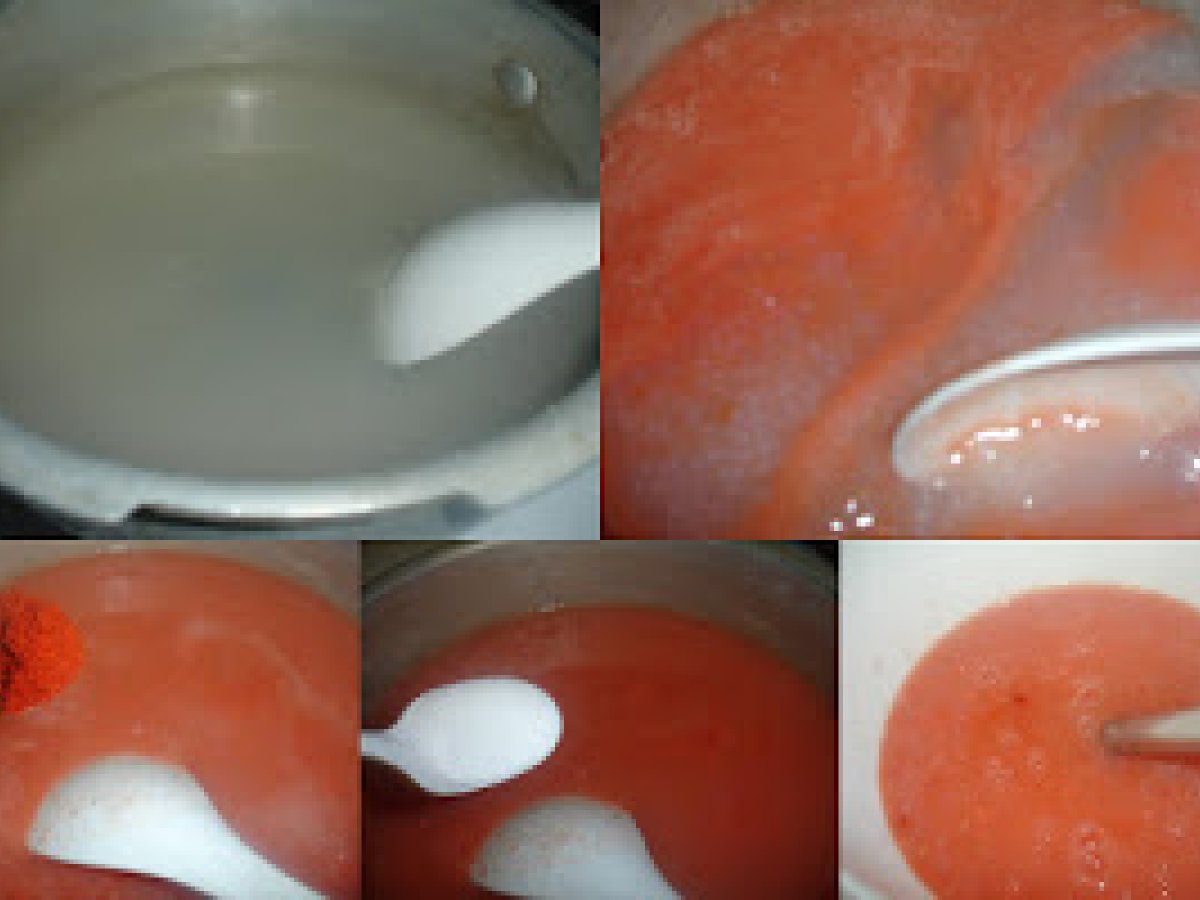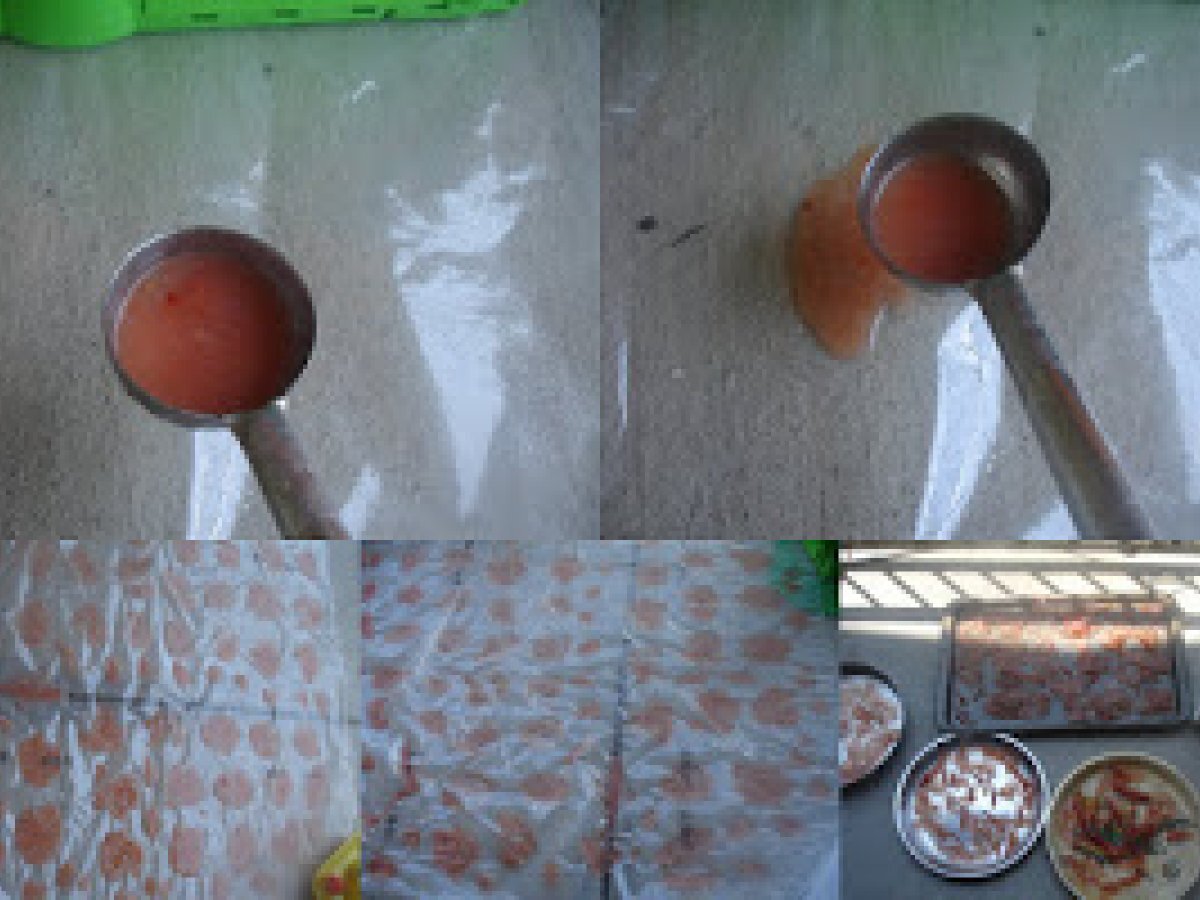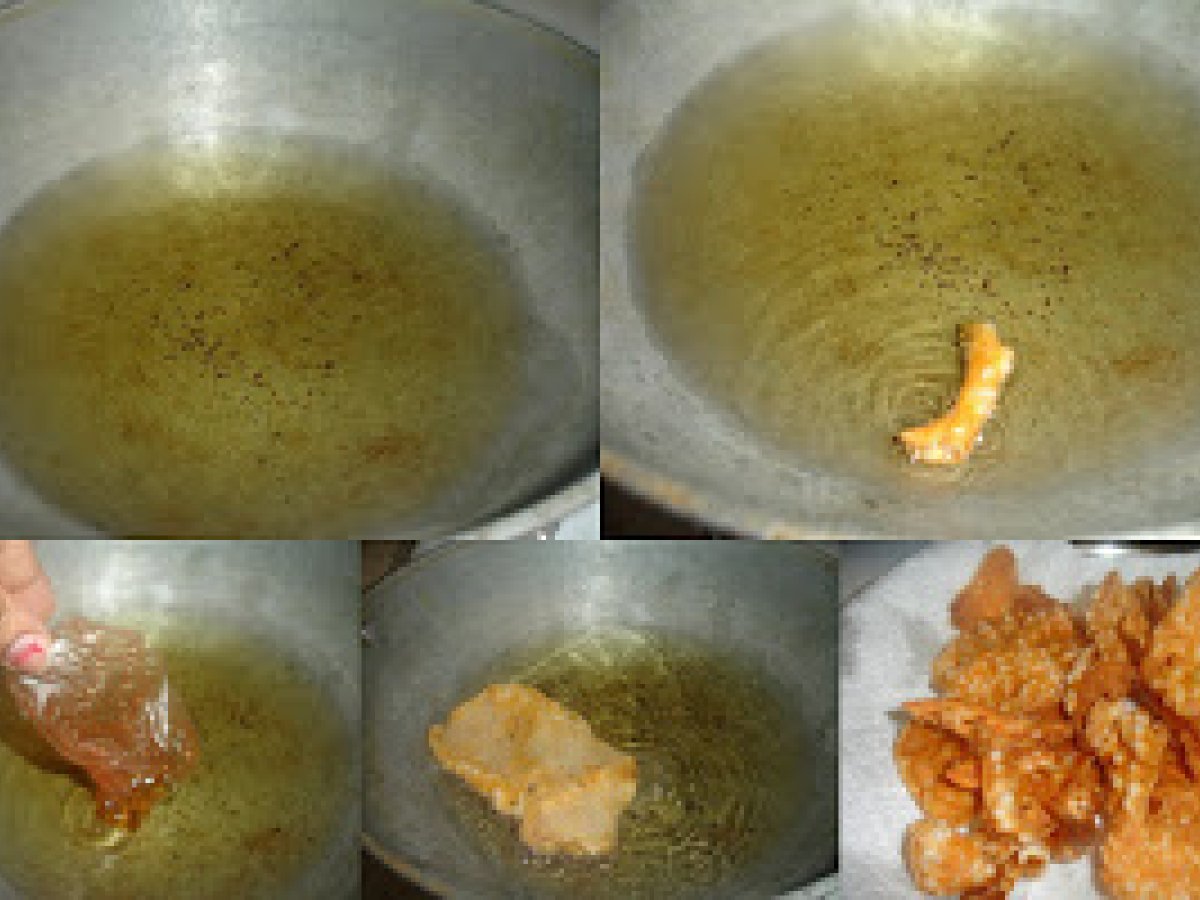 Questions:
You may like
Recipes