Hollow Breads (Banh Tieu)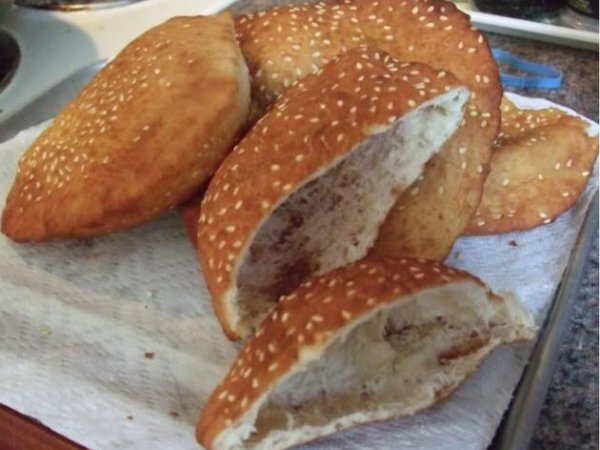 Preparation
Take 50 ml water and microwave for 20 seconds or until the water is warm. Add in 1tablespoon sugar and the instant yeast. Let the yeast double or bubble up. Should just be a couple minutes.
Mix the left over sugar with 100 ml and stir until the sugar dissolve.
Mix the baking powder with the flour and salt. Then mix in the sugar water and then yeast water. Knead into a soft dough. If it's too dry then add in just a little bit more water.
Cover and let the dough rest for at least couple hours (3-4 hours) or overnight until the dough double or triple in size. If you want it to prove faster, put it in the oven with the oven light on. Remember you must cover the dough.
Take the dough out and knead for one minute. Then divide the dough into 10 balls. The balls should be a little larger than a extra large egg.
Dip the ball in the sesame seeds on both sides. Then coat with some extra flour and roll the balls into flat circles. The flatness should be less than 1/2 inch. If your circles are thicker then you'll have a thicker filling. If it's too thin then you'll have nothing in the middle.
Heat a frying pan with enough oil to fry. Slide the flat dough into the oil and it will start to float. Gently try to push it with your chopstick and it should puff up. After it puff up then flip to fry the other side. Fry until golden. Frying should be quick so don't leave it alone or it'll be black.
Questions:
You may like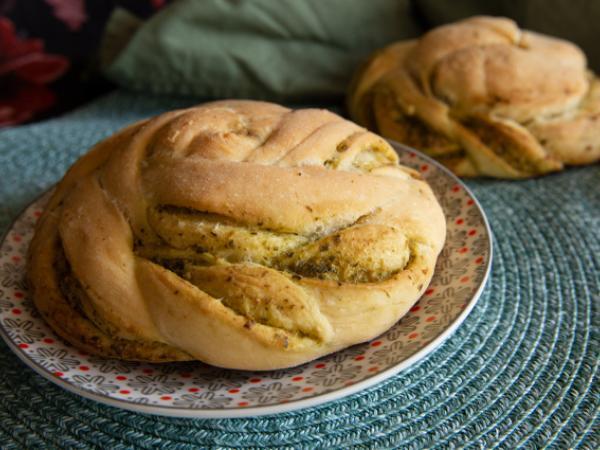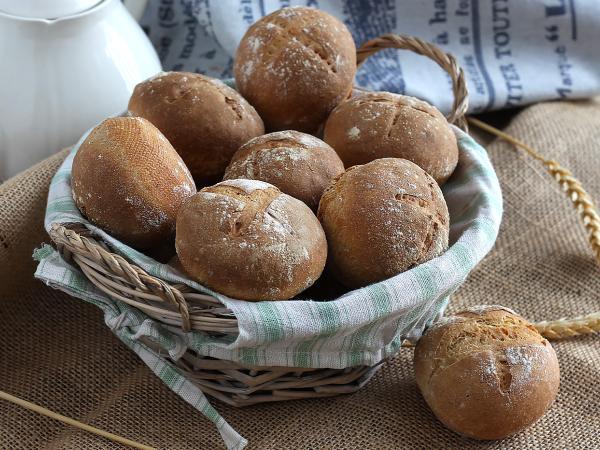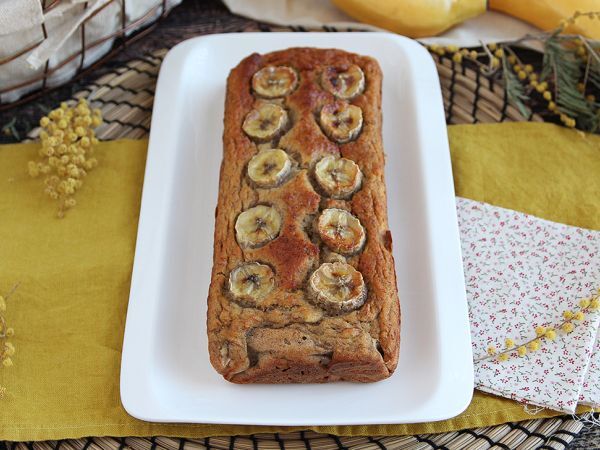 Recipes