Iranian Style Vegetarian Koobideh Kababs
Preparation
Directions:
1. Grate the banana flower very carefully after removing the dark red outer layers and discarding them. Grate into a pan of water with lemon juice so that there is no discoloration. Squeeze water out and keep aside.
2. Heat 1 tablespoon olive oil in a small skillet over medium heat. Cook onions until softened, about 1 minute. Stir in grated raw banana flower, ginger, garlic, diced jalapenos, and spice powders; cook until fragrant, about 30 seconds.
Add 1/2 cup water and cook the grated banana flower until cooked well and no liquid is retained. Cook chopped beets seperately and toss into the banana flower mixture.
3. Transfer contents of skillet to a large bowl. Stir in black beans, and mash with a fork. Season with salt and pepper to taste. Mix in egg and cilantro. Divide into balls, and roll into cylindrical patties.
4. Roll patties in the Panko bread crumbs. In the oven, set cooking rack about 4 inches from heat source. Set oven to broil. Lightly grease baking sheet with 1 tablespoon oil.
5. Place bean patties on baking sheet, and broil 8 to 10 minutes. Turn cakes over, and broil until crispy, about 3 minutes more. Serve with grilled tomatoes and saffron rice.
Photos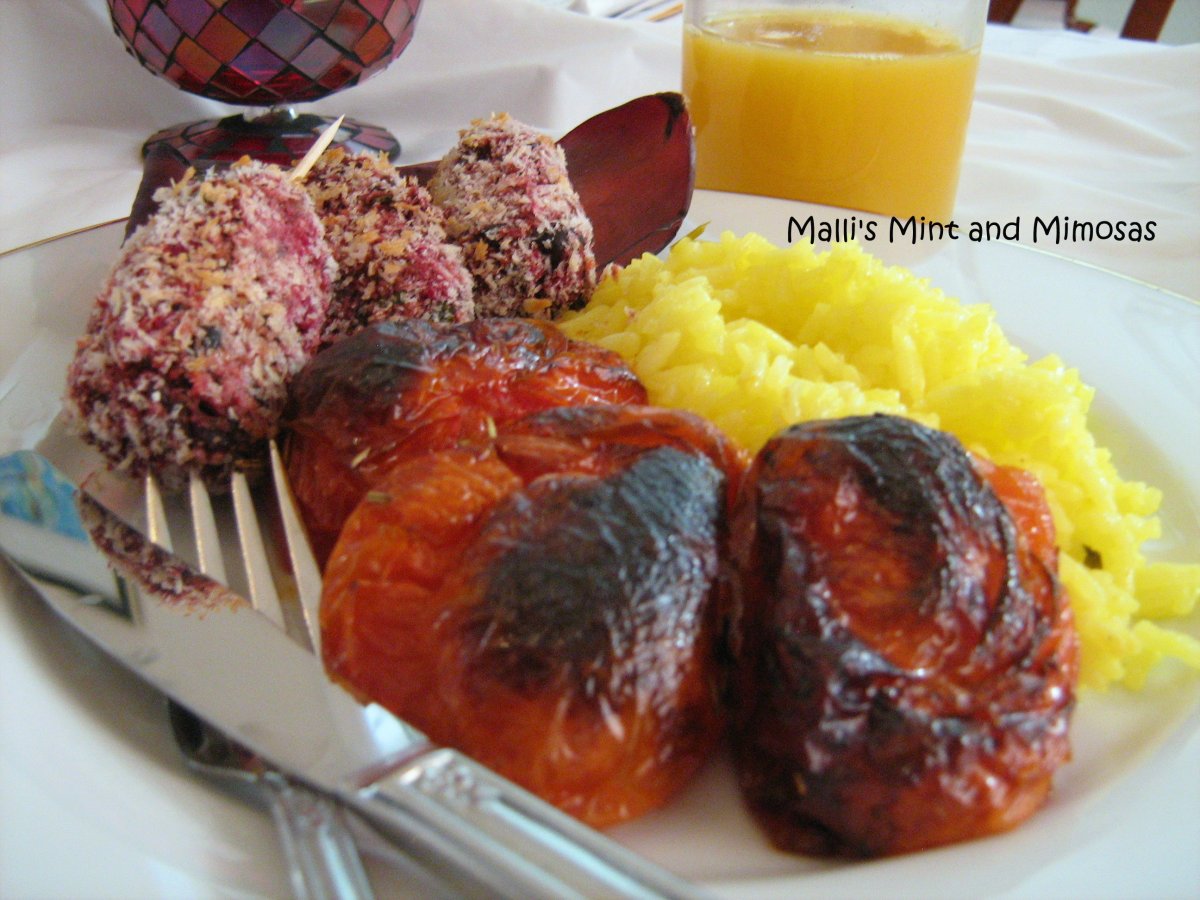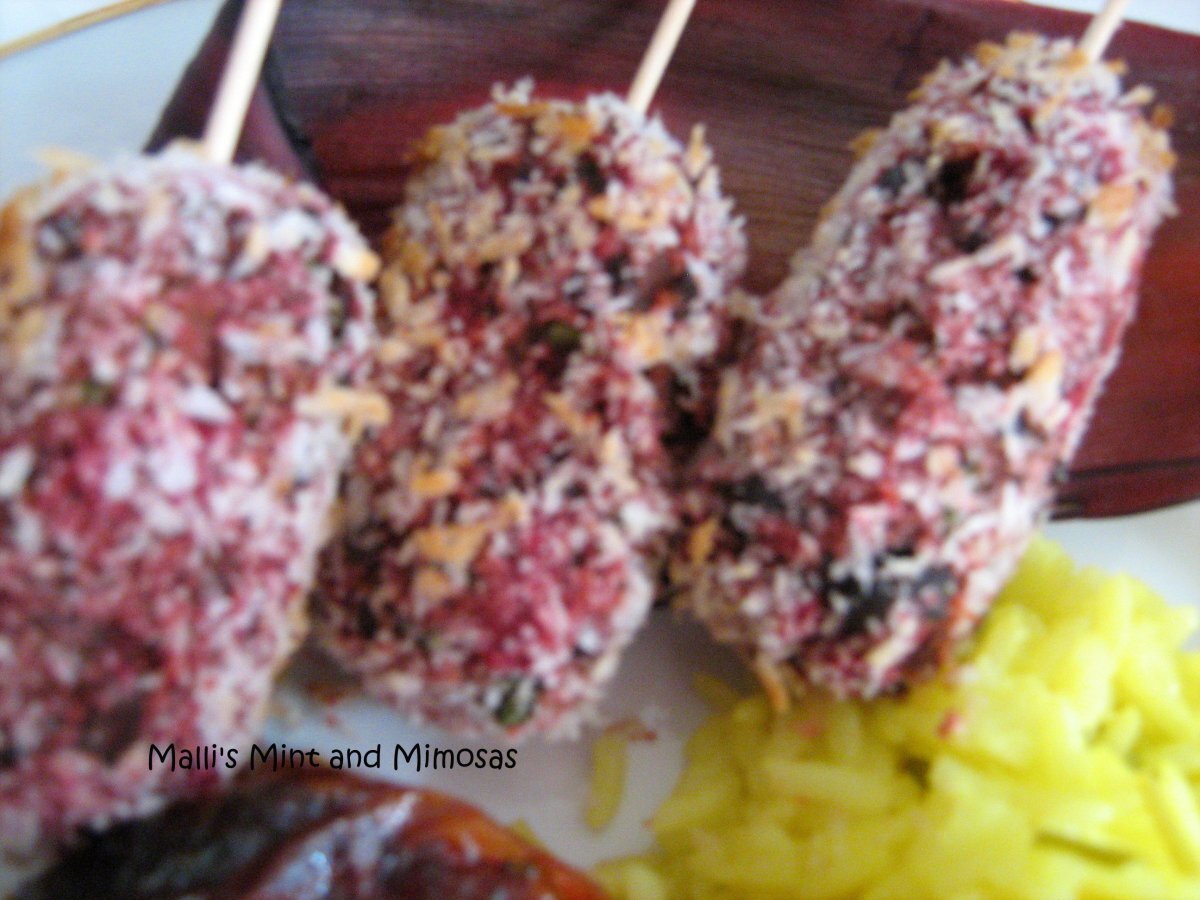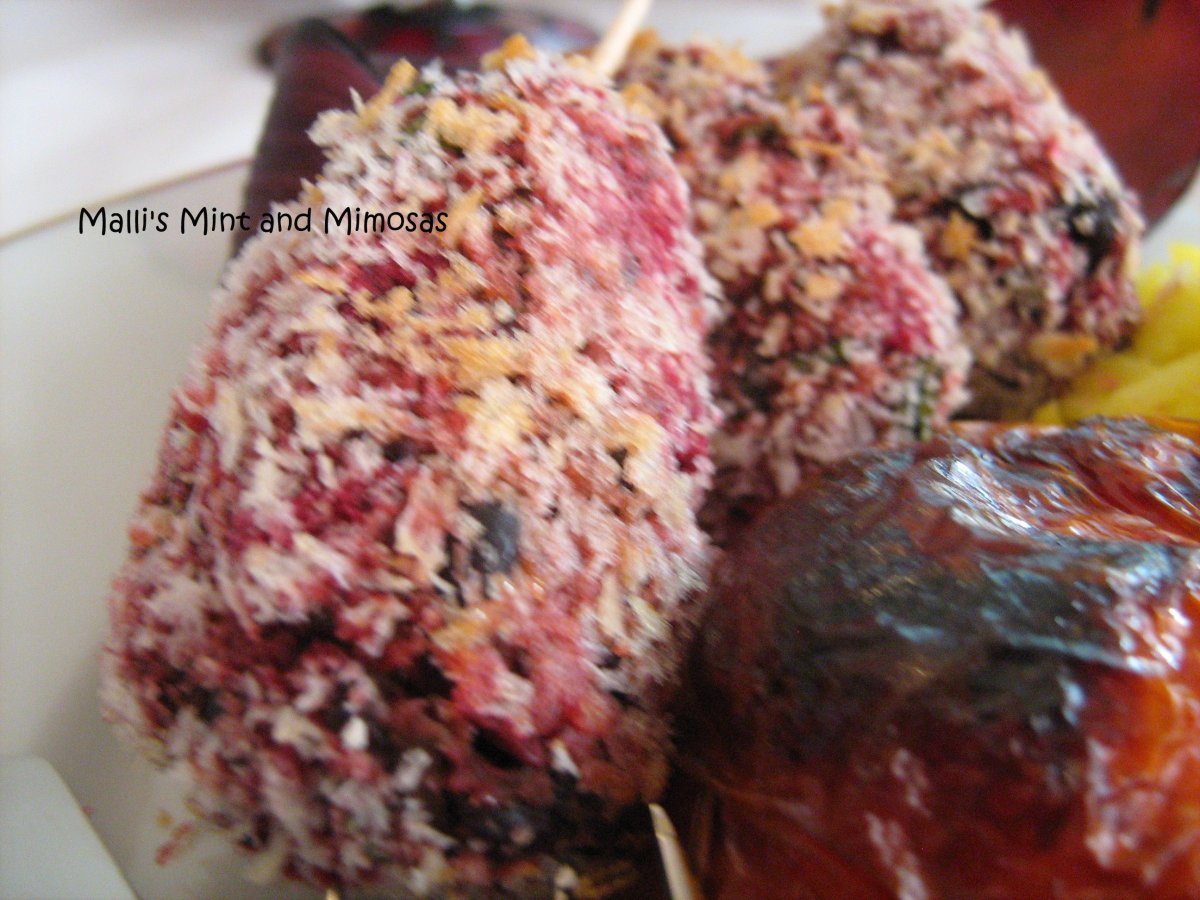 Questions:
You may like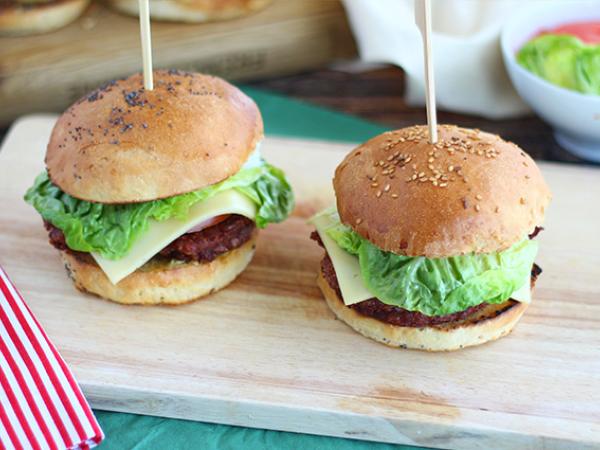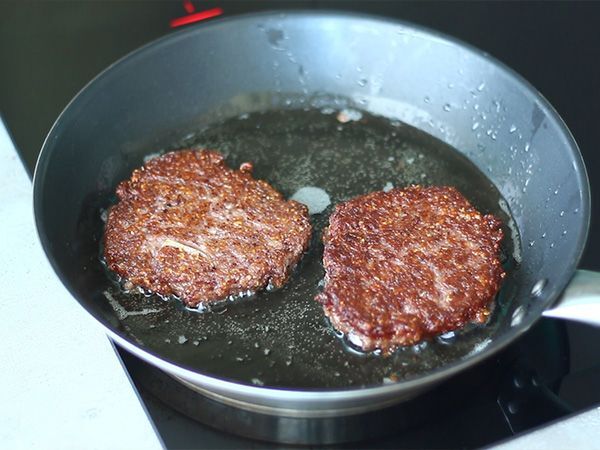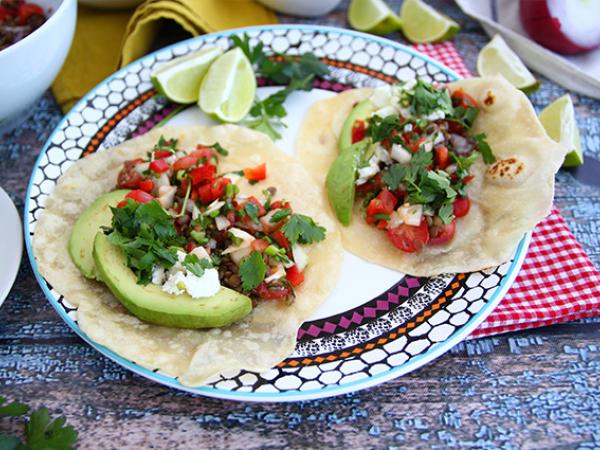 Recipes