Khanom sam pan nee (mixed flour and coconut cream)
Khanom Sam Pan Nee (Mixed flour and coconut cream)
Thai Thai dessert called Kha Nom Sam Pan Nee or dried stirred the mixed flour and coconut cream. It's sweet and delicious.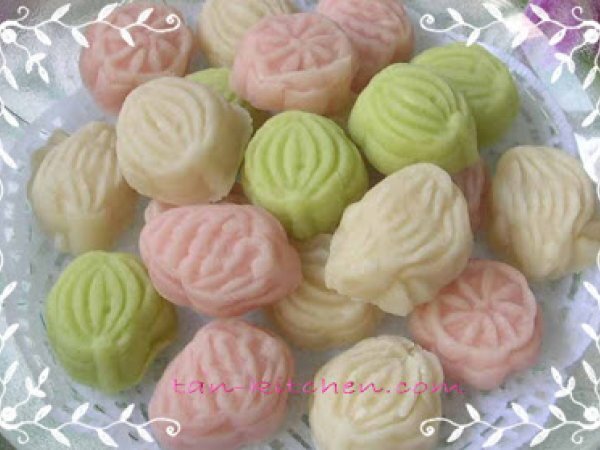 Preparation
Stir the flour in drying pan at low heat until color be comes pale yellow. Then let stand to cooling.Heat the mixed sugar and coconut cream and boil until it becomes thick.
Bring the thick syrup from the oven and let stand to warming. Put food color such green, pink, yellow etc. Into the thick coconut syrup.
Pour the pale yellow into the syrup and stir quickly with paddle stick until well mixed. Take out from the pan.
Then cover with a thin cloth. Put the balls and press into several forms of the molds, if it sticks to molds, lightly cassava flour into, then pick the sweets form the casts and arrange in a serve dish.
Nutritional informations:
for 1 serving
/
for 100 g
Nutrition:
Nutritional information for 1 serving (300g)
Carbo:

204.4g

Total fat:

12.8g

Saturated fat:

7.1g

Proteins:

15.3g

Fibers:

4.7g

Sugar:

122.7g

ProPoints:

27

SmartPoints:

46
Questions:
You may like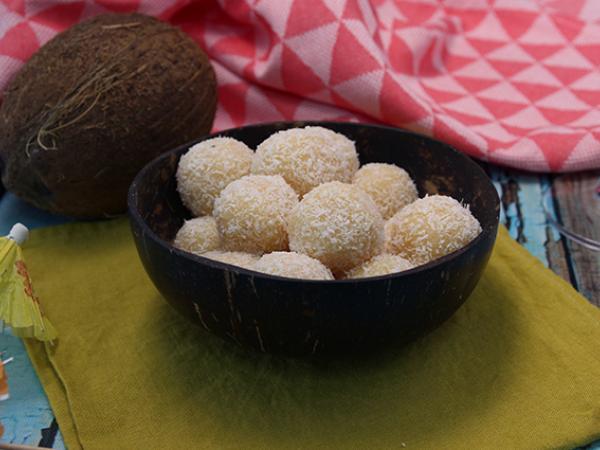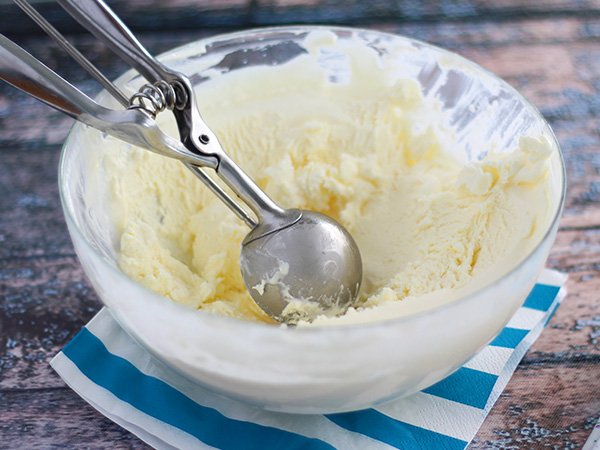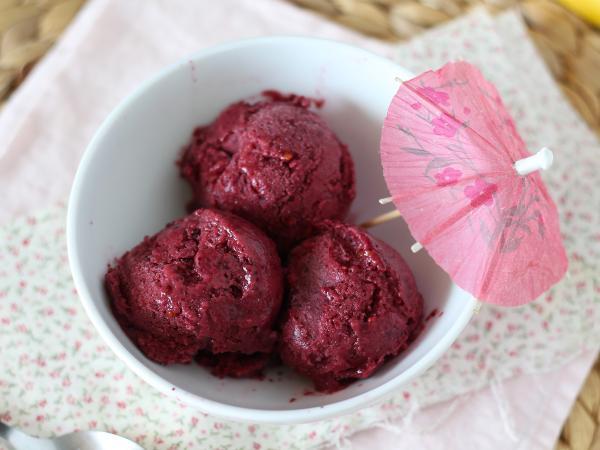 Recipes
Related articles