Khanom Ray Rai (Rice Thread with Coconut Meat)
Preparation
Mix rice flour, tubular flour, and coconut cream together. Knead the mixture for 10 minutes. Then add the rest of coconut cream and jasmine scented water. Put the mixture into the pan.
Stir till the mixture dries and no longer stick to pan. Leave to warm. Knead the mixture till soft. Roll the mixture to be 10 inches long, and 1 inch wide. Cut the rolled mixture into 1 inch pieces.
Sprinkle cassava flour onto the mold. Put and press the prepared mixture in Step 2 in the mold. The pressed flour will be round, line like a piece of hay in bird?s nest.
Put banana leaves onto the steamer. Grease the leaves with coconut cream. Put the prepared mixture in Step 3 into the steamer. Steam for 4 - 5 minutes.
Remove from heat.Leave to cool.5. Serve with cooked grated coconut meat mixed with coconut cream and salt.
Sprinkle grated coconut meat on the dish first. Place the dessert on the coconut.
Separate coconut cream, sesame seeds, and sugar. When it is ready to eat, sprinkle sugar, sesame seeds, and coconut cream on the dessert consequently.
Questions:
You may like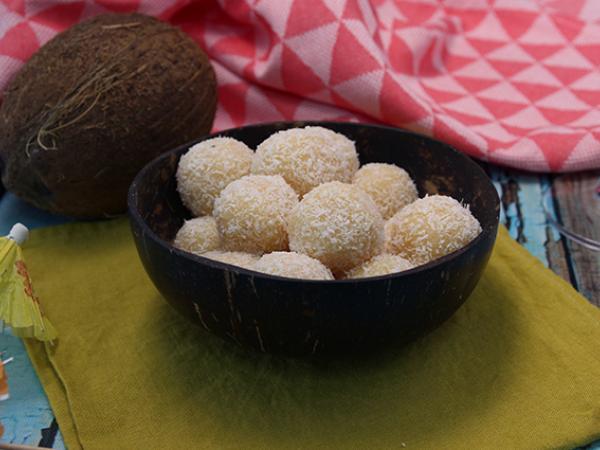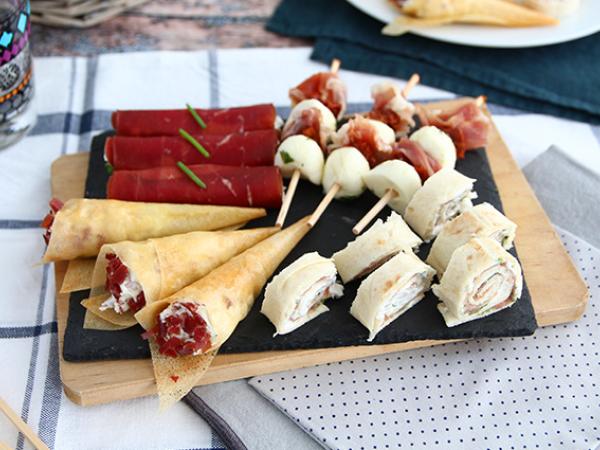 Recipes
Related articles