Sticky rice cake (khanom thuay)
Sticky rice cake (Khanom Thuay)
Here another good way of cooking rice! it is a delight and it is well sweetened.
Preparation
Save two tablespoons of the flour and mix the rest with water, 1/2 can of coconut milk, and some water to make medium-blended mixture. Also mix the rest of the coconut milk (1 1/2 cans) with salt and the two table spoons of rice flour.
Pour the first mixture in small cups (about 1 inch diameter). Make sure to leave about 1/4 of the cup for the topping. Steam the cupped mixture for about ten minutes before adding the topping mixture.
Continue steaming the cups for another 10 minutes. Take the steamer our of the heat and let it cool down to room temperature.
When serving, use a small and thin spatula to take out the dessert. From the side, there are two layers of the cup-shaped dessert.
The "body" should have a dull white color while its topping should be whiter. The "body" tastes sweet as constrasted with the topping , which is salty.
Nutritional informations:
for 1 serving
/
for 100 g
Nutrition:
Nutritional information for 1 serving (191g)
Carbo:

72.2g

Total fat:

1g

Proteins:

0.6g

Fibers:

0g

Sugar:

65.9g

ProPoints:

8

gluten free
Questions:
You may like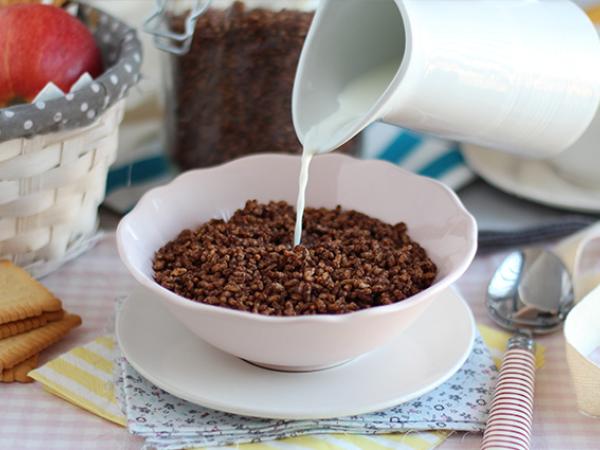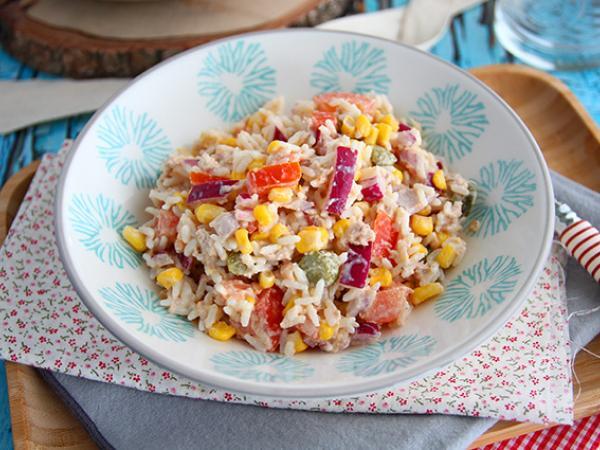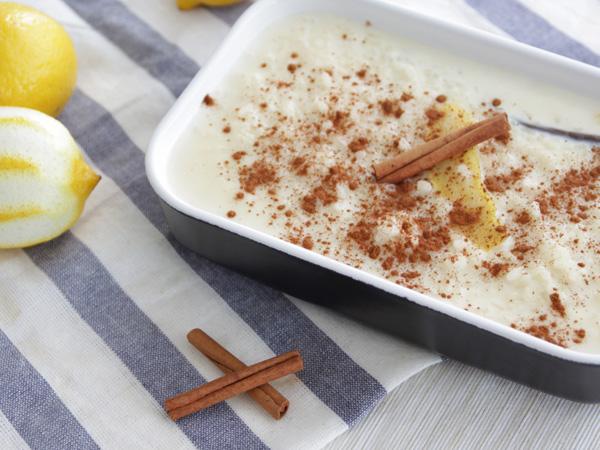 Recipes
Related articles