Kulfi cupcakes
Kulfi Cupcakes
Preparation
Preheat oven to 325 degrees. In a large bowl, whisk together your cake flour, sugar, baking powder, salt and cardamom powder.
In small bowl, whisk together the milk, oil, yolks, and vanilla. Slowly pour the wet ingredients into the dry, stirring slowly with a wooden spoon until just incorporated. Your batter will be incredibly thick, but don't worry. We'll fix that later.
Place your egg whites and cream of tartar in a chilled bowl and whip with an electric mixer. Mix until foamy, add the 2 tablespoons of sugar, and keep on mixing until it is glossy and is able to hold stiff peaks.
Take about a half cup of the whites and really mix it into your batter to lighten it up. Then, very carefully using a spatula, slowly fold the rest of the egg whites into your batter. Fold until there are no white streaks left. Add your pistachios, and fold one or two times to mix evenly.
Scoop into cupcake papers and bake for about 15 to 17 minutes - or when the top of your cupcake springs back up when you touch down on it slightly. Set out to cool while you make the frosting.
Over a double boiler, whisk your egg whites and sugar until all the little sugar bits have been incorporated. Take off the heat.
With your electric mixer, mix the egg whites until cool, about nine minutes. Start adding the butter, one at a time, while you whip. At one point, you will hit the "curdled stage" where you will wonder why it looks so lumpy and curse my name for giving you this recipe.
But, fear not. This is all part of the plan. Whip the heck out of that bugger until smooth and add the rosewater and food colouring. Pipe on your cooled cupcakes and sprinkle with the reserved pistachios.
Questions:
You may like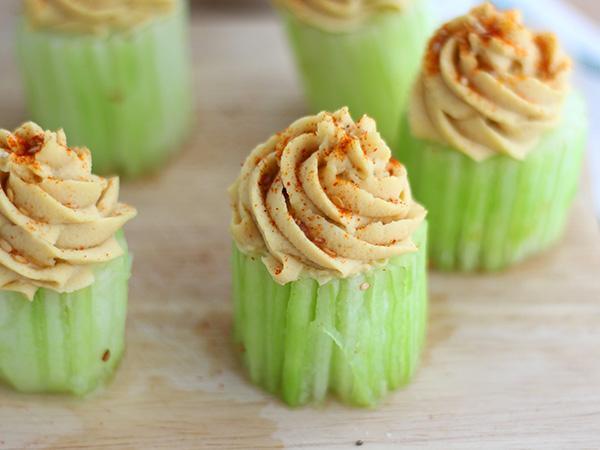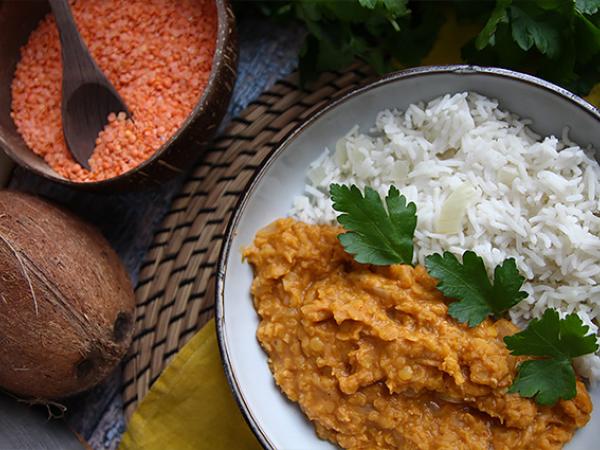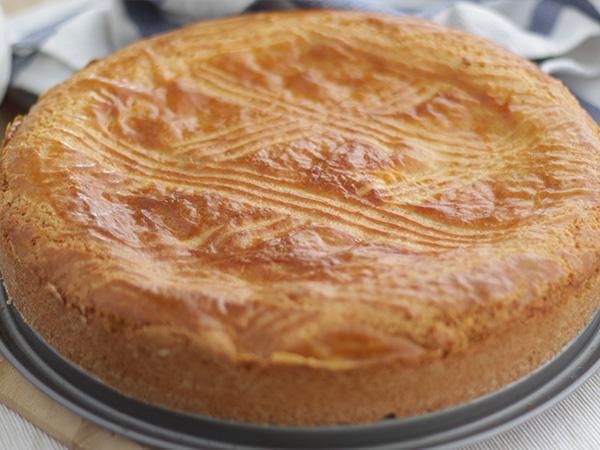 Recipes