Oyster Sauce Char Siew Pau
Preparation
To make YEAST DOUGH:
Mix flour yeast, yeast and water together. Knead well and leave for at least 15 hours.
To make FILLING:
Cut char siew into tiny dices. Heat wok with a little oil and add in the minced garlic. Saute until fragrant and add the diced char siew and the water and sauces. Mix well and thicken with waterchestnut solution. Cook until sauce comes back to the boil.
Add in chopped cilantro and roasted sesame seeds and drizzle with sesame oil. Leave to cool.
To make pau dough after 15 hours:
Sieve the baking powder with the flour. Mix ammonium bicarbonate, kan sui and water and mix until ammonium bicarbonate is dissolved.Tear up the yeasted dough into small pieces and place in an electric stand mixer bowl,, add in the sugar, lard and the ammonium bicarbonate solution. Using the dough hook, knead until well mixed, Add in flour and knead the dough until it is smooth.
Remove dough and spread dough out into a rough rectangle. Mix 1/2 teaspoon of baking powder with a little water and spread it over the rectangle. Roll it up and knead until smooth and not sticking to your hands. Divide dough into portions. Line the divided dough up. Start from the first portion, cup the dough portion with your palm and round it. Repeat with the rest of the portions, lining them up in order.
While making the paus, fill steamer pot with water and bring to the boil. of cooled filling. Pleat the circle up and seal well. Put a piece of paper at the base of pau and leave in a steamer rack, covered with a damp cloth while you prepare another 6 more paus.
Make sure water is in a rolling boil before putting the steamer rack with the prepared paus to steam for 10 minutes(if you are making bigger paus, then steaming time will be longer). Continue to wrap paus with the char siew filling and steam. These paus cannot be consumed yet as they stink from the ammonium bicarbonate. A second steaming of 10 minutes is required to allow the ammonium to dissipate.
Questions:
You may like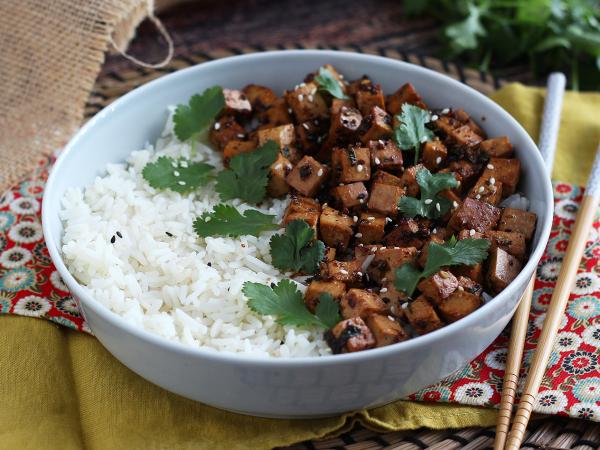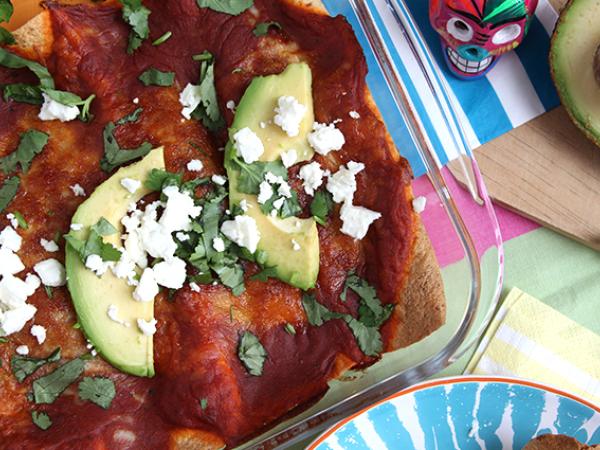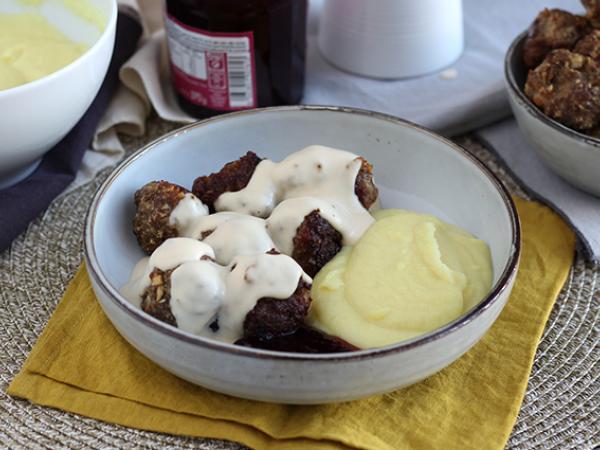 Recipes