Polar bread - swedish flat bread
Polar Bread - Swedish Flat Bread
Healthy bread and a kids favourite!
Preparation
Melt butter, add water and warm until 37 degrees C, is using fresh yeast, about 45 degrees or little more, if using dry yeast. Pour the liquid into a bowl, add yeast, and let it dissolve. Add golden syrup and salt and stir. Add most of the flour and work the dough until smooth and a little shiny. By hand, about 20 minutes. The dough should not stick to the edges of your bowl when you've worked it enough. Sprinkle some flour on top, cover with a kitchen towel, and set aside and let it rise to double the size, about 30 minutes.
Heat oven at 275 degrees C. Place oven paper on several baking plates. Divide the dough into 20 pieces. Form to round balls and then use a rolling pin to flatten your breads on a floured baking table. Prick your Polar Breads using a fork and place onto baking plates. Cover with a kitchen towel and let rise for about 10 minutes.
Bake in the middle of your oven for about 3-5 minutes. Let them cool on a rack, covered with a kitchen-towel.
Http://meandmysweets.blogspot.se/2012/07/swedish-flat-bread-polar-bread.html
Questions:
You may like
Recipes
Related articles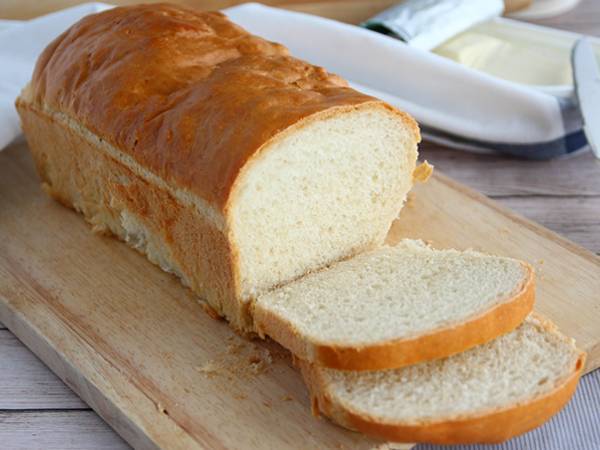 Make your bread at home!