Sardinian Flat Bread Carta da musica /Music Paper Bread
Preparation
Preheat oven to 450 degree Fahrenheit. Mix all purpose flour, semolina flour, salt in a bowl of standing mixer or food processor. Whisk together water and olive oil and add to the flours until everything combined to form dough.
Knead once again to from smooth dough. Let it rest for 15 minutes. Cover the dough with damp cloth so that it won't dry. Make 15 equal size balls from the dough. Roll out on a lightly floured surface until paper thin rounds, however most of them are not come out rounds. Make sure spread the bread thin as possible.
Bake it in lightly oiled baking sheets for 4 minutes on one side as it starts bubbles form on that side and flip and bake another 2 minutes. Until you see brown spots on both sides. Keep a watch on them, as they tend to brown quickly. Remove from the baking sheet and let it cool completely. Repeat the process until you finish all the dough. Serve warm.
Photos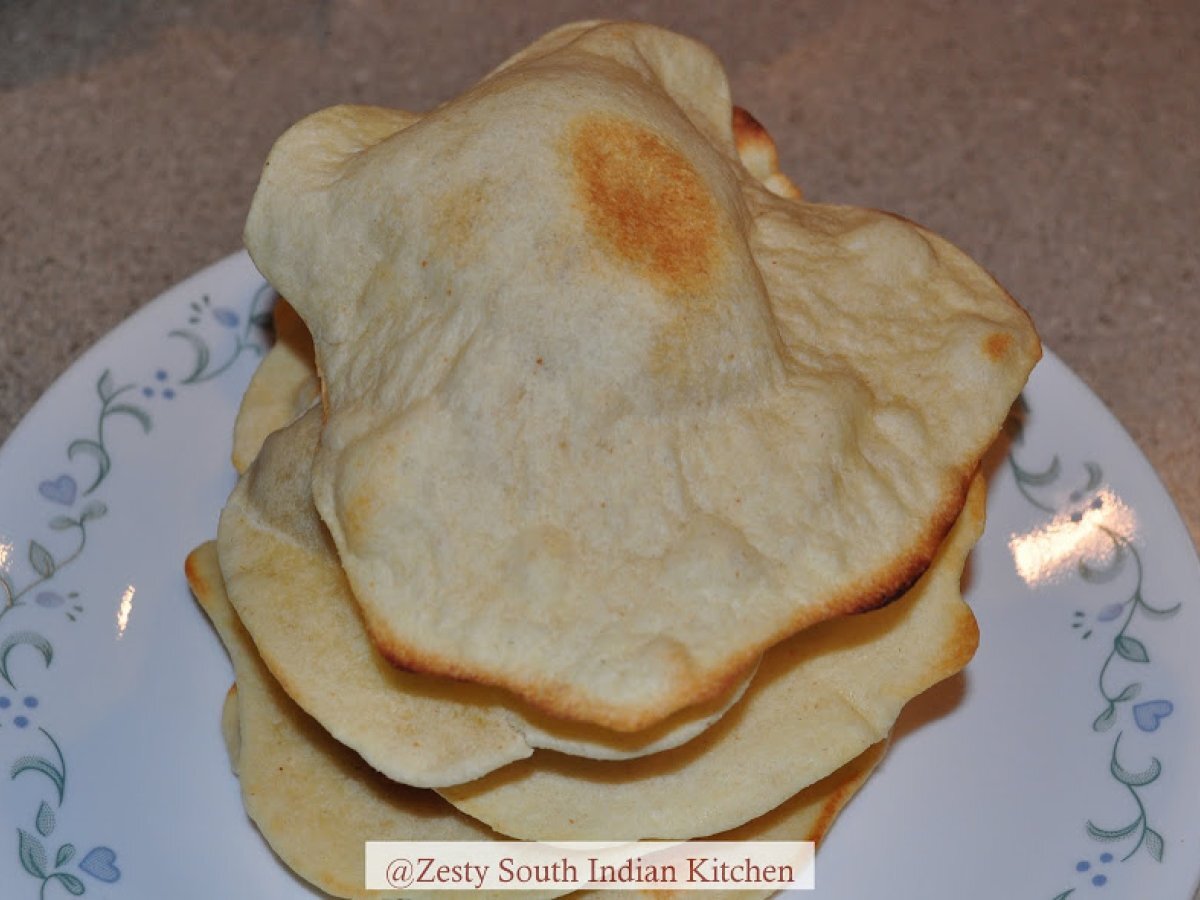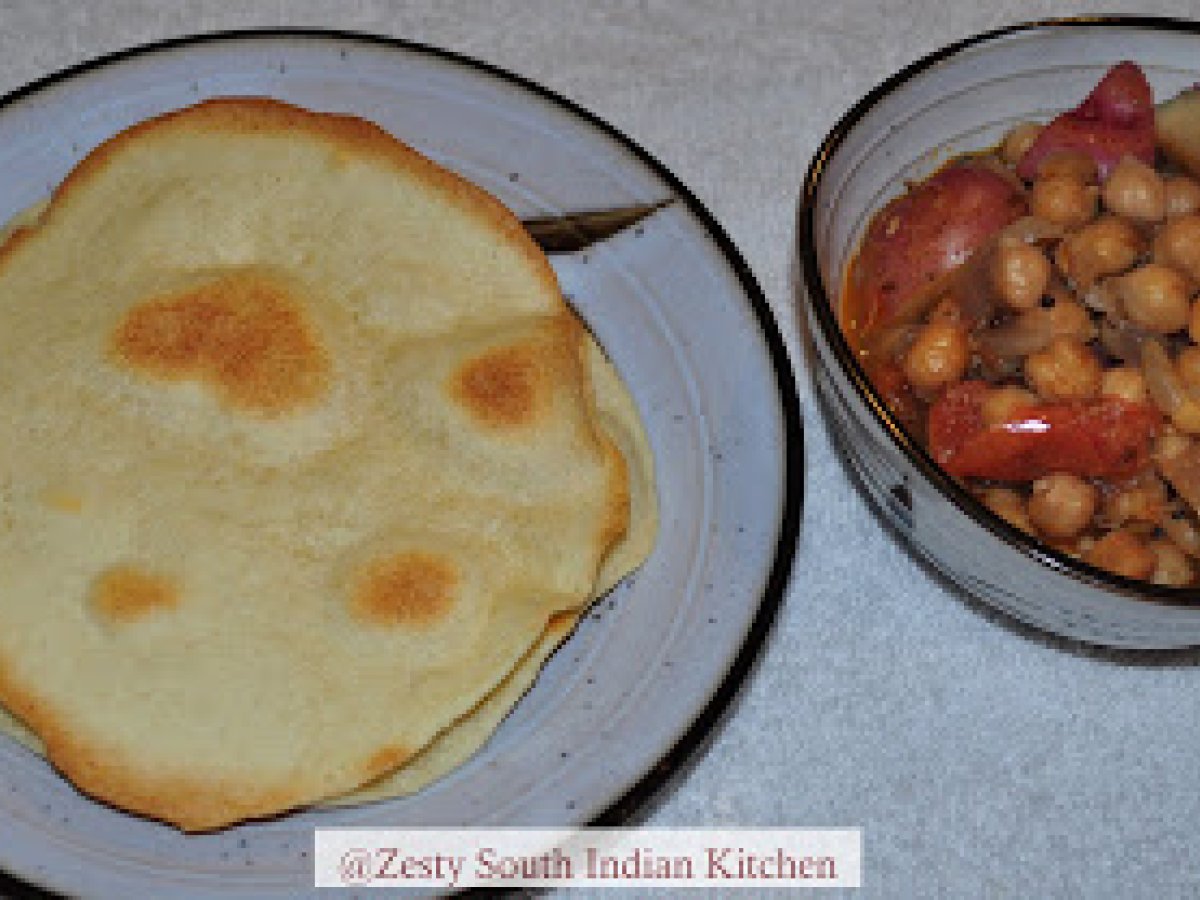 Questions:
You may like
Recipes
Related articles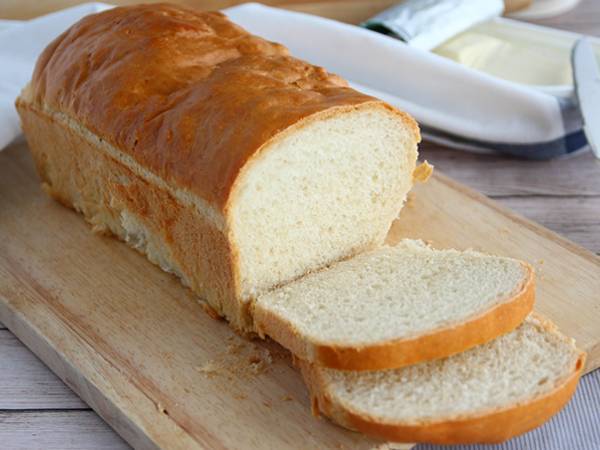 Make your bread at home!