Mathias Dahlgren's Swedish Rye Bread - with an apple twist
Preparation
Mix half of the apple puree with molasses and the other half with the starter. Then, mix all ingredients together until thoroughly combined.
Grease two bread tins. Divide the dough by two and place them in the bread tins. Cover and let rise in a warm place for 3 hours (my room temperature was 28 - 30 C).
Pre-heat oven to 220C / 425F. Bake with some steam for the first 3 - 5 minutes, then lower the heat to 185C / 365F and bake for a further 40 minutes.
Turn out the loaves immediately after baking and let cool on a wire rack (or the bottom will get soggy).
Photos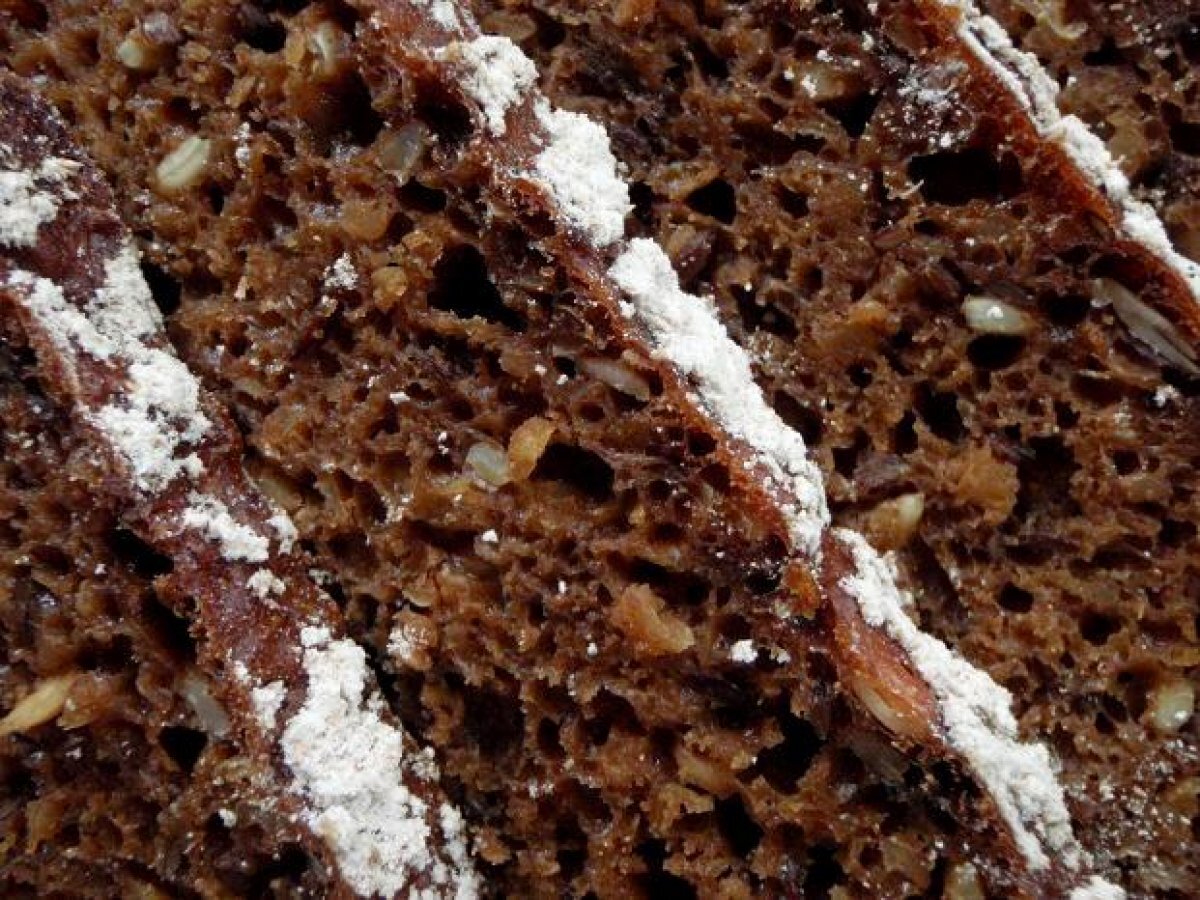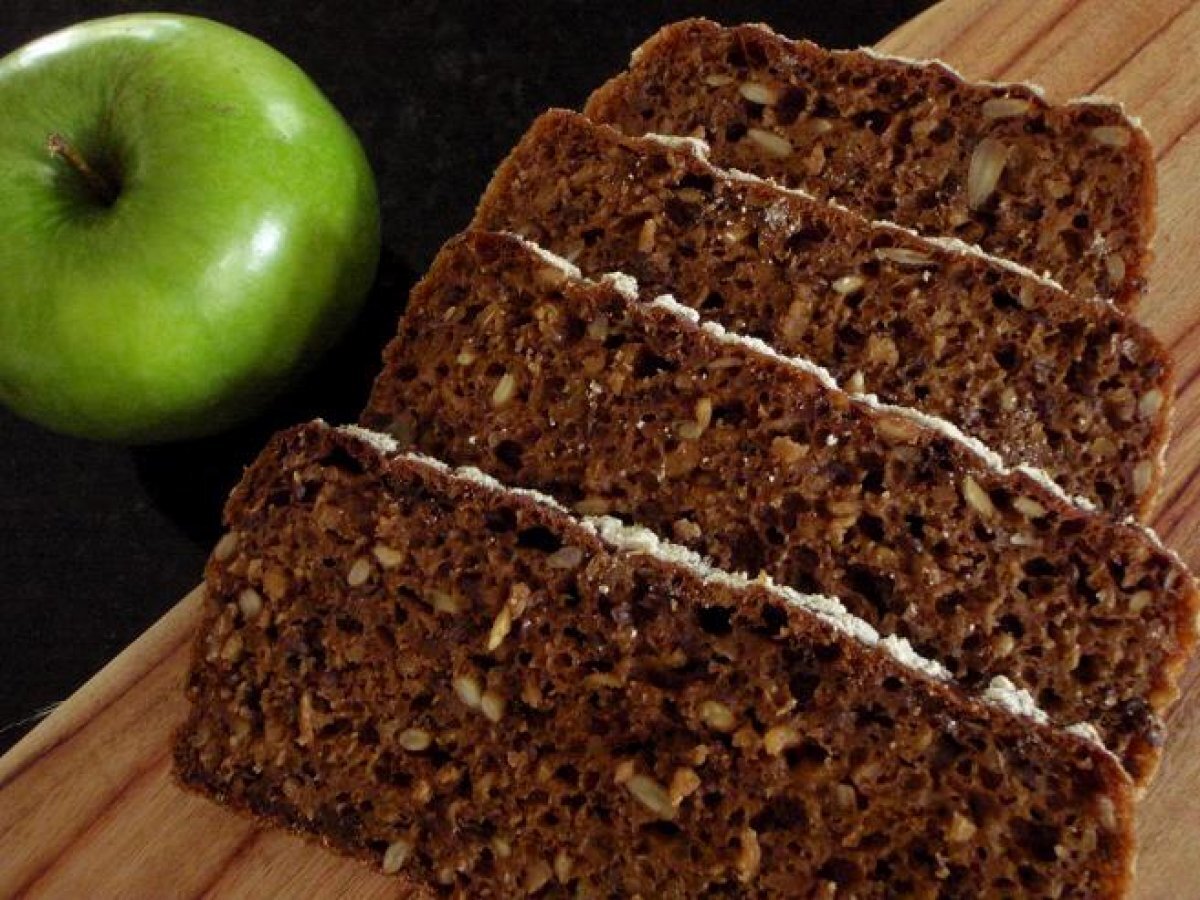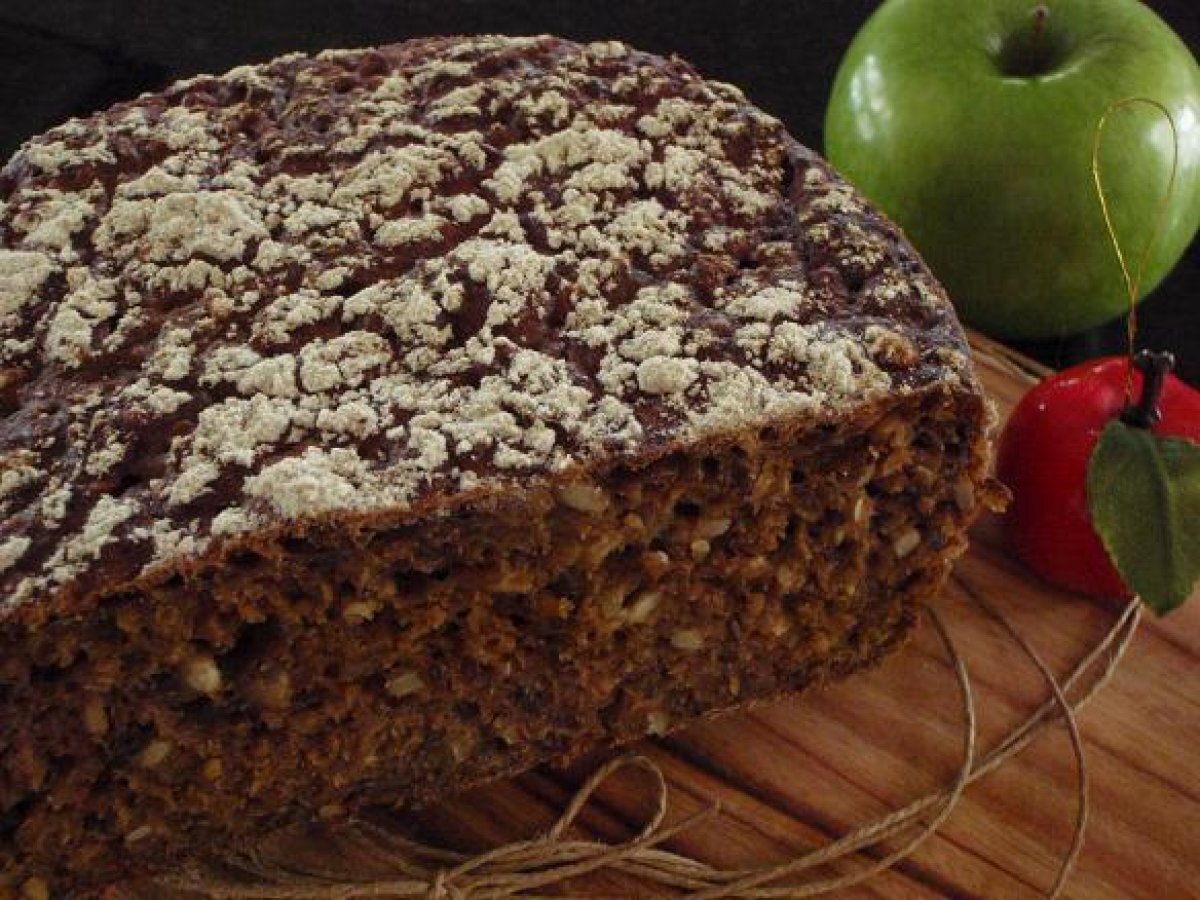 You may like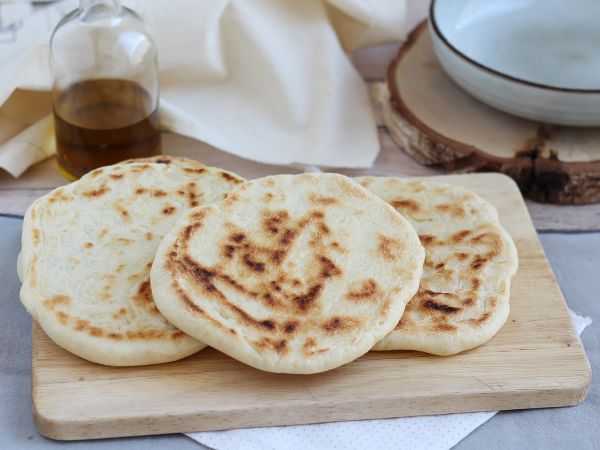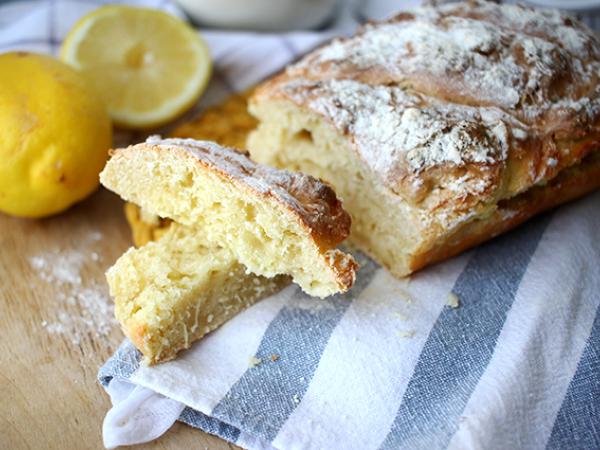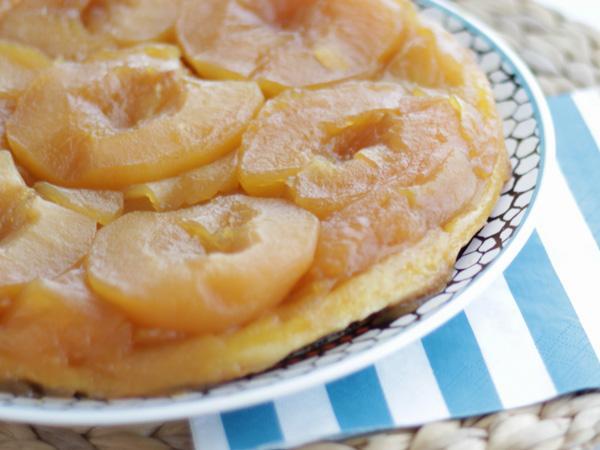 Recipes
Related articles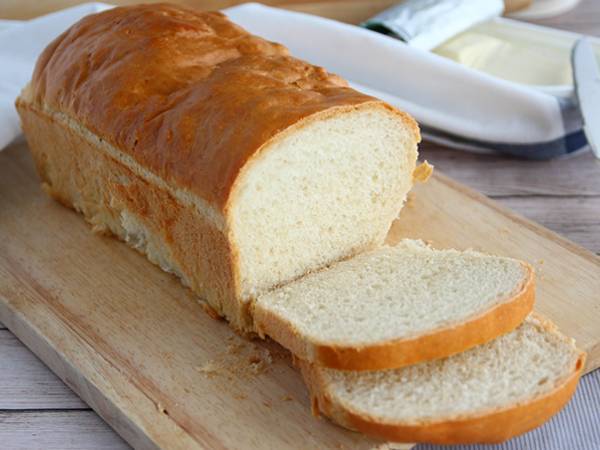 Make your bread at home!