"portuguese-olhao style" folar (folar = easter cake)
"Portuguese-Olhao Style" Folar (Folar = Easter Cake)
A recipe of cake to the Portuguese way so tasty and easy to make but it is just enough to have a little time.
Preparation
Put the flour in a large bowl and mix in straight away the east, after that open a little well in the centre and place in there the soft margarine and soft butter and also the orange juice, shot of vodka, water (warm preferred) and a pinch of salt.
With your hands mix all very well, then covered it with a cloth and let the dough rest around 30 minutes, it will rise a little.
Then cut it into 10 fist size balls, and with a rolling pin make one by one discs, but each disc you make spread some butter on one side and put generous amounts of brown sugar and cinnamon, make another disc butter it and again put on it generous amount of sugar and cinnamon over it and place it on top of the other disc, repeat the process for all 10 disc making two piles of five discs, as it makes two cakes.
Place each pile in a container, sprinkle again generously more sugar and cinnamon on top and set in aside in a warm place with a thick cloth over it for about an hour to raise, after that it goes baking in the oven 190-200c for around 35-40 minutes until is done.
You tried this recipe ?
Mention @petitchef_en and tag #petitchef
Observations:
The idea is the sugar in the layer will melt with the cinnamon making like a gooey honey consistency sugar and cinnamon syrup in between each layer of cake, the cake will be a bit like bread but sweetened by some of the sugar being absorbed in. This is really delicious, but remember be generous with the sugar as if you put little it will all get absorbed into the cake and no nice gooey syrup in between the layers, will still be good though. Also remember to take it out of the baking container while hot as if you let it cool the caramelized goo will solidify making it hard to remove from these.
Photos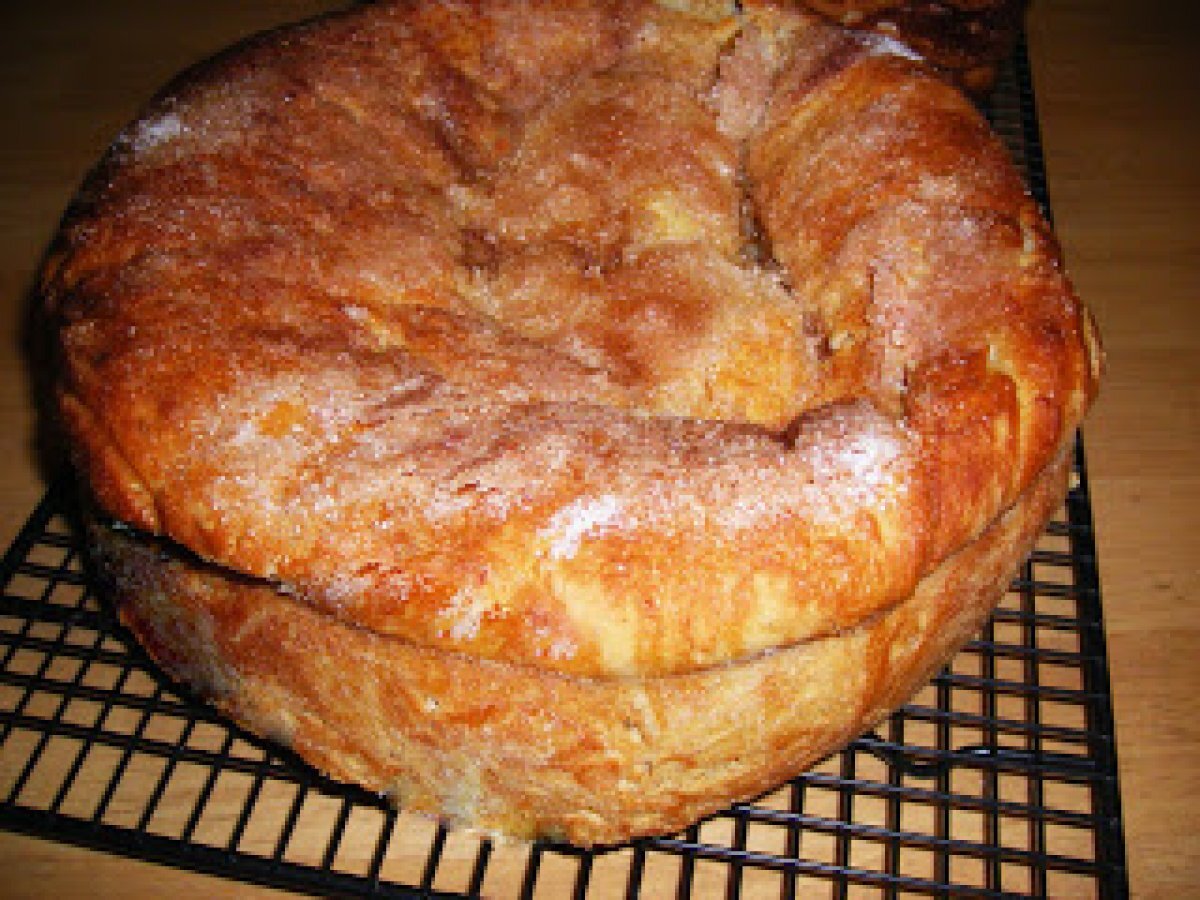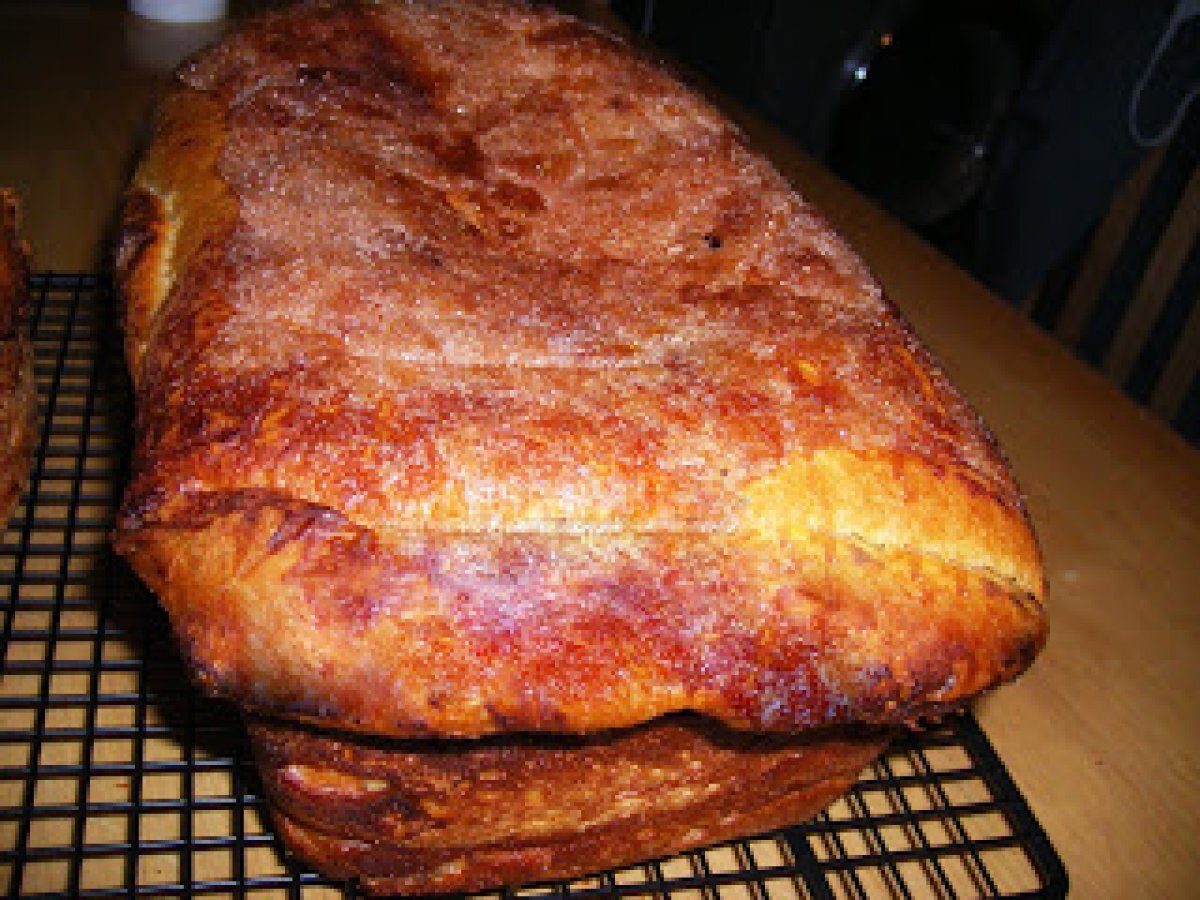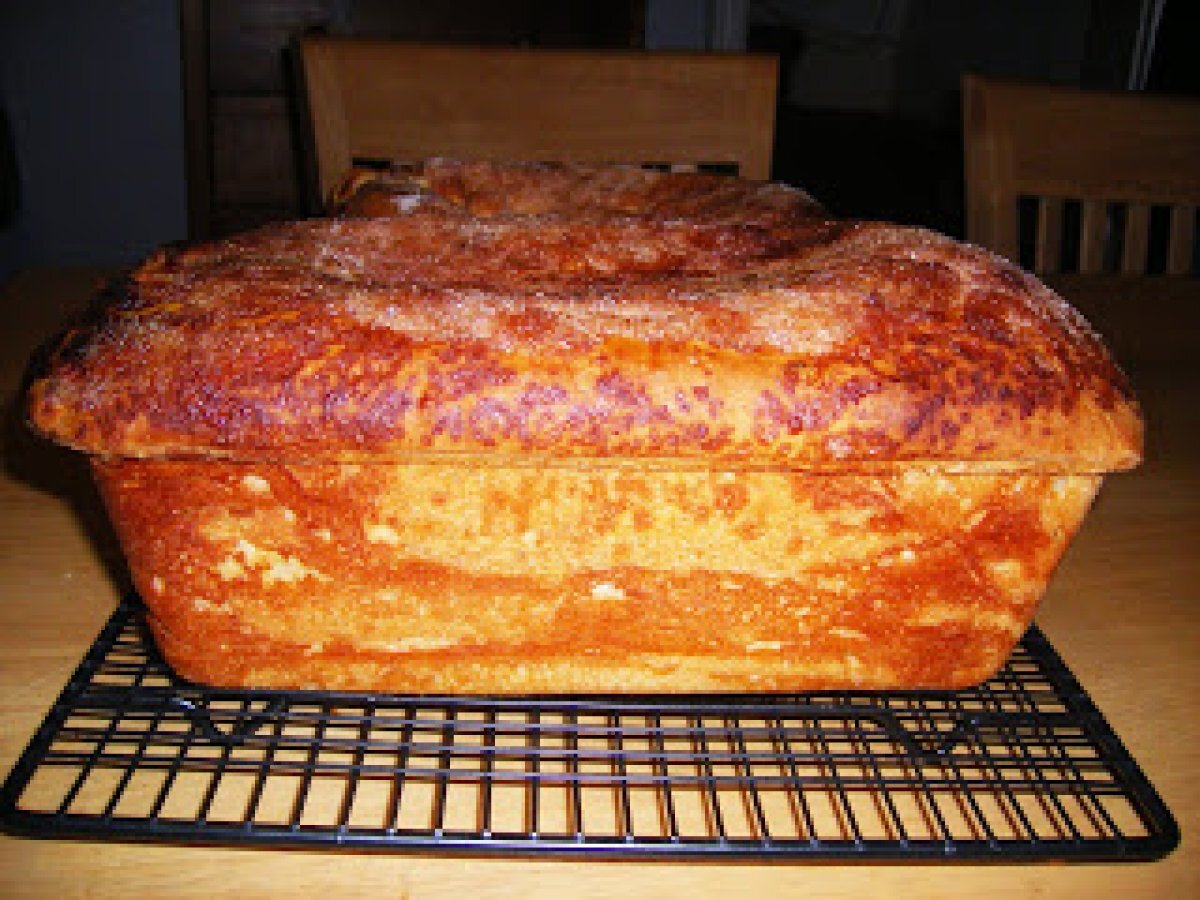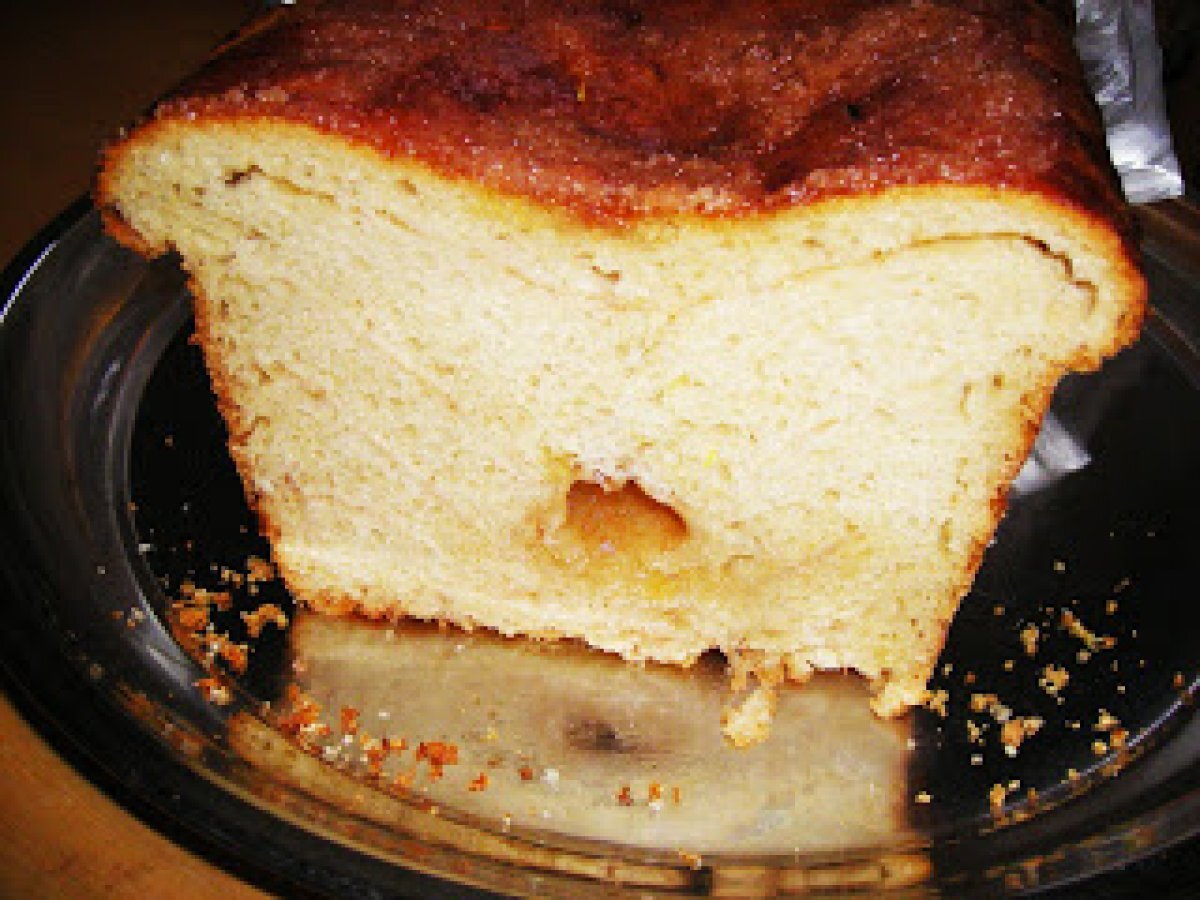 Questions:
You may like
Recipes
Related articles