Puto pao (steamed rice cake with pork filling)
Puto Pao (Steamed Rice Cake with Pork Filling)
This delicious Filipino dainty uses the batter of puto and a filling of siopao that is why it is called Puto Pao.
Preparation
1) In a wok/pan, heat the oil then add the onions. Cook in high head for about half a minute.
Add all the other ingrediencts, except cornstarch and barbecued pork. Allow to cook for another minute.
Add the cornstarch to thicken the sauce. Then mix in the diced cooked pork. Set aside and cool.
2) Line the puto molds or individual silicon muffin cups with cupcake liners or cut banana leaves.
In a bowl, mix all the ingredients together, except the pork filling, until smooth. Fill 1/4 of the molds/cups with the puto batter. Then carefully put a teaspoon of the pork filling at the center of the batter.
Add more puto batter in the molds/cups until it is 3/4 full. Place the puto molds in a steamer. Cover it with a wet towel before putting on the steamer cover.
Steam for approximately 10-15 minutes.
Photos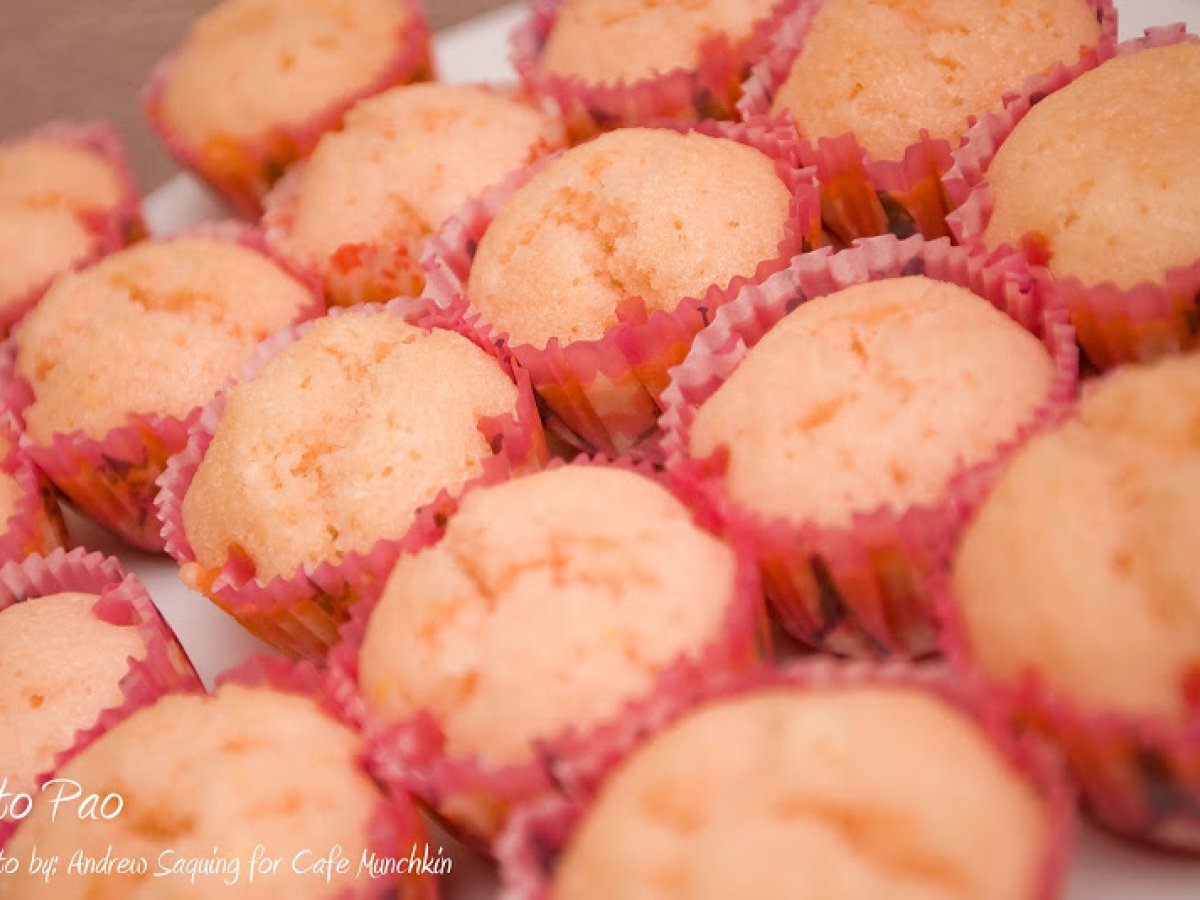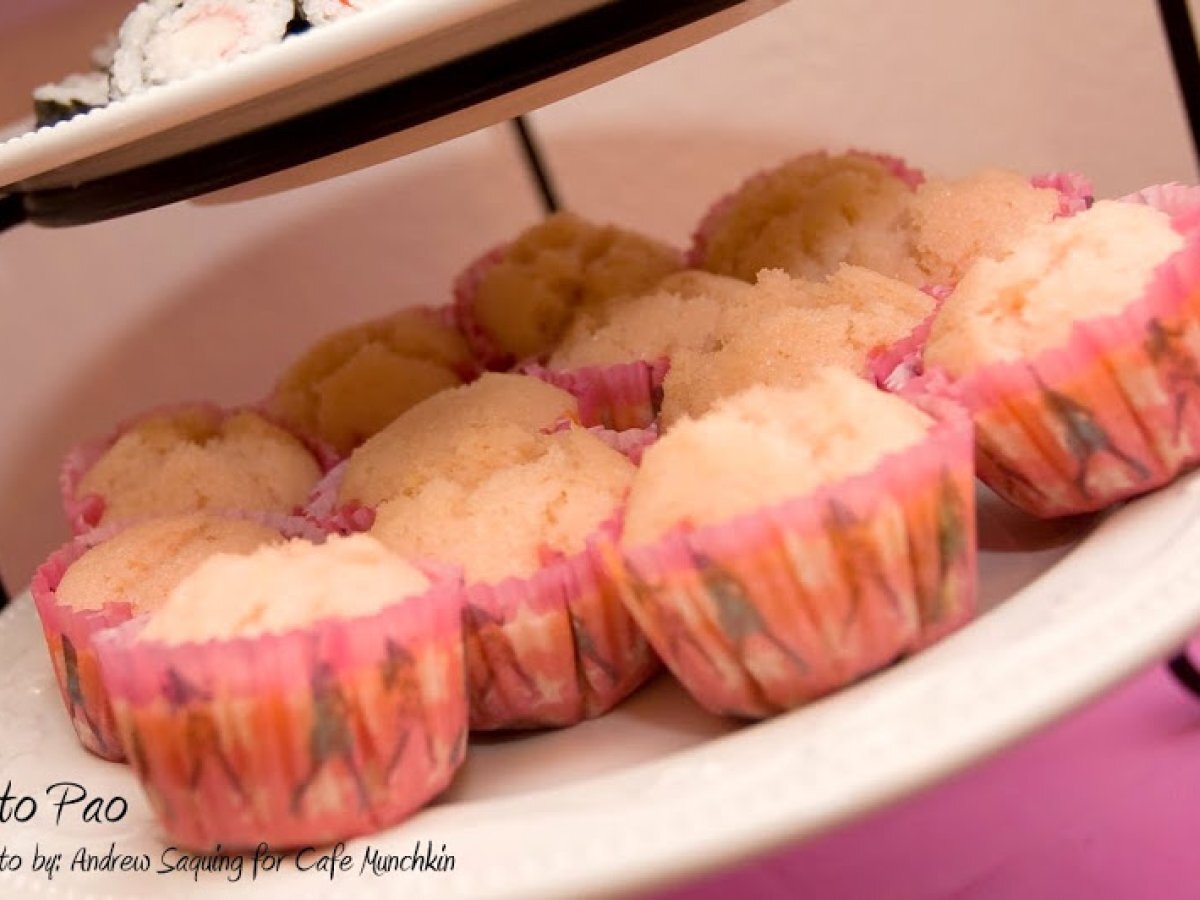 Questions:
You may like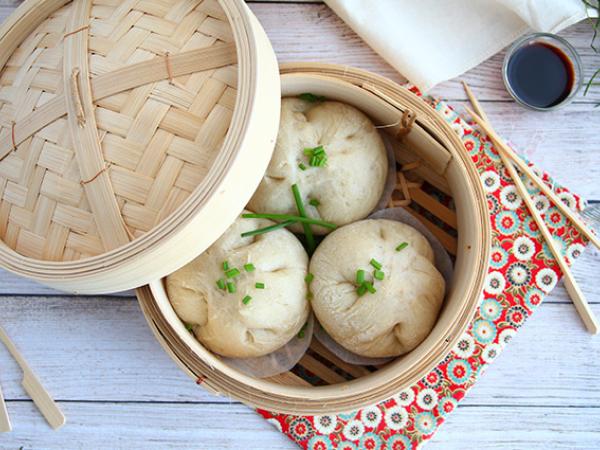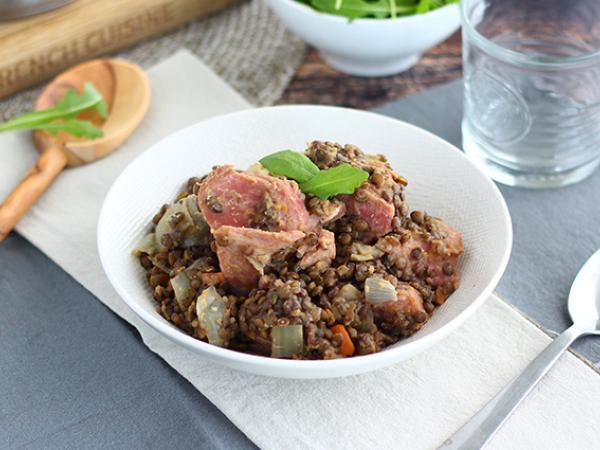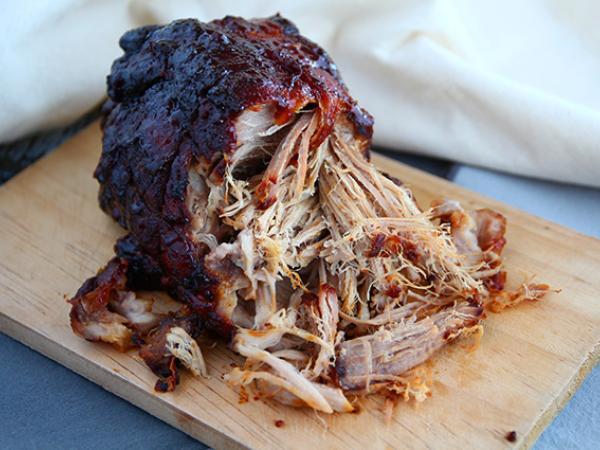 Recipes
Related articles