Sauerkraut-onion sourdough bread
Preparation
Mix the ingredients and let ferment for 12 hours.
In large bowl mix sourdough with water, add whole wheat flour and knead the dough. Set aside for 30 minuts. In another mixing bowl mix sauerkaraut, whole rye flour and caraway seeds.
Combaine the content of both bowls and let rest for 30 minutes. Add salt and work it trough the dough. Let rest 30 minutes. Fold the dough and let rest 30 minutes. Repeat the procedure twice. Let ferment for 4 hours.
Shape the loaves and put them into baking pan. Cover with linen cloth and let rise for 3 hours or more. Preheat the oven with a baking stone to 500 F. Put pans into it and bake for 15 minutes.
Then decrease the temperature to 450 F and bake another 15 minutes. Remove the loaves from the pans and put them onto baking stone. Bake in 400 F for 25 minutes.
Questions:
You may like
Recipes
Related articles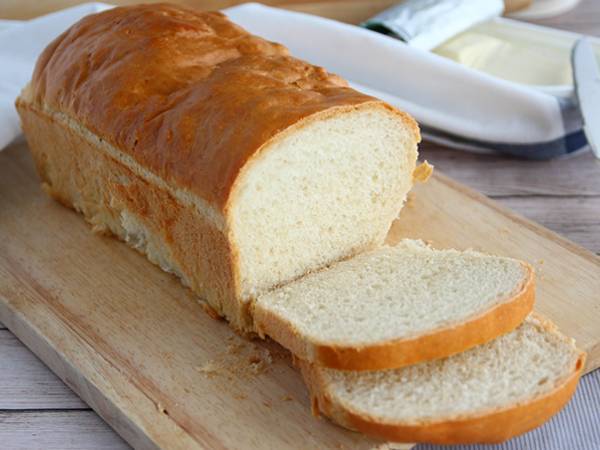 Make your bread at home!