Sloe gin and sloe chutney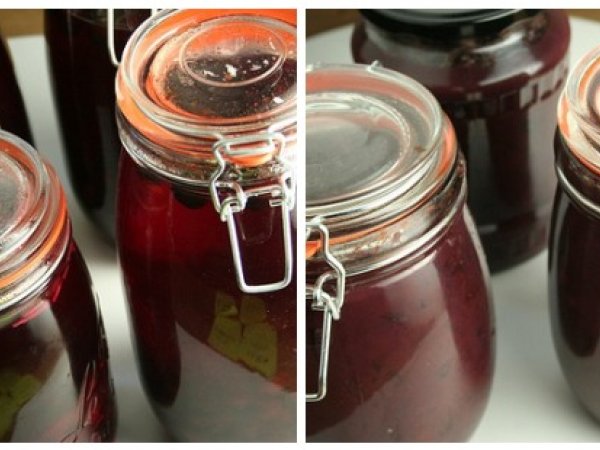 Preparation
Top up with gin, mix and seal the jar.
Turn daily for a week and then weekly for a month. Store in a dark place for three months, or ideally, until next year.
Put the ingredients in a large cooking pot and stir, using a wooden spoon. Bring to the boil and stir occasionally.
Reduce the heat so the mixture simmers and stir occasionally, for 3 hours or until it is thick. Ladle into clean, warm jars. Cover, label and leave in a cool place for a couple of months.
Questions:
Related recipes
Recipes
Related articles