Steamed Malay Kuih (Ma Lai Koh)
Preparation
To make syrup, cook brown sugar with water until completely dissolved, remove from heat and leave to cool.
Mix all ingredients A, rest for 1-2 hours for fermentation, set aside.
Whisk eggs and sugar of the ingredients B until light and vreamy with mixer, add in plain flour, syrup, melted butter and dark soya sauce and mix well.
Add in ingredients C and ingredients A mixture, stir until becomes smooth batter.
Lay a piece of greaseproof paper in a steaming basket, pour in batter mixture, sprinkle with melon seeds for topping.
Steam in a preheated steamer at high heat for 35-40 mins or until cooked through. Remove.
Questions:
You may like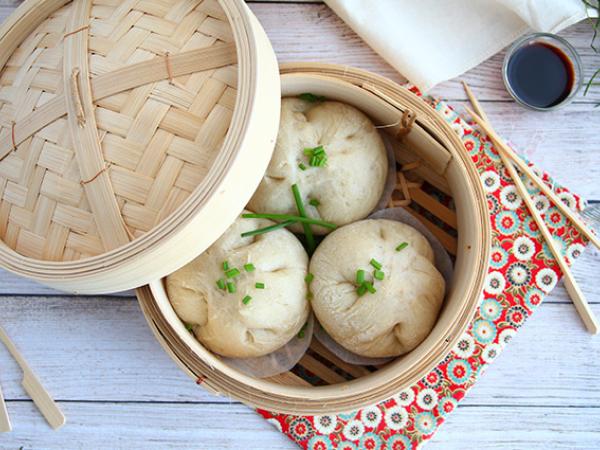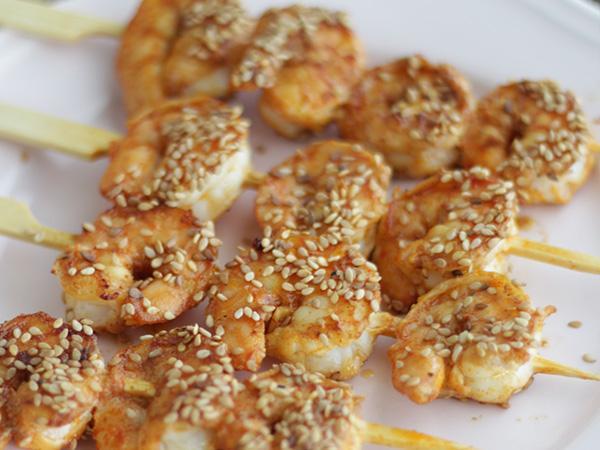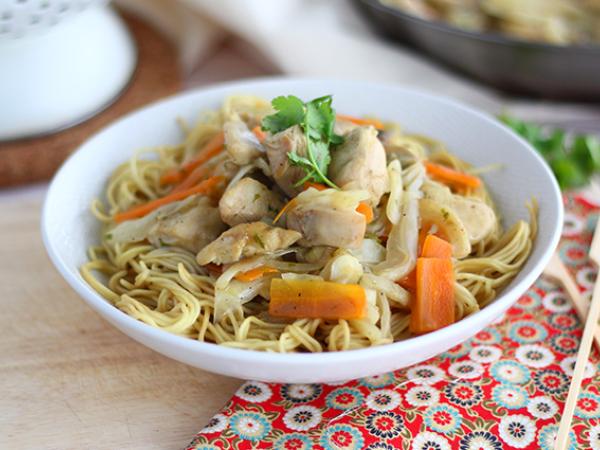 Recipes