The girl with the dragon tattoo and ikea style vegetable medallions
By
gratinee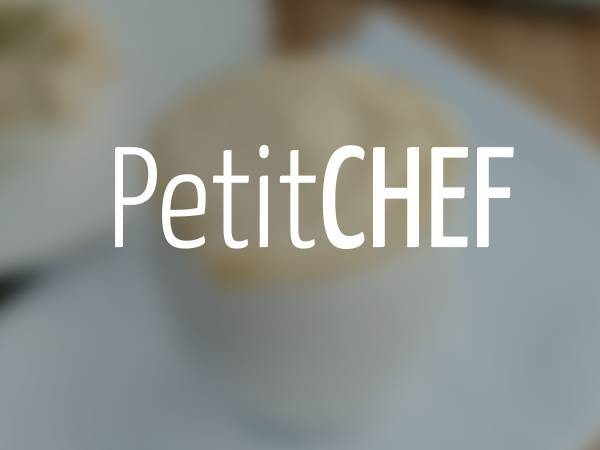 Recipe type:

Other

Number of serving:

4 servings

Preparation:

15 min

Cook time:

20 min

Ready in:

35 min

Difficulty:

Very Easy
Ingredients
Preparation
Step 1
Preheat oven to 375F.
Step 2
Steam cauliflower and broccoli in an extra large pot until soft and mashable. In the meantime, saute the onions in butter over medium heat until brown and caramelized.
Step 3
Boil the potato until soft, about twenty minutes. Drain and mash together with onions and chives in an extra large mixing bowl. Season to taste with salt and pepper.
Step 4
Add broccoli and cauliflower to onion and potato mixture and mash as much as possible. Add the oil, eggs, bread crumbs, and seasonings. Stir well to combine.
Step 5
Fill muffin tins to the top with the vegetable batter and press flat. Bake for thirty minutes, or until golden brown. Cool in tins. Run fork along the edges of the tin and pop out medallions carefully.
Related recipes
Questions:
By
gratinee

---
---
Related video
Recipes
Related articles