Salted Fudge Brownies
Salted fudge brownies were a sweet treat for the Oscars party last Sunday, and they accompanied the roasted red pepper and goat cheese tarts. I saw these brownies on One Ordinary Day, and they originated at Food and Wine. A fudgy texture in a salted sweet drew me in right away, and I couldn?t wait to try them. They?re very simple to make, chocolate was melted with butter, and the rest of the ingredients were stirred in one by one. I doubled the recipe, and it was still very easy to stir together. The batter was spread in a pan, smoothed, sprinkled with sea salt, and the salt was swirled into the top of the batter. After baking and cooling, it was time to cut. The top had a nice crispness to it, and I was amazed at how tender the inside was as each brownie was cut.
These looked great, and the crunchy sea salt on top was alluring, but I wasn?t sure how serious chocolate and brownie fans would react to them. I?m slightly chocolate-ambivalent which makes me a less than ideal judge of brownies. I was anxious to hear everyone?s reactions at the party. And guess what? The Academy did not have enough love for Mickey Rourke, but these were very well-loved brownies. I?m thrilled to report that I received numerous, unsolicited comments about the deliciousness and fudginess of them. The rich chocolate flavor enhanced by the sea salt was much appreciated by all. The brownies disappeared quickly, and I?ll be keeping this recipe for repeat use.
You may like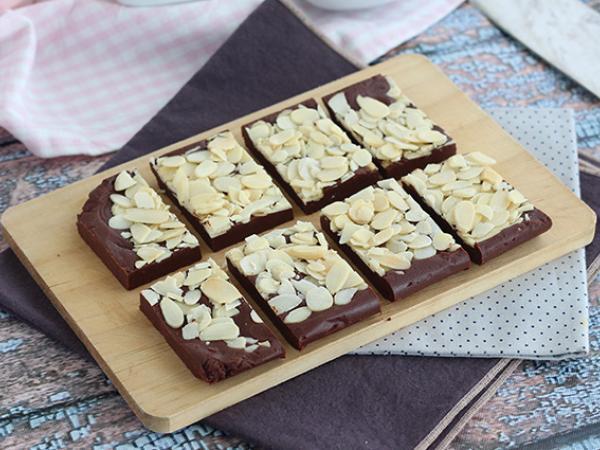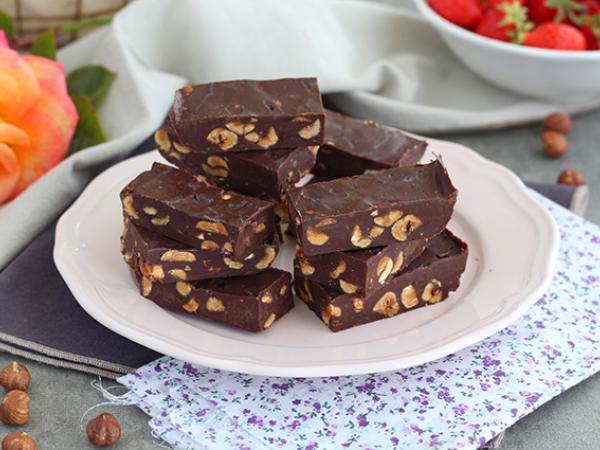 Recipes