James Martin's Chocolate Fudge Cake
I had some sour cream left from making behemoth crumb cake and when I checked it was going to pass its expiry date very soon, then I happened to see this chocolate cake in the latest issue ( June 2010 ) of bbcgoodfood magazine which the recipe calls for 100 ml of sour cream..I then went back to measure the sour cream and it coincidently was the same amount as required for the cake..Bingo!!
The recipe is created by James Martin who is one of famous English chefs. Although he is probably not as well-known as Jamie Oliver or Gordon Ramsay but I'm sure that he's certainly popular among English people ! Having looked through the recipe, there is nothing complicated and what you need is only one sauce pan and a whisk..fabulous!!
As for the outcome, a title of this cake couldn't explain more about what I got..it's rich, fudgey and chocolatey. I also like the icing topped on the cake..just three ingredients but it really gave a terrific flavor and made my cake much more delicious..it's one of the best chocolate fudge cake I've ever had plus very ideal for a party, espeacially kids' !
You could find the recipe from here.
You may like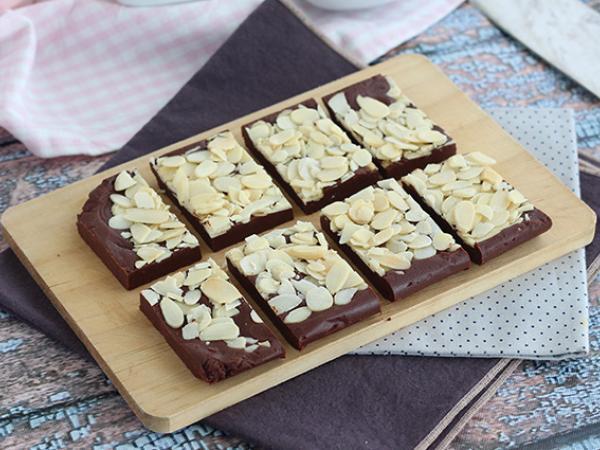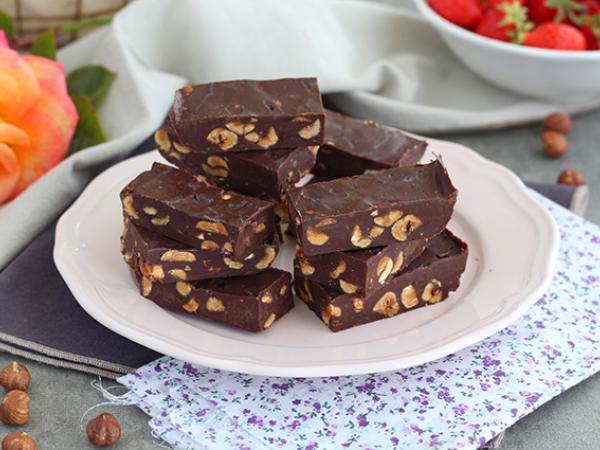 Recipes
Related articles