Pineapple mawa barfi, chocolate barfi, sandesh & chocolate fudge
Preparation
1)Pineapple Mawa Barfi:
Grate the khoya and stir-fry on a low flame until it leaves the sides of the pan. Allow it to cool. Mix the khoya, paneer and powdered sugar. Knead well with your hands until light and fluffy. Spread half the khoya-paneer mixture on a flat tray. Sprinkle the pineapple pieces over it. Press it gently with your palm. Then cover the pineapple layer with the remaining khoya-paneer mixture. Bind the layers well. Cover with silver foil and keep aside for some time. Cut into diamond or square shapes.
2)Chocolate vanilla barfi:
Mix the khoya with the sugar in a flat vessel and keep on stirring constantly over a low flame for a few minutes until the mixture forms a soft ball. Divide into two equal portions. To one portion, add vanilla essence and mix well. Spread the mixture on a flat dish. To the other portion, add the cocoa powder and knead well. The cocoa should mix well in the khoya-paneer mixture. Then spread it evenly over the vanilla mixture. Allow to set for 3-4 hours at room temperature. Cut the barfis into any desired shape.
3)Chocolate Strawberry Sandesh:
Boil the milk. Add the lemon juice. When it curdles strain the paneer. Drain excess water. Mix the powdered sugar, cocoa and drinking chocolate with the paneer. Blend in a mixer. The texture should be smooth. Make shapes out this mixture. Put half a piece of strawberry on the top of each sandesh. Chill till firm.
4)Chocolate Fudge:
Put all the ingredients in a saucepan. Stir over low flame until the sugar melts. Remove from heat and beat it well. Allow the mixture to thicken. Grease a tray and pour the fudge. Allow it to set. Cut into pieces with a sharp knife. Serve when firm.
Photos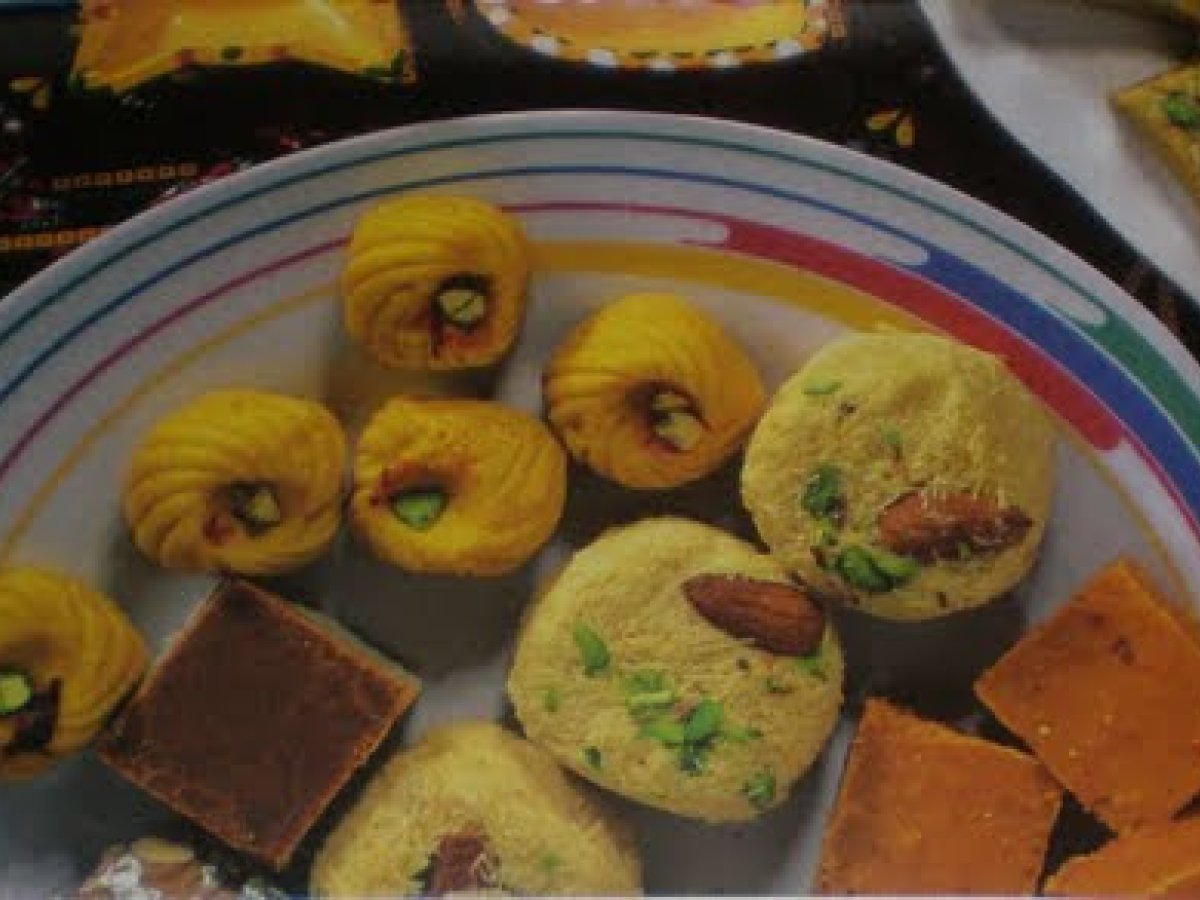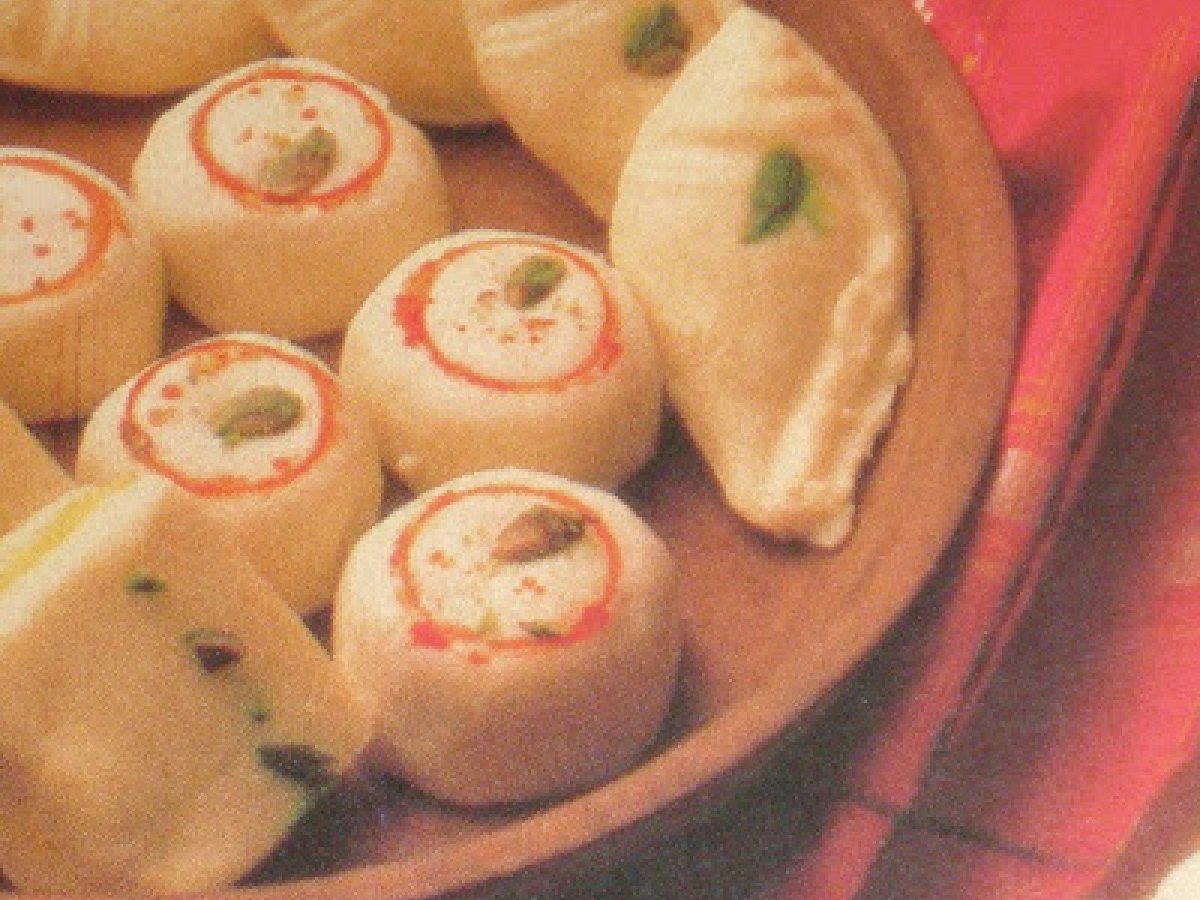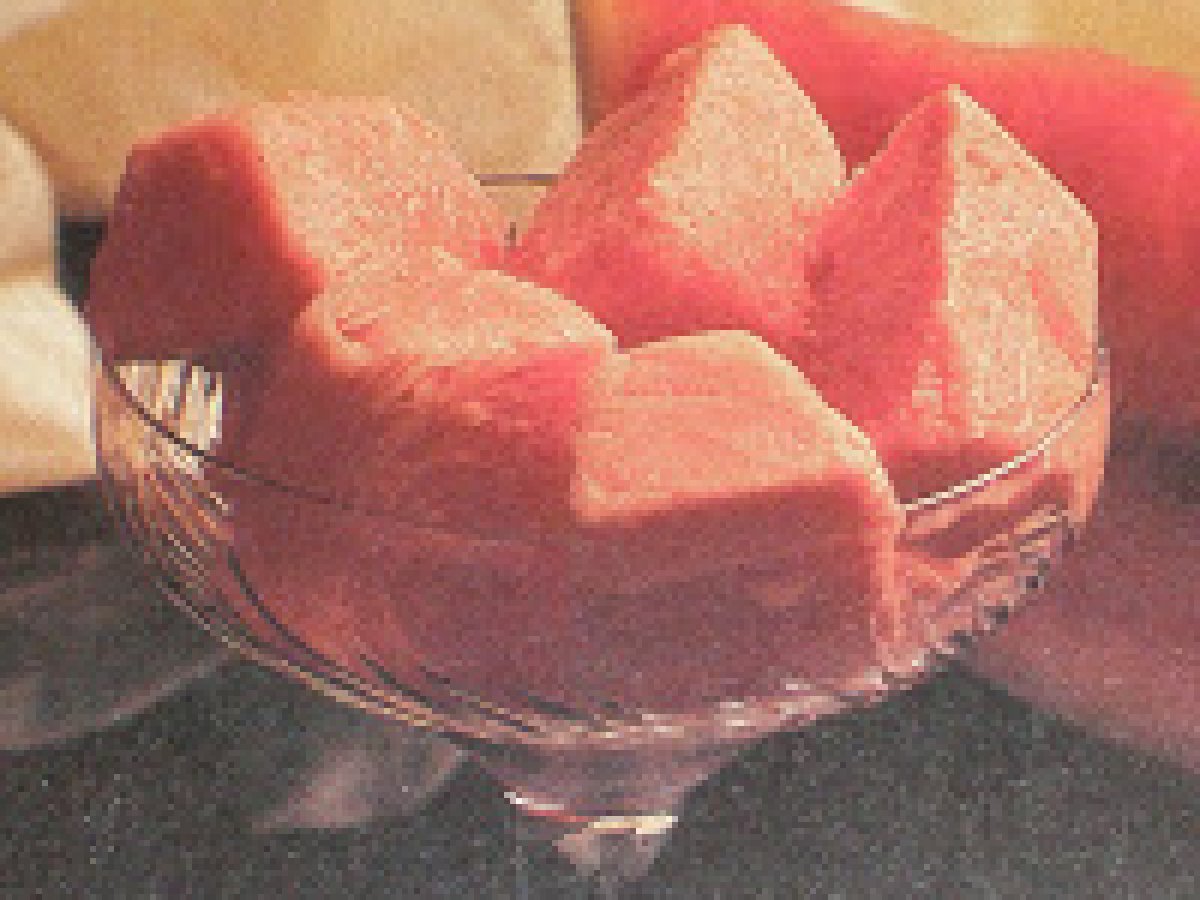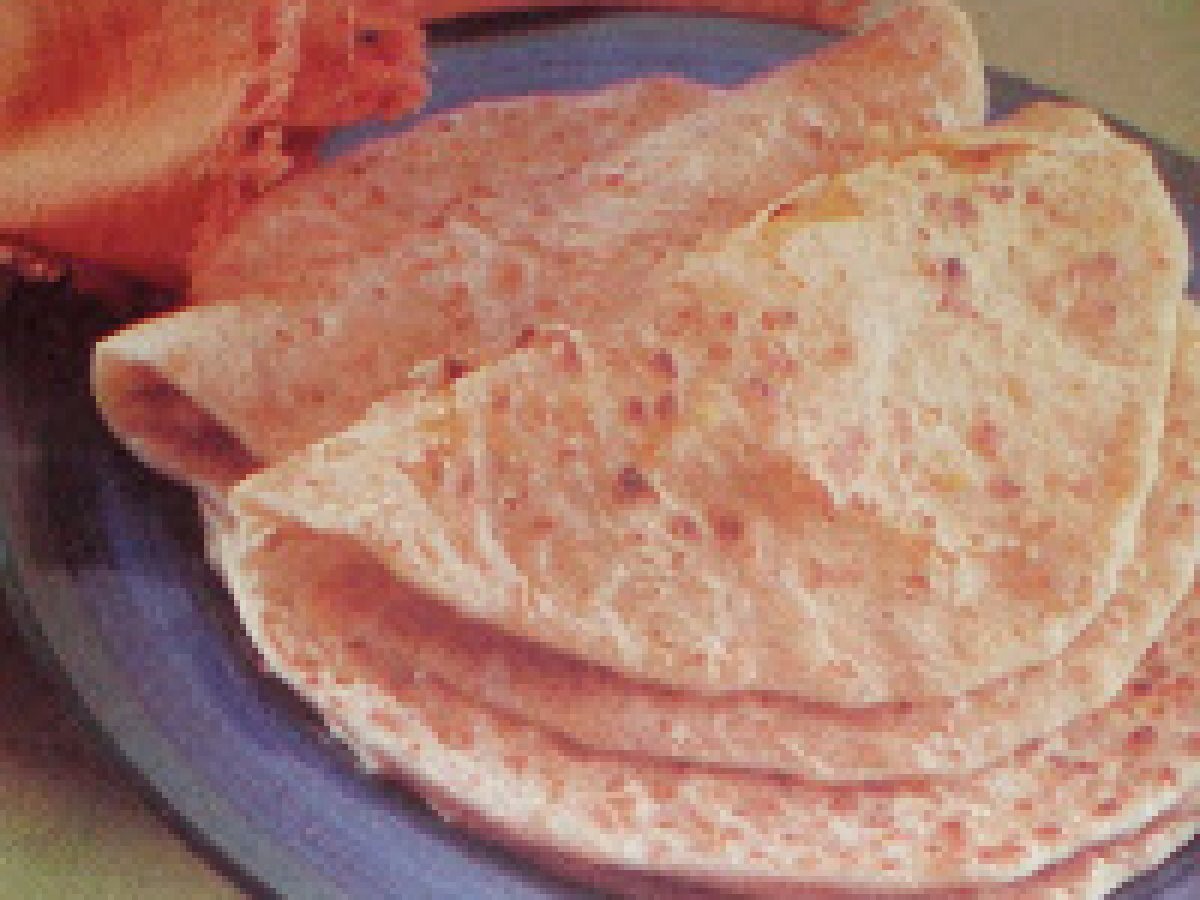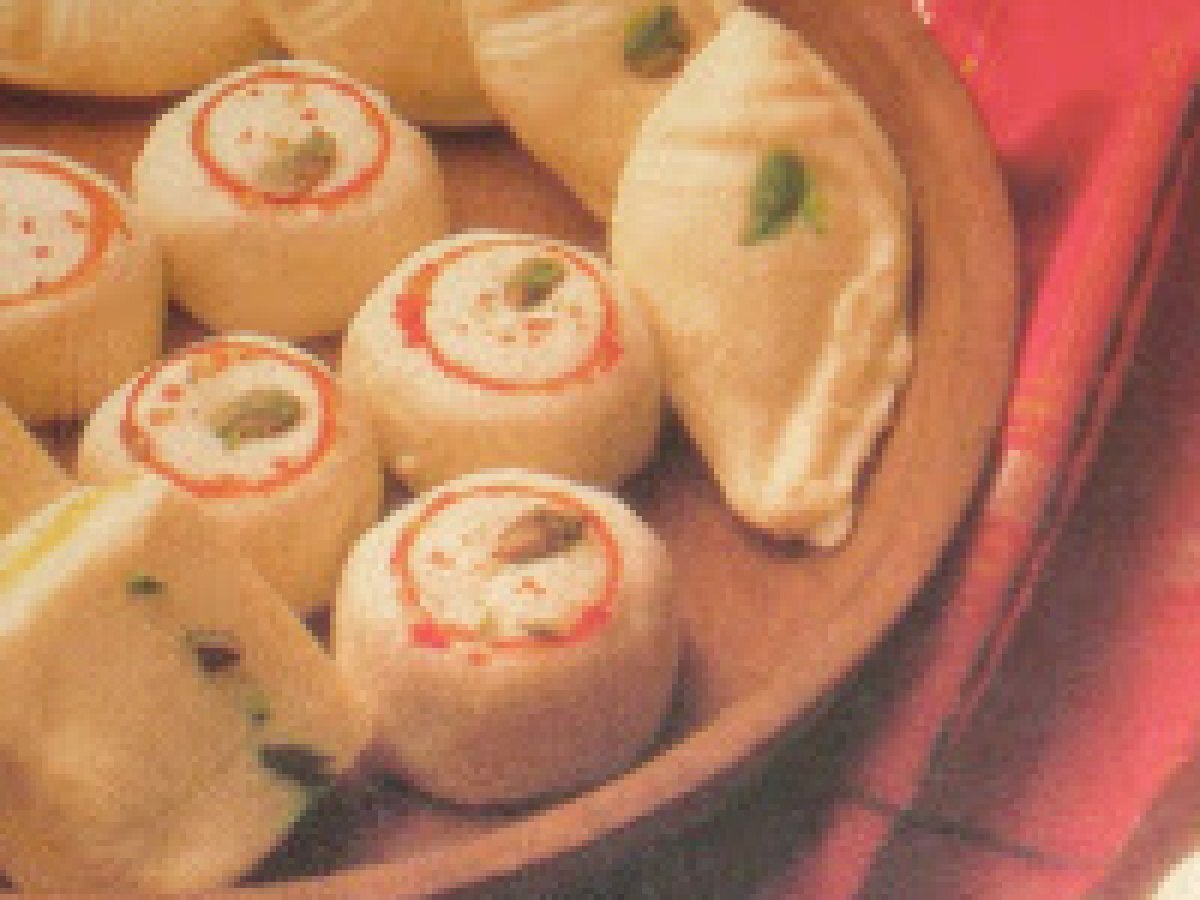 Questions:
You may like
Recipes
Related articles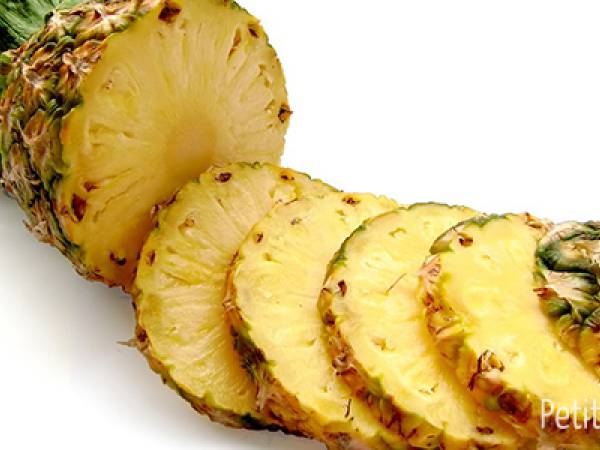 How to pick a pineapple?