Sauteed Vegetables (or, what's lurking in your fridge?)
Earlier, I was going through the fridge to see what veggies were left from last weeks trip to the store. I found a zucchini, a yellow squash, 8 asparagus spears, 1/2 red bell pepper, some red onion and some other stuff that wouldn't work with this dish. I wanted to do a quick vegetable saute where all the ingredients would cook for the same amount of time and these did great!
Add 1 T. olive oil to a medium hot skillet and add both squashes, which have been thinly sliced, and the asparagus which has been sliced in 1 inch lengths. Then , I added some sliced onion, bell pepper, and 1 minced garlic. I had to add 1 more T. of olive oil to keep things from sticking. I used a spatula to turn the veggies often so they would cook uniformly. I added kosher salt and some black peeper, to taste. I forgot to add the thyme, but it still tasted wonderful! This is a great way to use up small amounts of vegetables when the weather is warm, or anytime, for that matter. In cold weather, I make soup. This was enough for 3-4 servings. It was great for lunch
for my husband and I, with some leftover chicken. I just cooked the veggies until they were to the tender-crisp stage and all the vegetables managed to get done at the same time, so this only took about 10 minutes. This is fast food at it's best! Plus, it's healthy! Hope every one's having a great week!
You may like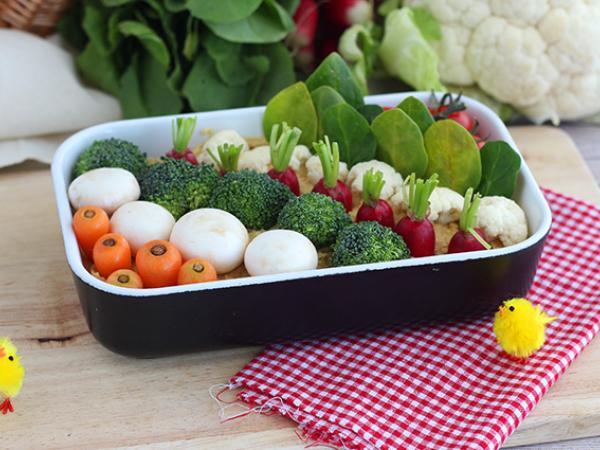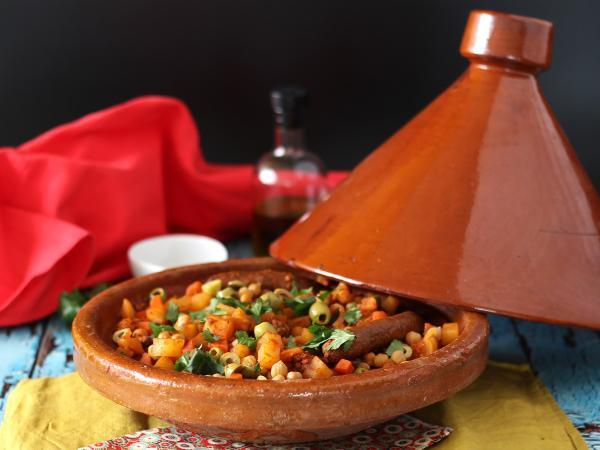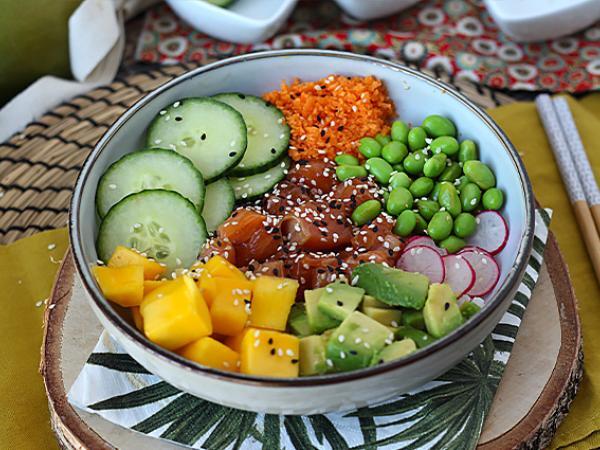 Recipes