SKITTLES INFUSED VODKA RECIPE & SKITTLES MARTINI RECIPE!
Below is the recipe for making your Skittles Infused Vodka:
Download the full sized 5x3 recipe cards here

The biggest thing in the martini world right now is flavored vodkas. They're wonderful but they can be expensive and there's no reason you can't make your own! (Check out my post on how to make Flavored Vodkas.)

The latest craze in infusing vodkas is Skittles candy infused vodka and above is a separate recipe card with the instructions on how to make it. That's right, those tart little buttons of grape, cherry, lemon, lime and orange you love so much make for some fun vodka flavors! The colors of the finished vodka are beautiful - bright and rainbow colored little bottled gems that look wonderful on your bar!

I picked up a few cute 8.5 ounce bottles from Specialty Bottle for mine and got to moonshining candy vodka. Last night I used my Skittles Martini recipe above with my Cherry/Grape. This combination has a powerful chocolate undertone in it because the grape flavored Skittles do and the cherry and grape flavors brought a nice balance of fruity tang. I suspect the ingredient that makes Skittles a tart candy helps keep the sweetness to a pleasant level, these Skittles infused vodkas are good and fun to play with! I'm thinking a Skittles Martini party might just be in order this weekend.

I had enough Skittles left over to do not only separate bottles of each flavor but a few combinations: Cherry/Grape, Lemon/Lime, Lemon/Orange and even a Cherry/Lime (although the color on that one is kinda funky it still tasted great.)

I'm planning on buying a case of those one shot mini bottles of vodka (like the ones you get on airplanes and in mini-bars) and doing gift sets for my friends!

Try your hand at making some of these fun, candy infused vodkas - the gift set idea is a great way to see if you like them first - just drop 8 or ten skittles in a clean glass jar with the vodka from one of the mini bottles and follow the rest of the recipe. But trust me, if you like Skittles and you like vodka, just go for the full sized bottles.


Stop by The Martini Diva? Boutique for fun Martini Art, Tees & Gifts for All OccasionsFollow me on Twitter as PopArtDiva
Follow me on Twitter as TheMartiniDiva
Friend me on Facebook
PLEASE DRINK RESPONSIBLY & DRIVE RESPONSIBLY
You may like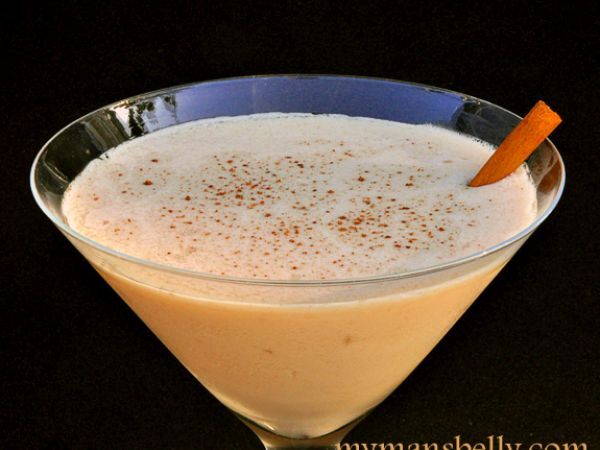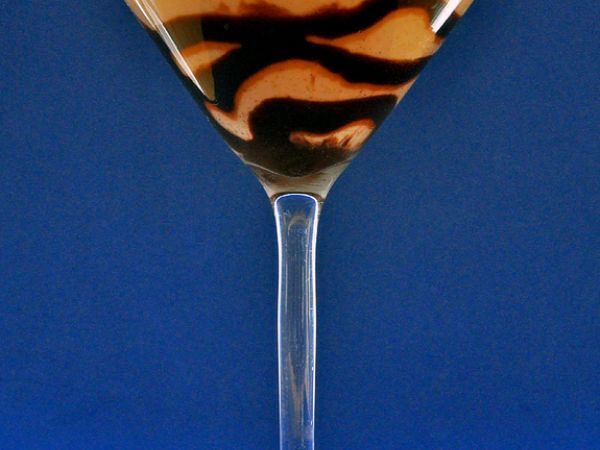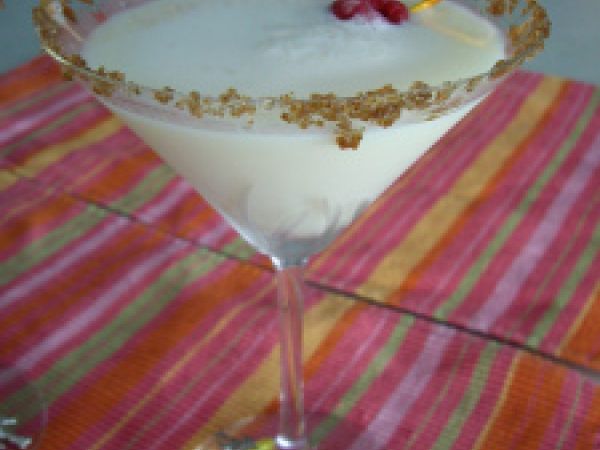 Recipes
Related articles