Al faham chicken/easy grilled arabian chicken recipe
Al faham chicken/easy grilled arabian chicken recipe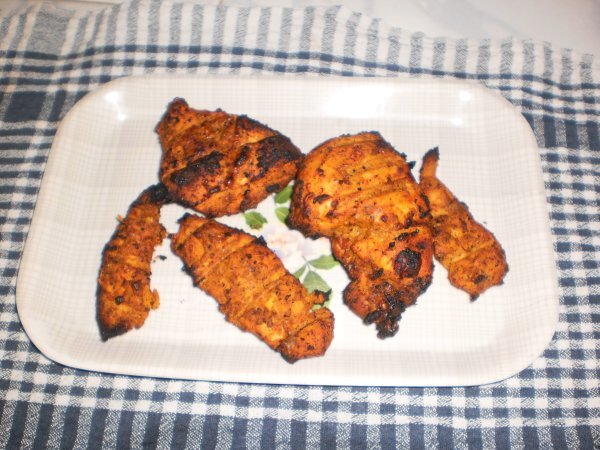 Al Faham Chicken Recipe is a popular Arabian grilled chicken prepared with chicken marinated in Arabian spices, curd and barbequed in a charcoal grill or oven. Curd used in the marination makes the chicken more tender and juicy. Try this middle eastern delicacy Al Faham Chicken at home and Enjoy Cooking!!!
Preparation
1. Wash chicken and cut into four pieces. Make insertions.
2. Grind onion, tomato, green chillies to a fine paste.
3. Mix lemon juice, curd and ginger garlic paste, Arabian masala, salt, pepper and olive oil with the ground paste.
4. Apply this ground paste to the chicken and marinate for minimum 4 hours.
5. Preheat oven and grill the marinated chicken till it is cooked well.
6. Serve hot.
Questions:
You may like
Recipes
Related articles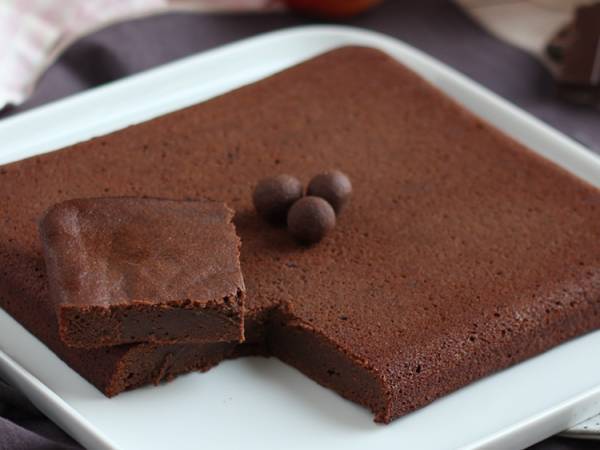 Easy and tasty butter free desserts!