Elderberry balsamic vinegar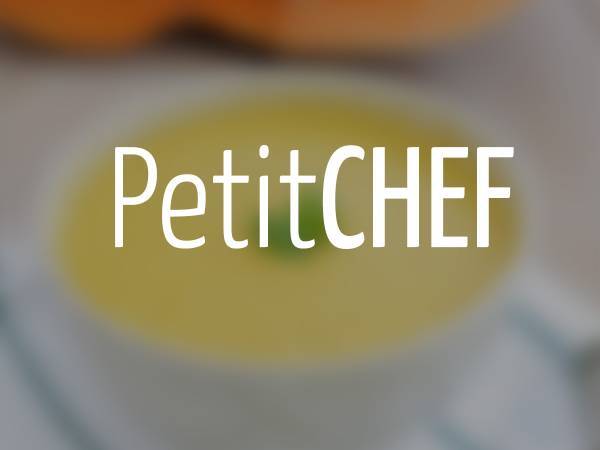 Preparation
Put Elderberries in a bowl and pound lightly with the end of a rolling pin.
Pour over the red wine vinegar, and cover with muslin. Leave for 5 days.
Strain through a fine sieve, and pour the liquid into a saucepan.
Add the sugar, and warm until dissolved. Keep stirring so the sugar doesn?t burn or start to caramelise.
Then bring to a rolling boil and simmer for 10 minutes.
Now pour into sterilised bottles and cap.
Make sure you use a cork or plastic topped caps otherwise they will corrode due to the vinegar.
You may like
Recipes