We?re Ready To Go Back To StoneFire Grill For Lunch.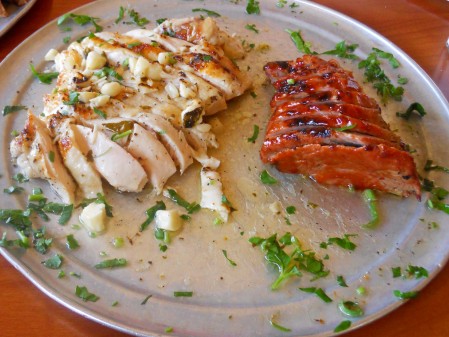 StoneFire Grill 
is better than we remember — Ate there a few years ago, before Nibbles of Tidbits and don't recall much, but after today's lunch we can't wait to go back.  The Individual Meal prices aren't bad, especially since you get a lot of good food.  You order at the counter and they deliver your food, which makes it an efficient treat for lunch.  It's comfortable and the service is excellent at the Irvine location.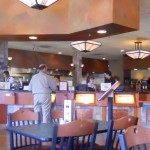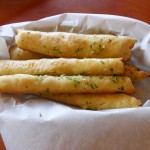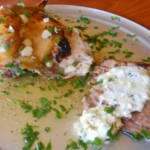 All meat was beautifully cooked and the Sauce options pushed the flavors over the top.  Loved all
Chicken
and
Tri Tip
combinations and really like the
Garlic Mashed Potatoes
too.  We were excited to see the
Cartwheel Salad
as a choice with the Individual Meals, since the ingredients impressed us, but found the taste to be a little off.  Next lunch stop we look forward to much of the same and more.  They also serve up a lot of Garlic, YUM.
You may like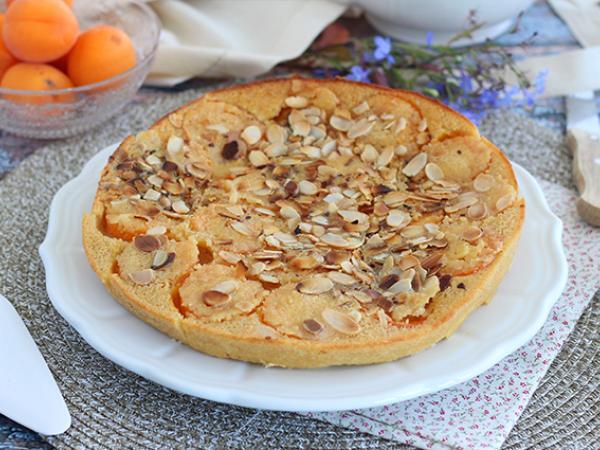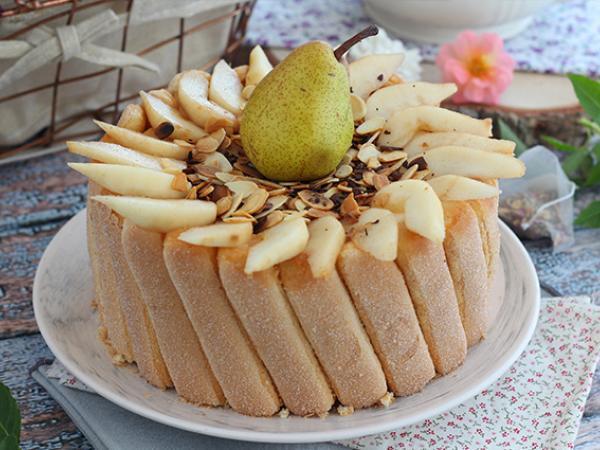 Recipes