Yau Char Kway Crepe at Boxhill Pancake Village
It was quite unfortunate that Vegie Hut at Boxhill was closed when we planned to visit that day (they were still on their "xmas holiday break"). Following the trend of Aussie businesses, shops are typically closed from xmas eve onwards until a certain date after new year. Indeed this is a time where most people have to stock up on their things and also try to patronize as many eateries that they favoured before the holiday period, otherwise their craving will have to wait at least one week before their appetite can be satiated. Luckily for us, Pancake Village in Boxhill Centro was open for business. Pancake Village offers crepes with very unique ingredients like eggs, yau char kway (deep fried chinese doughnut) etc.
Crepe with Yau Char Kway, sesame seed and spring onion
Onion Pancake
Mung Bean Pastry - two thumbs up!
$0.50 for a cup of hot soy milk with any crepe purchases.
You may like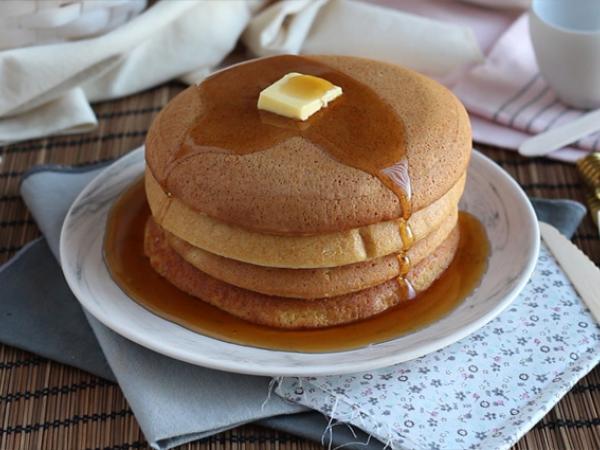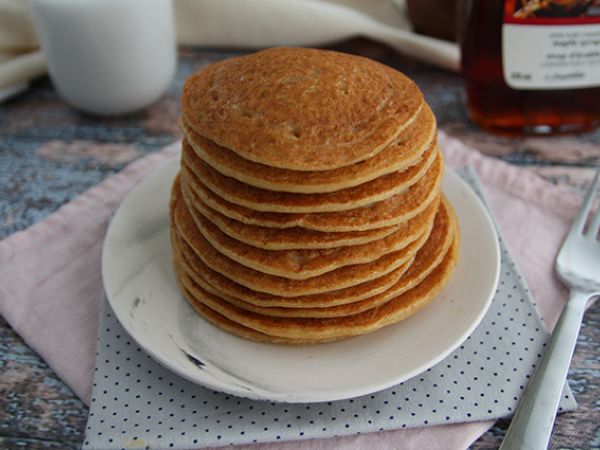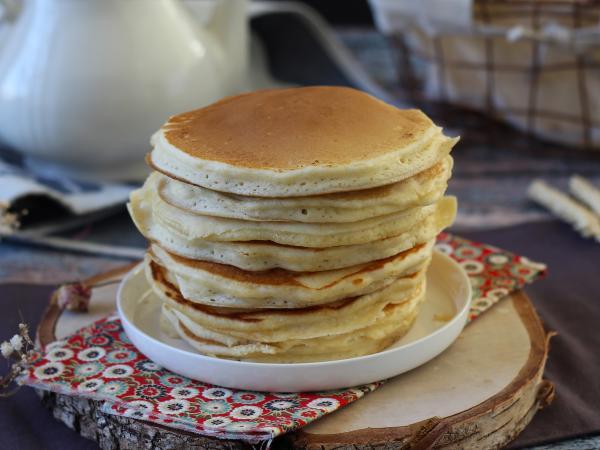 Recipes