A Peek at My Mom's home-made pickles
Pickles are the perfect accompaniment for Indian meals. They awaken the taste buds and enhance the taste of the dish. Pickles have all the important ingredients needed for a perfect taste: salty,sour and spicy. There are many varieties of pickles made in India that use different flavors,combination of fruits and vegetables, and spices. Some can be made and devoured instantly (The Lime or Mango pickles you eat at a wedding lunch), while others need at least 2-3 weeks before they can be eaten.
This summer my Mom made these 4 kinds of pickle and we are relishing each and every bit of it. Thanks,Mom.
Whole Mango/Midi Mavinakai
Mixed pickle(Lime,Bittergourd,Green Chillies,Mangai shunti)
Amla
Heralekai/Rough Lime
You may like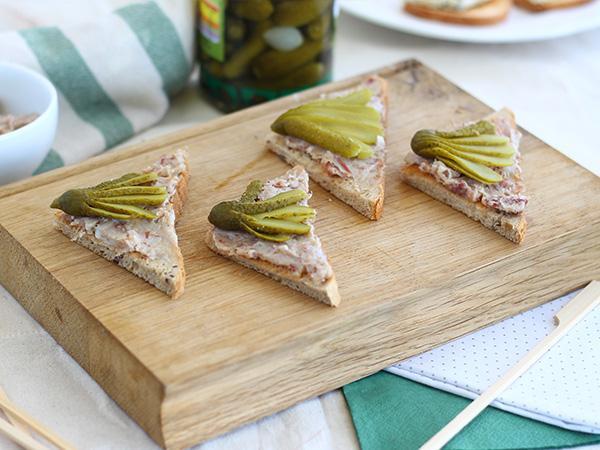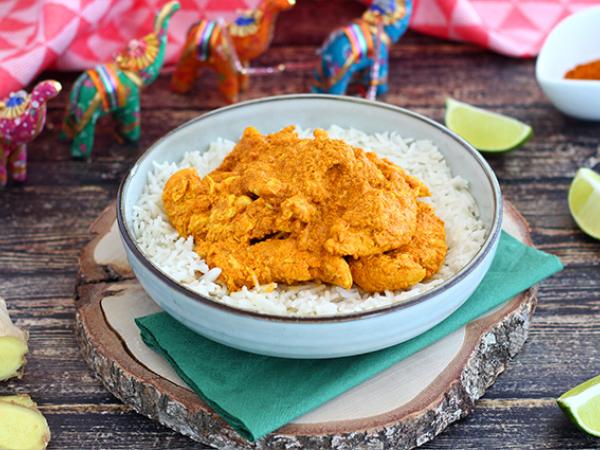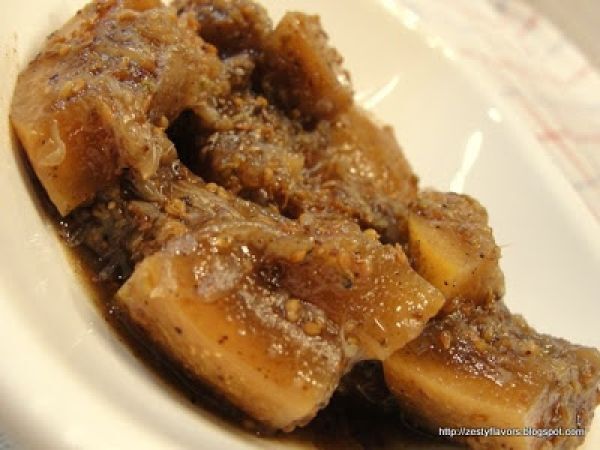 Recipes
Related articles