Onion pickles, perfect to enhance your dishes!
Onion pickles, perfect to enhance your dishes!
For those who don't know, pickles are vegetables that are marinated in vinegar and served as condiments in many dishes! The term comes from the English verb "to pickle" which means "to preserve in brine". This allows vegetables to be kept longer while giving them a good vinegary taste to enhance salads for example! Do not hesitate to experiment with different vegetables (cauliflower, cucumber, carrot, radish, and many others) :-)
Preparation
Wash and peel the red onion then thinly slice it.

In a saucepan, mix the white vinegar and the brown sugar. Bring everything to the boil then mix with the salt and the pink peppercorns. Let cool.

Place the onions in a clean jar. Pour the vinegar mixture into the jar.

Close the jar and leave to rest for at least 24 hours in the fridge before serving.

There you are, your pickles are ready to add an extra touch to all your dishes!
You tried this recipe ?
Mention @petitchef_en and tag #petitchef
Cookware
Observations:
How long can I keep my pickles?
Up to one month in the fridge in an airtight jar. The longer you let it sit, the stronger the taste will be.

Which vinegar can I use to make pickles?
You can also use cider vinegar, white wine or red wine.

Which onions can I use to make pickles?
You can use any onions to make this recipe! Do not hesitate to make this recipe with other vegetables such as cucumbers, cauliflower, carrots, all tastes are allowed!

Which peppercorns can I add to my pickles?
You can add pink peppercorns, or peppercorns of your choice!
Photos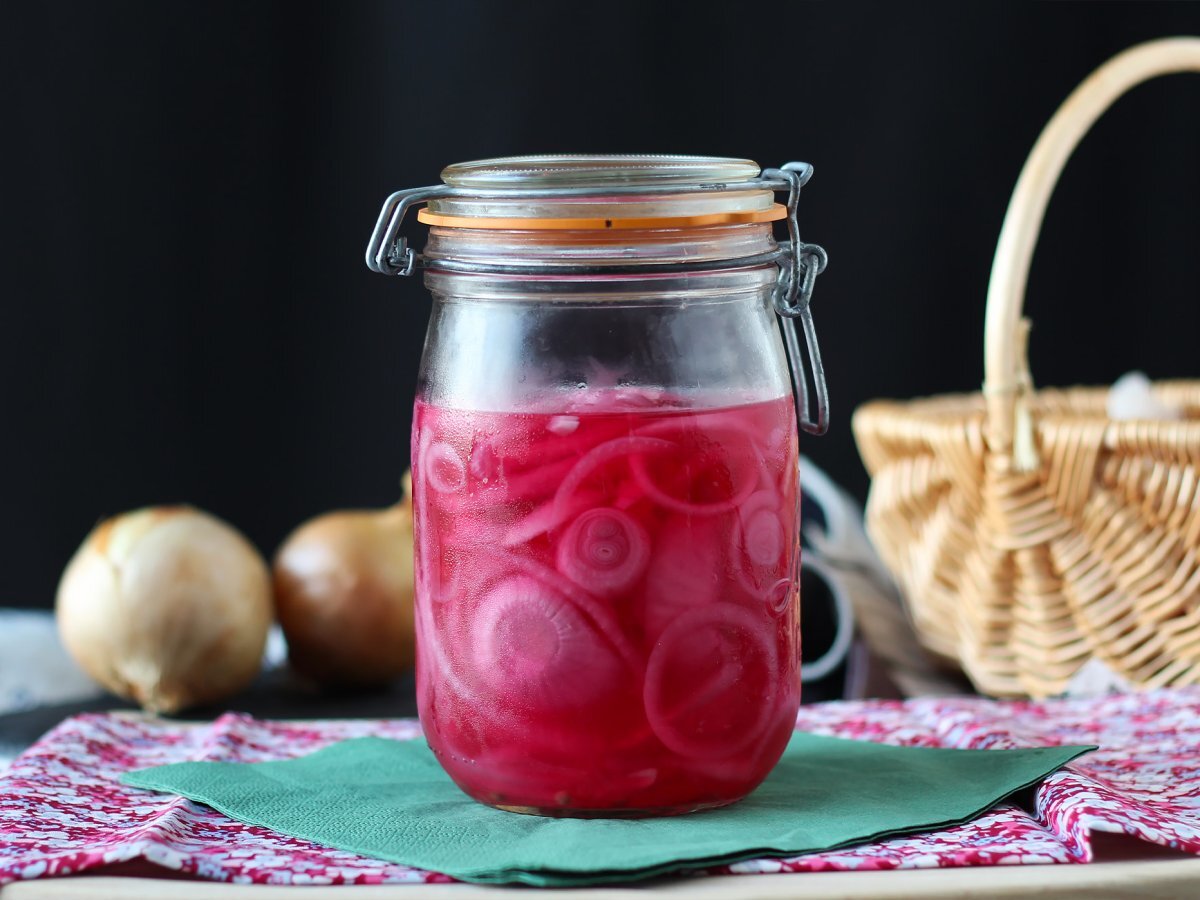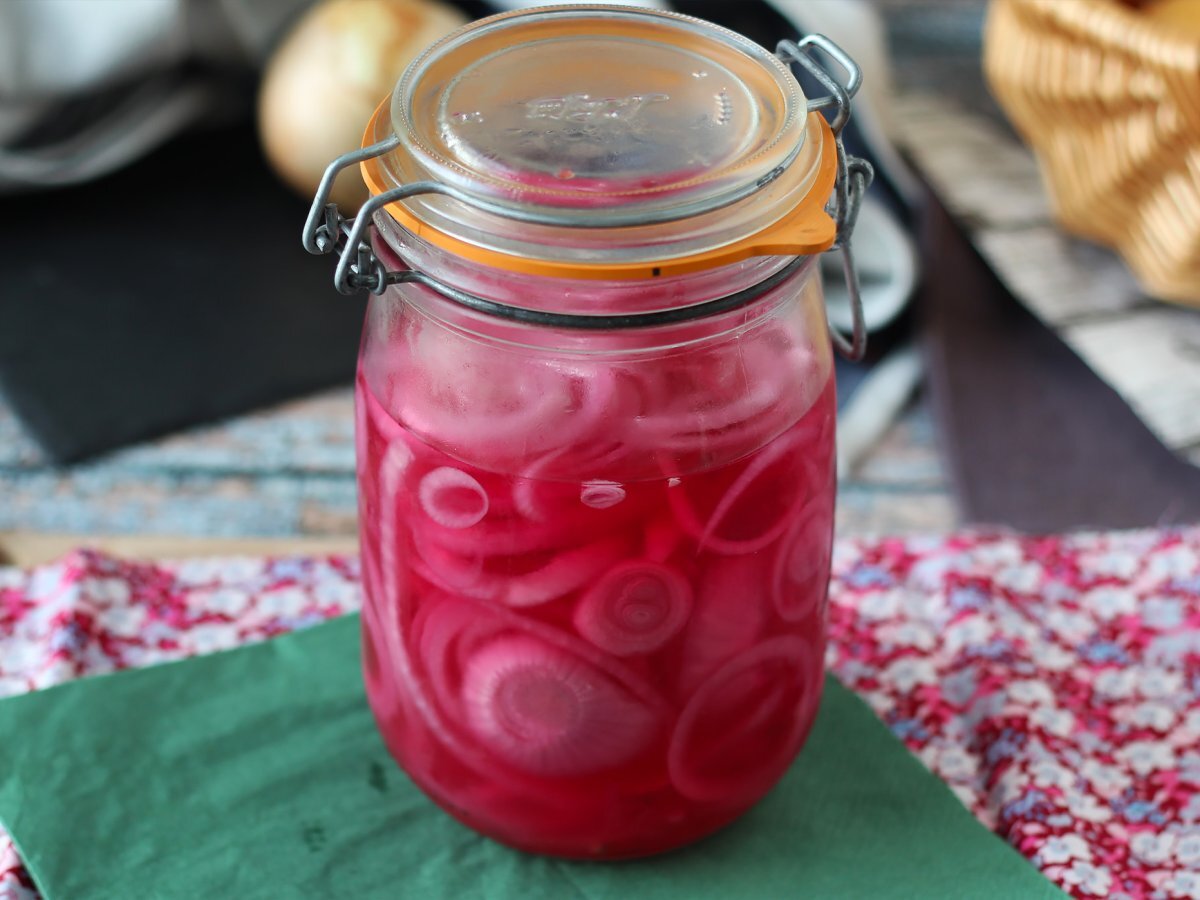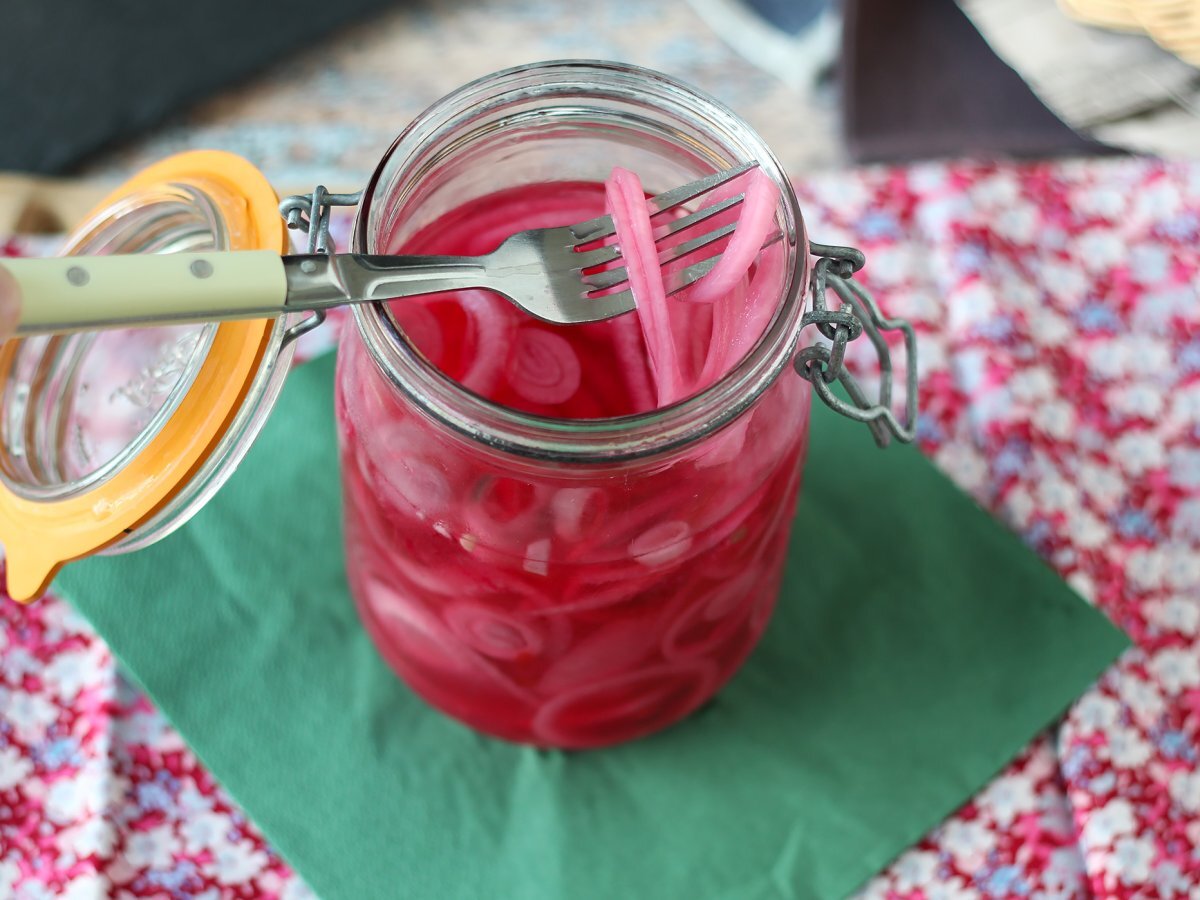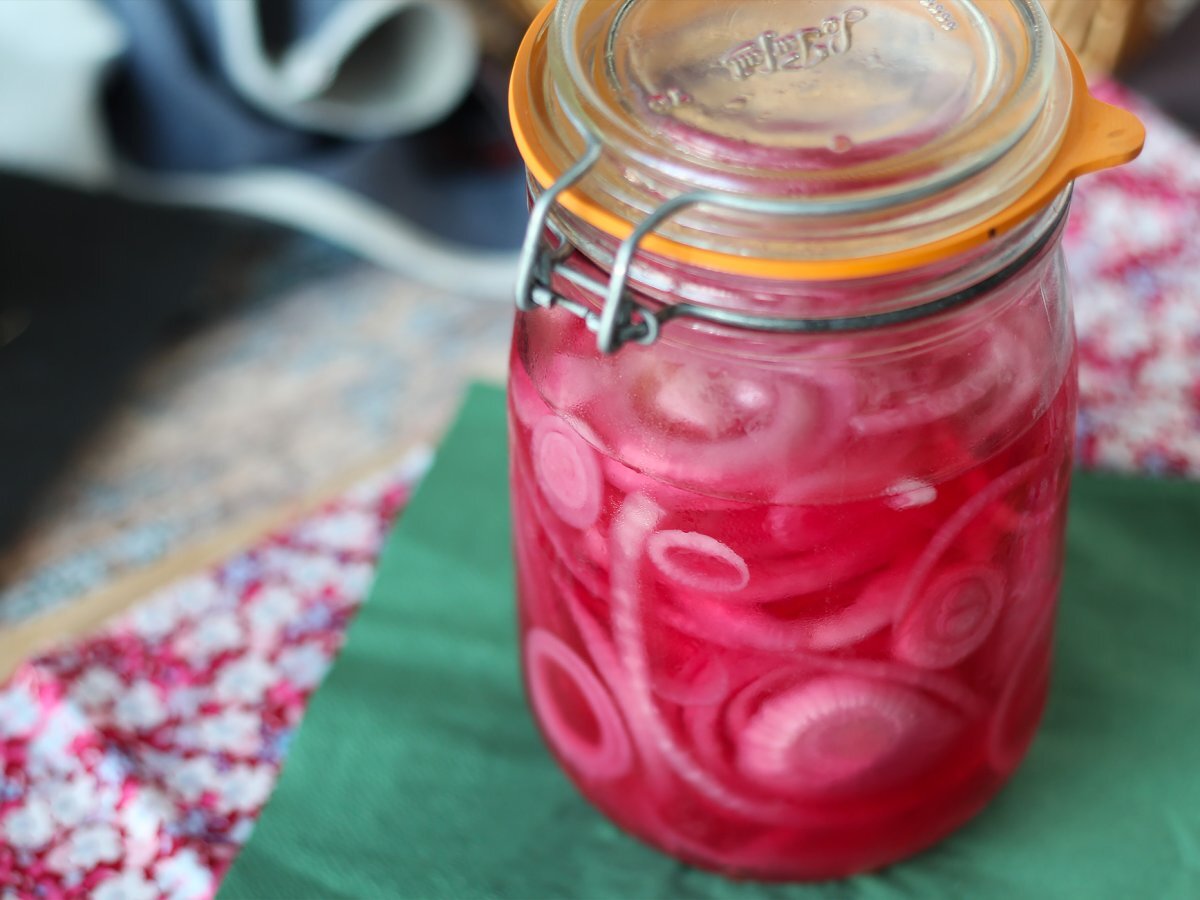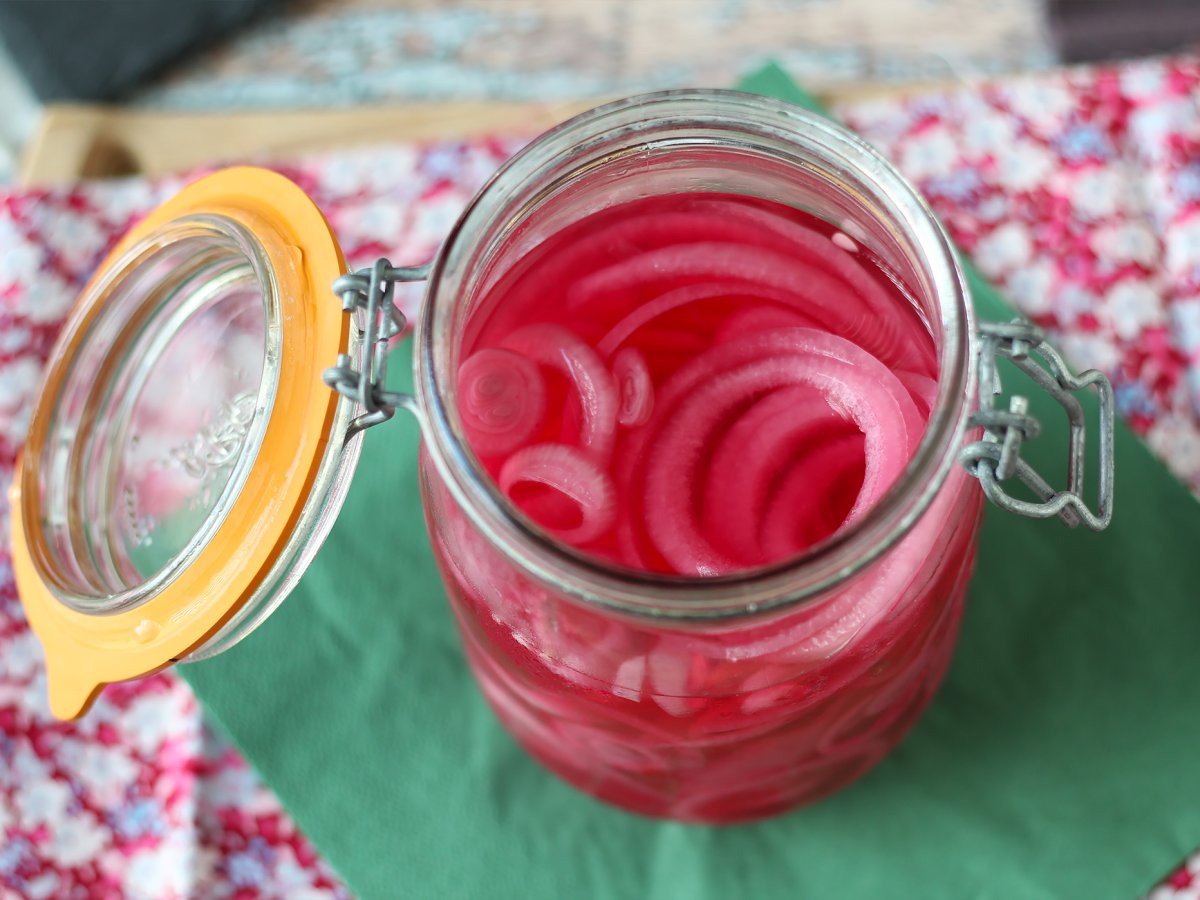 Questions:
You may like
Recipes
Related articles
<! -- HB slmads - AD akcelo-->