Airy Orange Poppy Seed Muffins - Big. Beautiful. Bakery-style.
Isn?t this what you?re looking for in the ?Perfect? Muffin? This recipe surprised me - I wasn?t expecting one of the main ingredients to be yogurt... I decided to do something crazy and use orange zest instead of lemon. These have wonderful texture and a light citrus touch.
I found this recipe in one of my latest favorite books - ?The Perfect Recipe? by Pam Anderson. She specializes in adjusting old standby recipes to make them fantastic. I?ve enjoyed reading her notes on how each of these recipes evolved with her experimentation over several tries.
Since her recipes are ?tweaked? - you must pay attention to the measurements. They are NOT standard, but they make a big difference in the finished muffin.
You'll love the light citrus glaze you add while the muffins are cooling in the pan. This is not your common dense & dry muffin. Enjoy!
For this recipe with step-by-step photos - go to:
www.changeabletable.com
You may like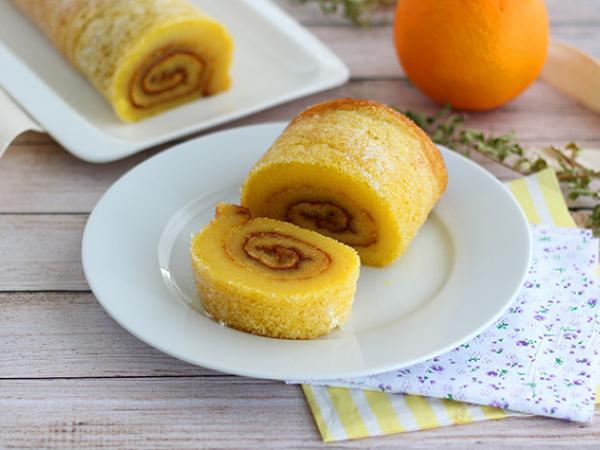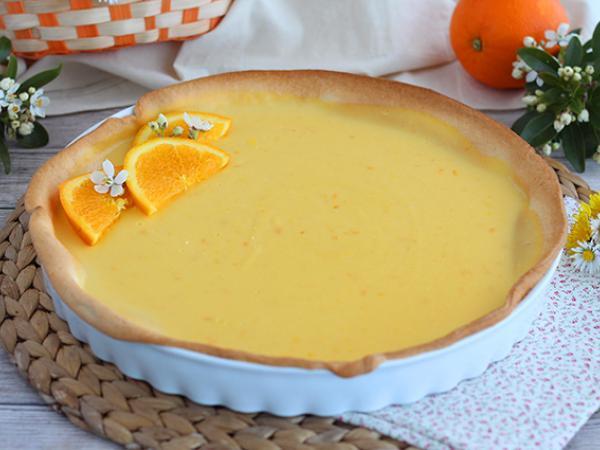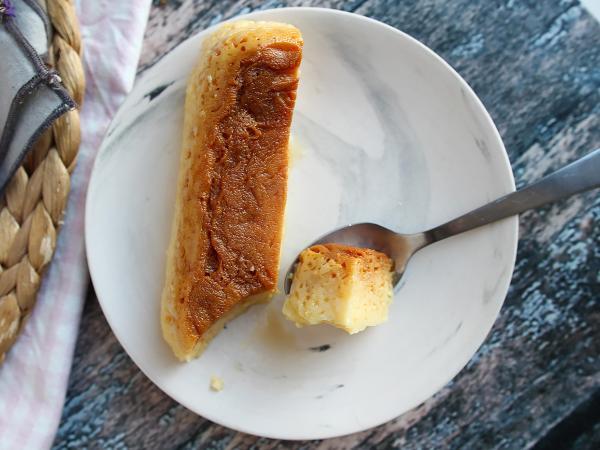 Recipes