The Bread Factory & GAIL's Artisan Bakery
We are the leading artisan bakery in the UK, providing craft bread, pastries and cakes from around the world, made by highly-skilled passionate bakers. We pride ourselves on promoting traditional baking methods where the whole process is done by hand using the finest ingredients available.
Please feel free to contact us if you are interested in receiving samples or a product and price list.
Telephone: +44 207 8457 2080
Read more
Photo:
Contact details
Your website:

http://www.breadltd.co.uk
Email:

customercare@breadltd.co.uk
Location
Irving Way, Hendon http://www.gailsbread.co.uk
London NW9
United Kingdom
51° 35' 1.8276" N, 0° 14' 30.0624" W
See map: Google Maps
Related recipes
Recipes
Related articles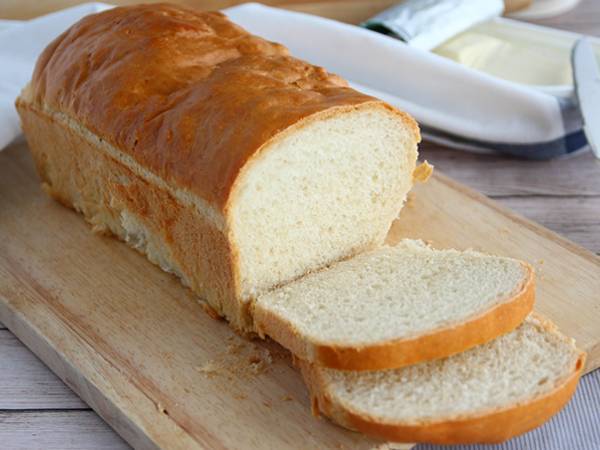 Make your bread at home!