Apricot fig newtons with a splash of orange
Preparation
For the Filling:
Peel the apricots. Bring a pot of water to a full rolling boil. Place the apricots in the boiling water for 30 - 40 seconds. If your apricots are ripe their peel should slide right off.
Once the peel has been removed, remove the pit and dice the apricots. In a small pan, heat the apricots and 2 tablespoons of honey. Heat through until the apricots break down. About 5 minutes. In a food processor blend the figs, apricots, juice of 1/2 of an orange and 1 tablespoon honey.
Dough:
The next day after soaking, stir in the maple syrup, butter and orange zest. Place in the refrigerator for 1 hour.
Assembly:
Divide chilled dough into 4 partsAdd unbleached white flour to dough and work space to prevent sticking. Roll out 1 part of the dough into a 10 x 4 inch rectangle, ¼ inch thickSpread ¼ of the filling evenly down the right side (lengthwise) of the rectangle.
Fold the dough in half resulting in a 10 x 2 inch barPinch to close. Repeat with 3 remaining parts of dough and fillingTransfer each bar to a parchment lined baking stone.
Bake at 350° for 25-30 minutes. Cut bar every 2 inches to form the fig newtonsThey were so delightful with a slight splash of orange!
Photos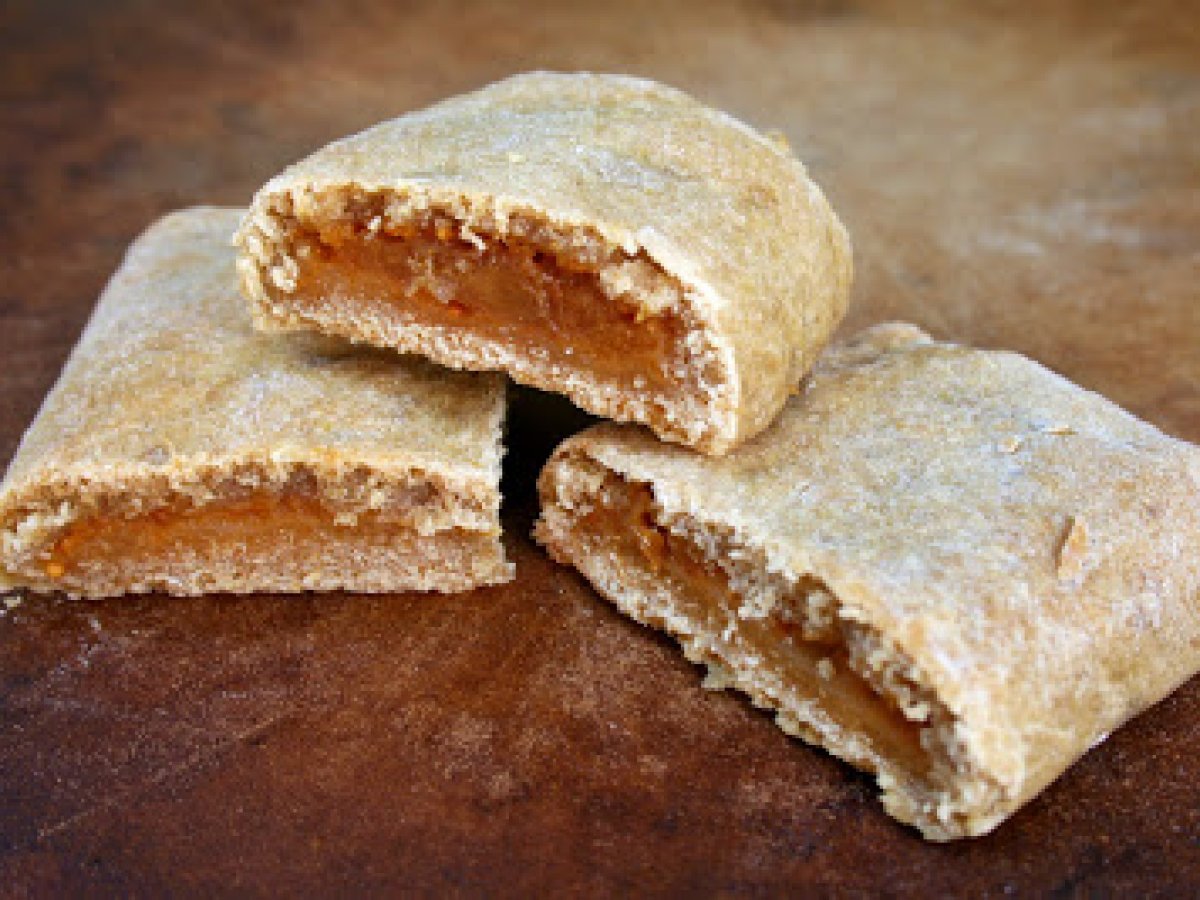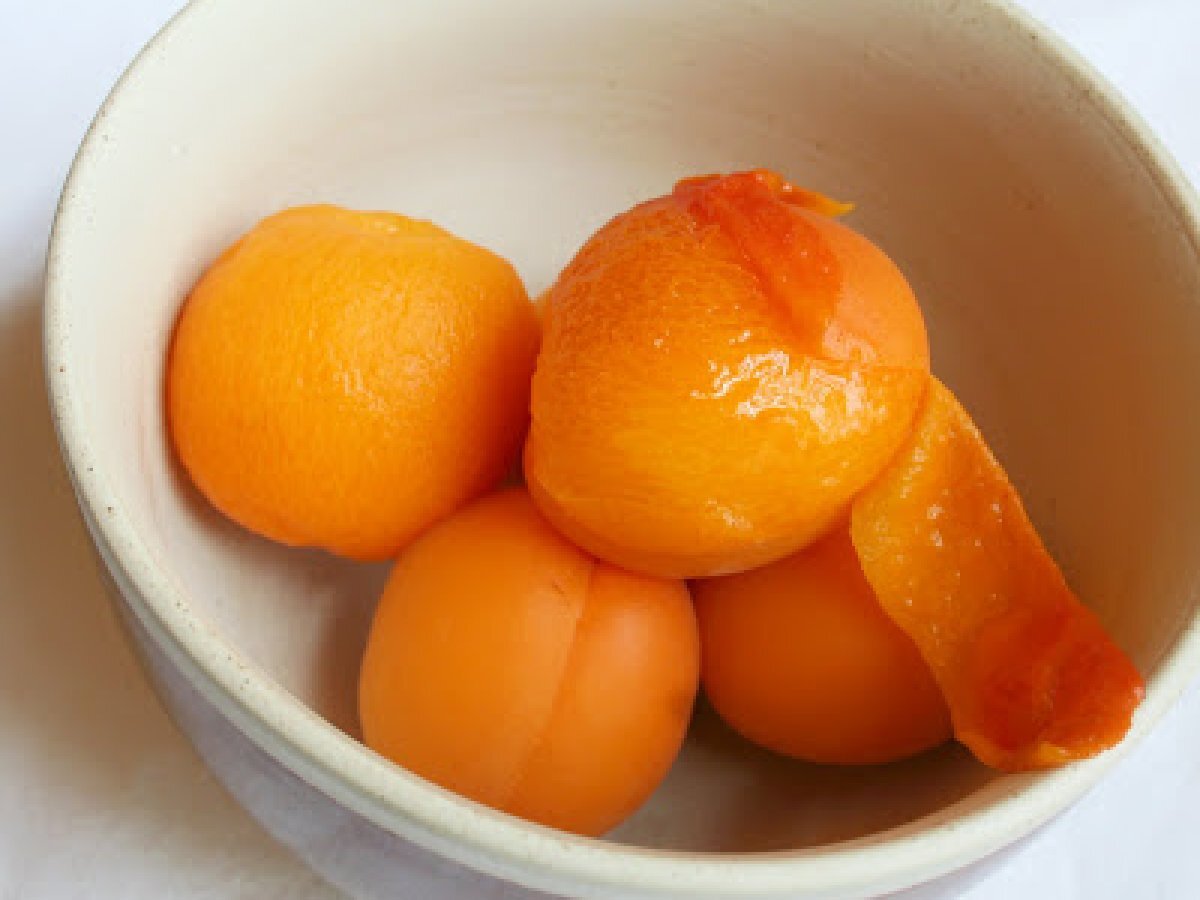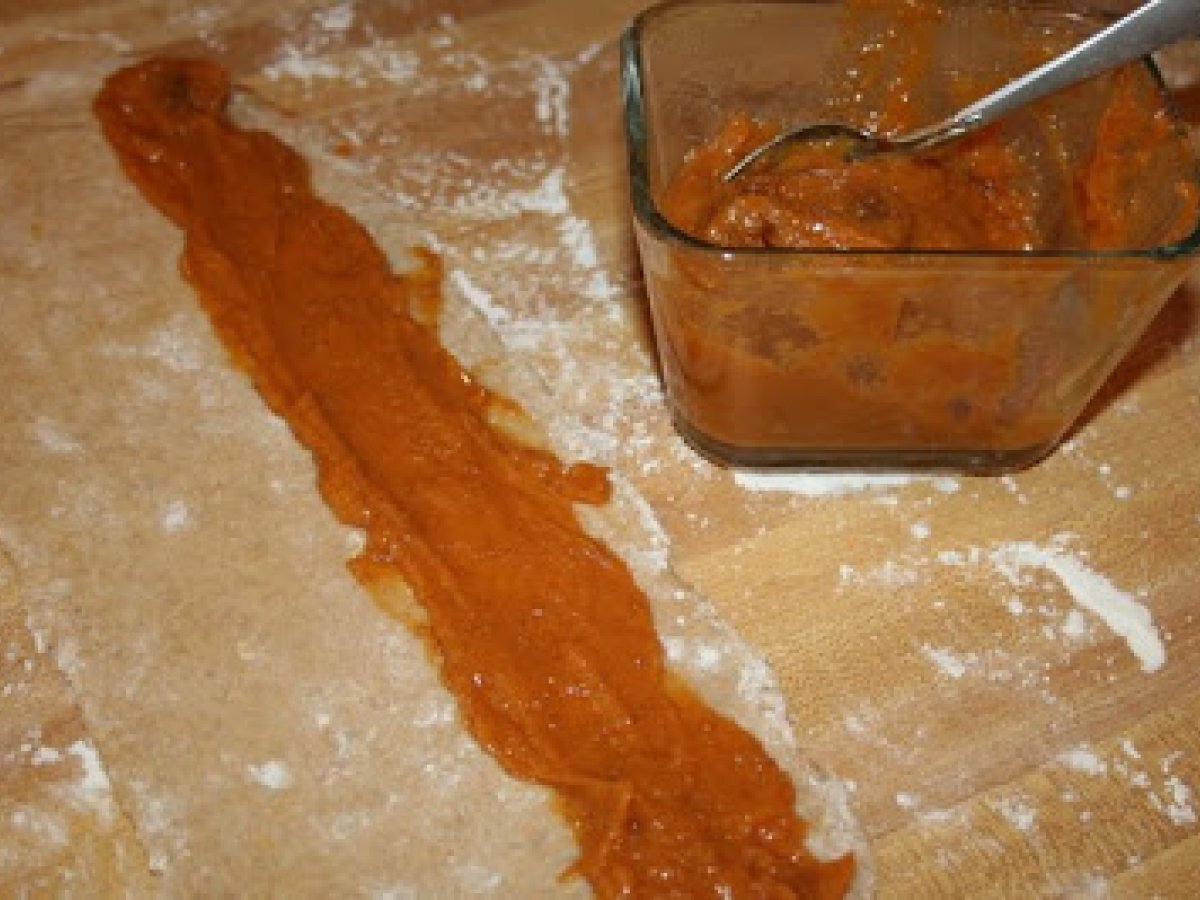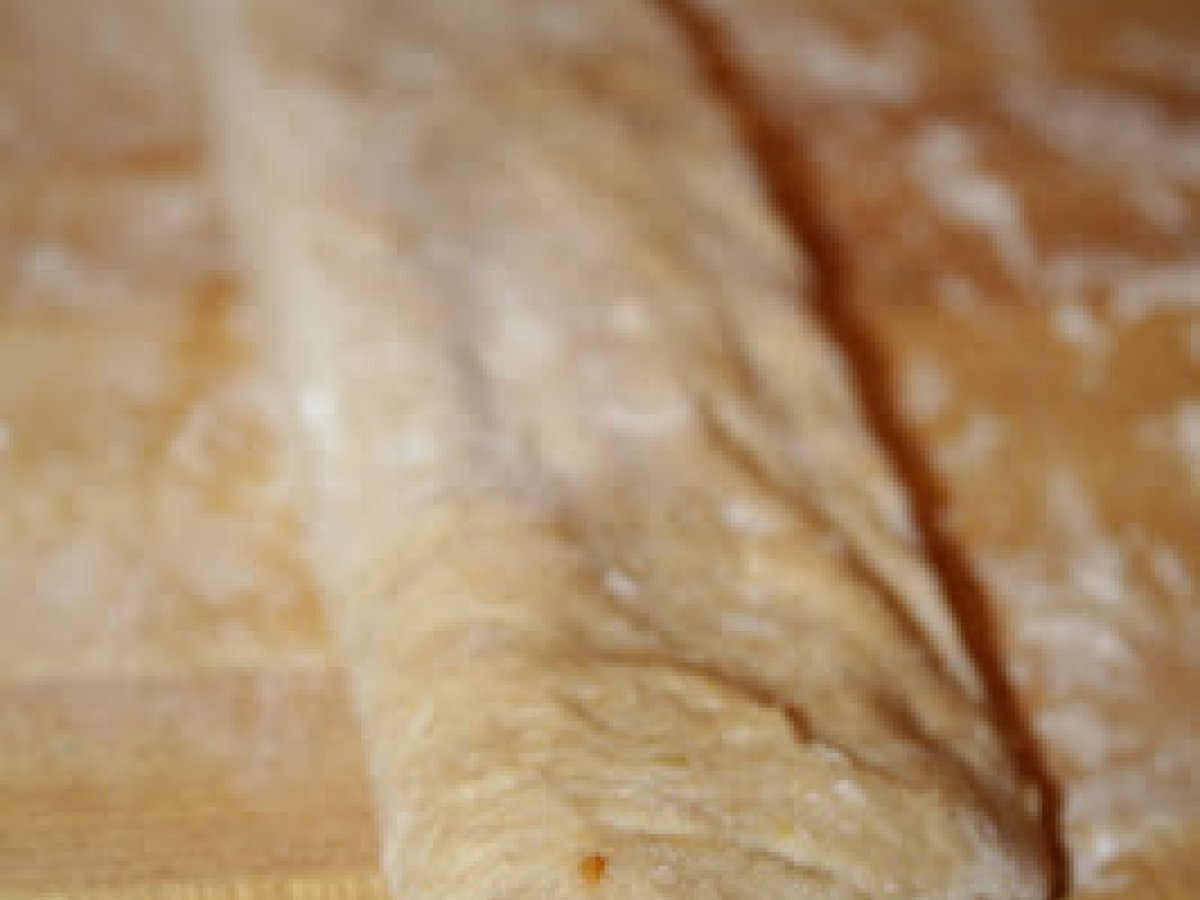 Questions:
Related recipes
Recipes