Caramelized cherry tomatoes with sesame seeds
Caramelized cherry tomatoes with sesame seeds
or
If you like sweet and sour, you will love this cute appetizer!
Preparation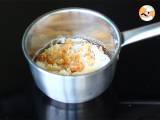 Step 1
Sting each tomato on a toothpick.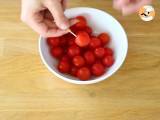 Step 2
Put the sugar in a pot at medium heat, and leave to caramelize. Shake the pot once in a while.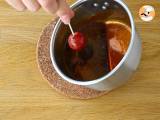 Step 3
Before the caramel gets hard, lean the pot and dip each tomato to coat it with caramel.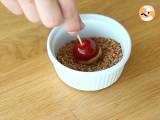 Step 4
Immediately after, dip them in sesame seeds.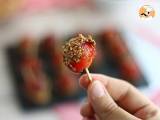 Step 5
There you are, your caramelized cherry tomatoes are ready!
---
---
Related recipes
Recipes
Related articles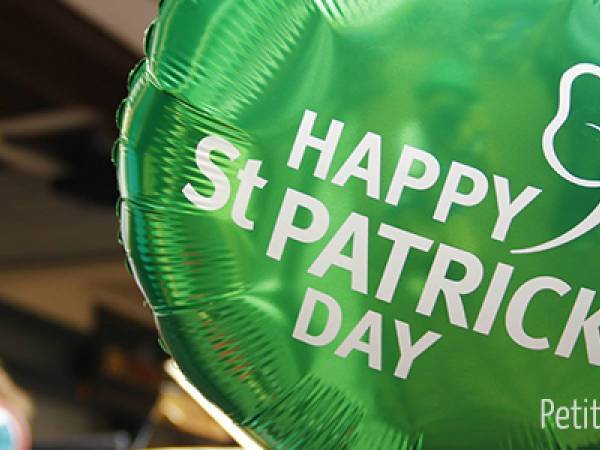 Impress your friends with these St Patrick's day recipes!