Crab rangoon
Crab rangoon
Here is an aperitif receipt which you will devour several pieces quickly.
Preparation
Place cream cheese in a bowl and allow to soften for an hour. Then add remaining filling ingredients.

Combine filling ingredients thoroughly.

Place 1 tablespoon of filling in the center of wrapper.

Moisten the edges of the wrapper and fold in the shape of a triangle (or crescent of using round won ton wrappers), pressing to seal.

Alternatively, you can wrap them this way: Pick two opposite corners of the wrapper and seal like so

Then pick up the two other corners and seal them to look like this.

Deep fry won tons until golden brown. Drain on paper towels and serve with your favorite Sweet and Sour or Sweet Chili sauce.
Observations:
One word of caution though, the won tons will balloon when you put them in the pan of hot oil, so press them down with your tongs for a few seconds before putting another piece in the pan. Do the same when you flip them over. Keep them down for a few seconds before proceeding to flip the other pieces.
Photos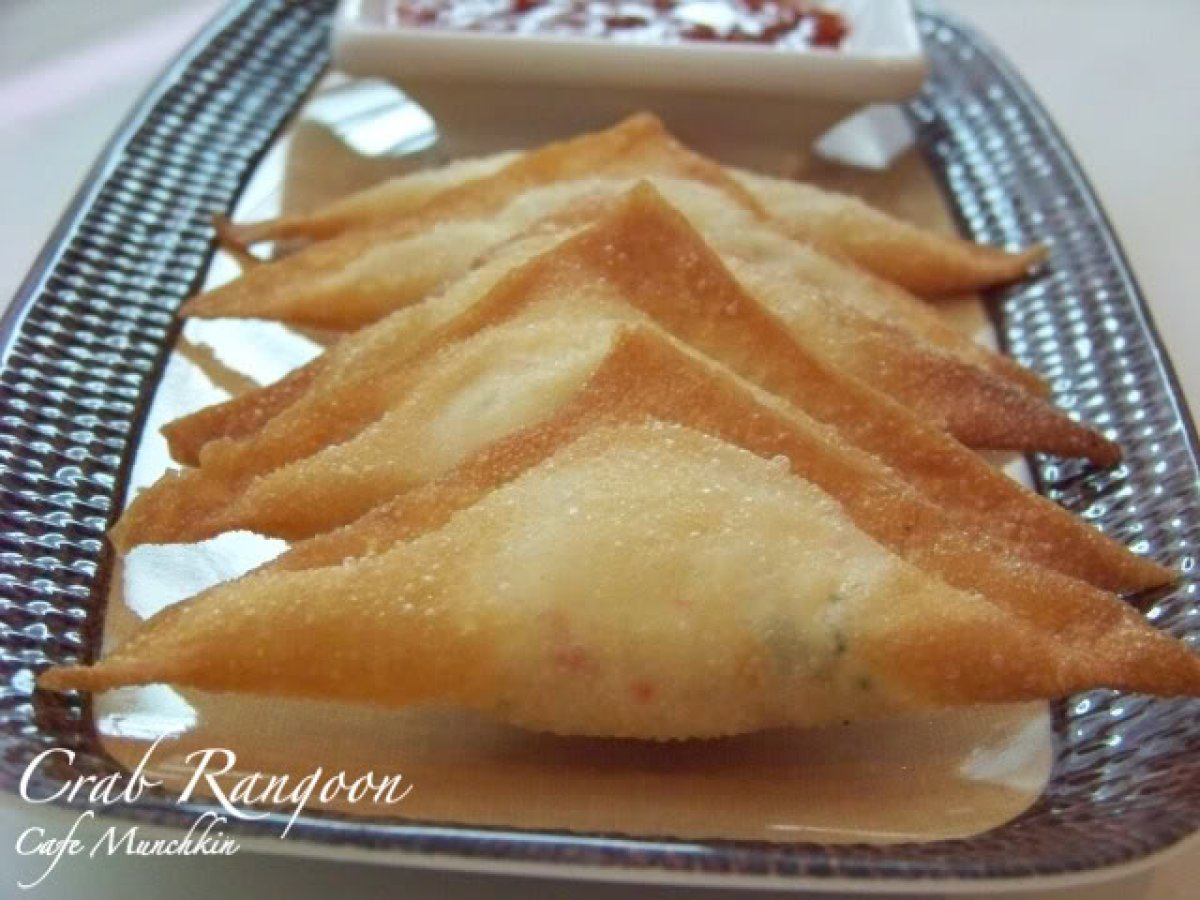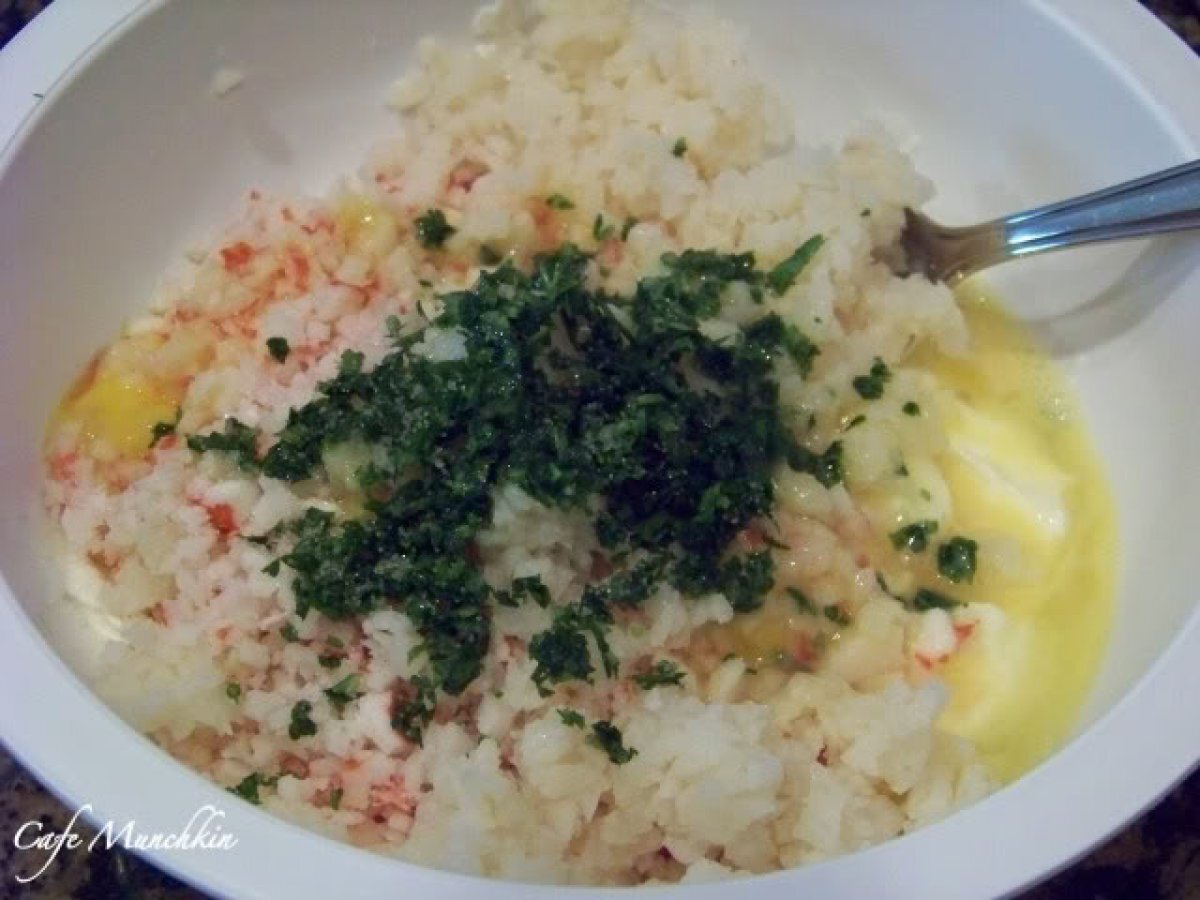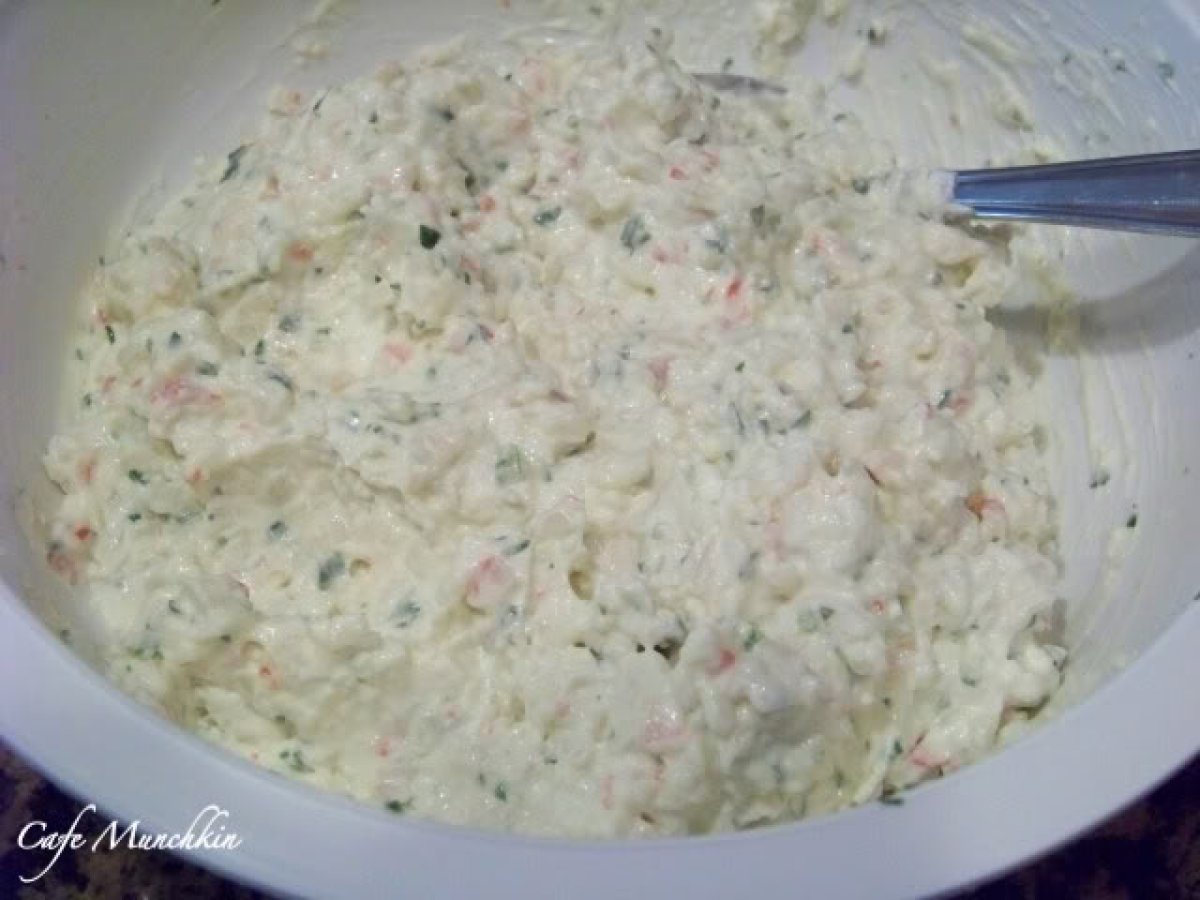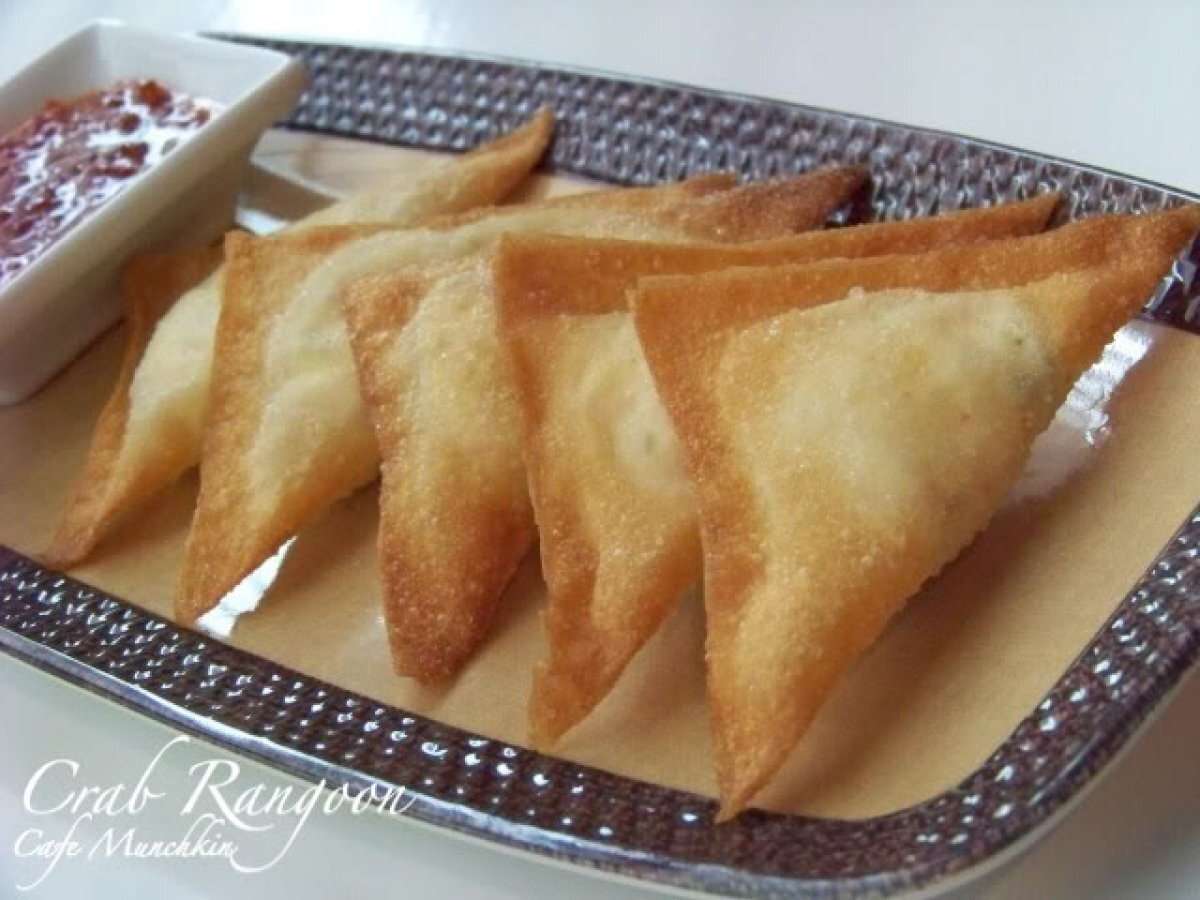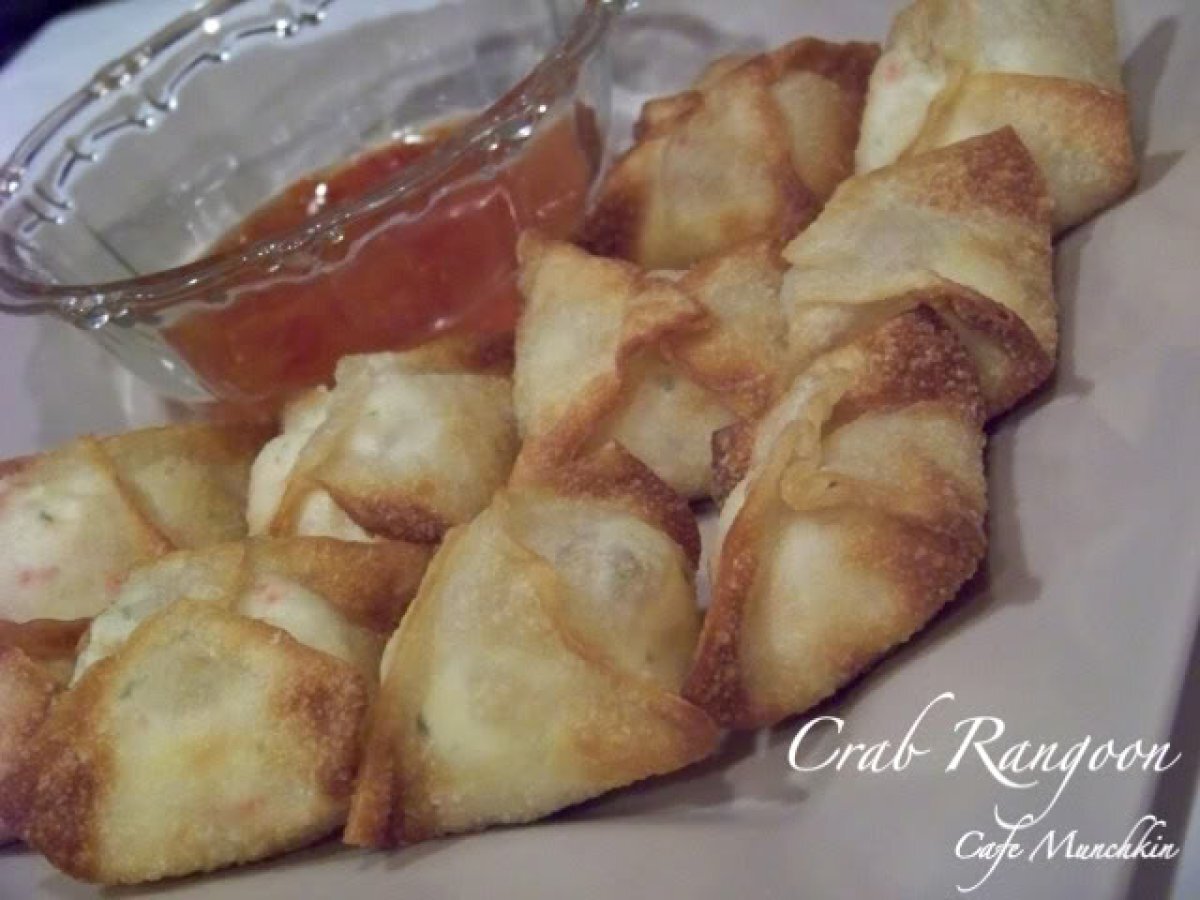 Questions:
Related recipes
Recipes