Homemade crackers - video recipe!
Homemade crackers - video recipe!
or
If you love crackers, but want to get away from processed food and bad fat, here is a simple recipe to make salty crackers!
Preparation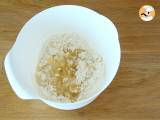 Step 1
In a bowl, mix all the ingredients and knead until it is smooth. Leave in the fridge for 30 minutes.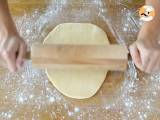 Step 2
Roll out the dough.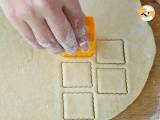 Step 3
Cut your crackers in it.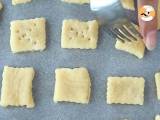 Step 4
Put on a baking tray, then stick a fork in each one of them.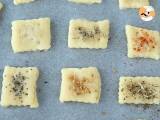 Step 5
Salt your crackers. You can also use pepper, paprika, sesame or puppy seeds, or herbs.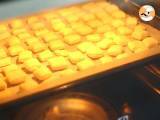 Step 6
Bake 15 minutes at 350°F (180°C).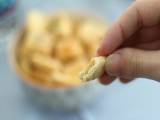 Step 7
There you are, your crackers are ready!
Nutritional informations (for 1 serving):
* Percent daily values are based on a 2000 calorie diet * 1 serving = 54g
SmartPoints:
5
(1 serving)
---
---
Related recipes
Recipes
Related articles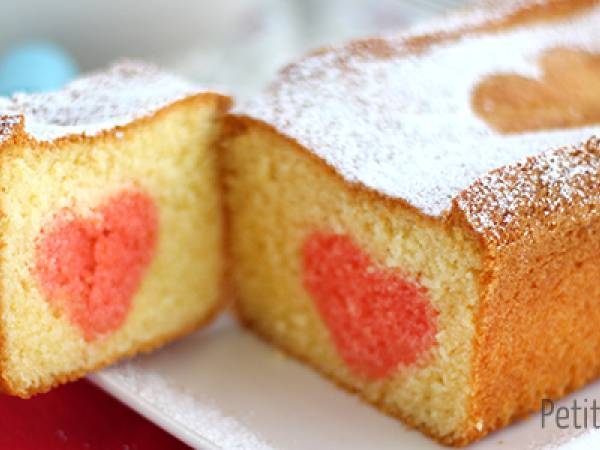 10 recipe ideas you should cook for your Valentine this year