Banana Nut Muffin Donuts
Banana Nut Muffin Donuts
Although these donut shaped banana muffins are quite tasty, they aren't what I set out to make. These are a failed attempt to bake banana nut bagels. The finished product was sweet and has a muffin type consistency, very similar to a cake. In fact, this batter would be well suited for a banana cake if baked in the right pan. I also suppose you could turn them into cupcakes. They just need some banana flavored cream cheese frosting to top them off.
Typically, I do not use real bananas in low carb recipes because they have a high glycemic index. However, the oat fiber has zero net carbs so there is room for higher carb ingredients. The banana extracts are good, but they are no comparison to the real thing. To cut the carbs significantly in this recipe, I would try just one banana and a little banana extract. I've been eating one for breakfast so at less than 10g net carbs, it isn't a lot for the morning meal. However, using only one banana cuts the net carbs to about 5g. I may try reworking the batter so the texture is more like bread rather than cake to get those banana nut bagels with a lower the net carbs.

Banana Nut Muffin Donuts

¼ cup butter, softened

½ cup erythritol

¼ teaspoon stevia

1 teaspoon vanilla extract

3 large eggs

½ cup oat fiber

½ cup almond flour

¼ teaspoon salt

½ teaspoon cinnamon

1 teaspoon baking powder

2 medium bananas, mashed

½ cup pecans, chopped

Beat butter with erythritol and stevia until light and fluffy. Add vanilla. Beat in eggs, one at a time. Combine oat fiber, almond flour, salt, cinnamon, and baking powder then blend into butter mixture. Beat in mashed bananas. Fold in nuts, saving a few for sprinkling on top. Pour batter into greased donut pan (or muffin tins). Sprinkle reserved nuts on top.

Bake in 350 degrees F oven for 25-30 minutes or until toothpick inserted comes out clean.

Makes 7 donuts

Net carbs per donuts: 9 g

Note: There is a print link embedded within this post, please visit this post to print it.
You may like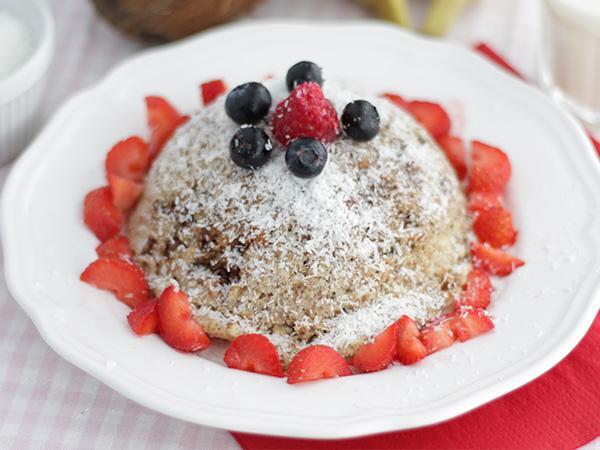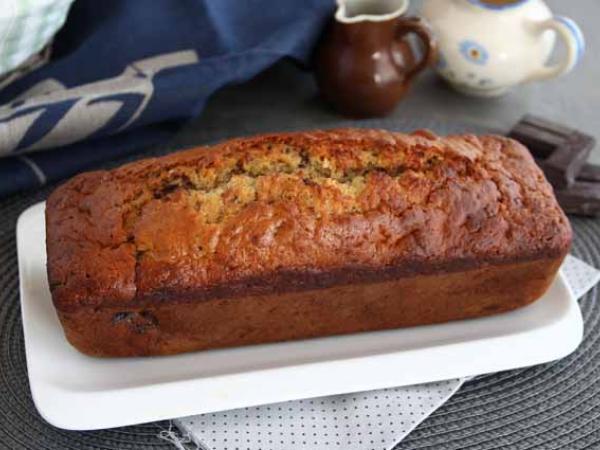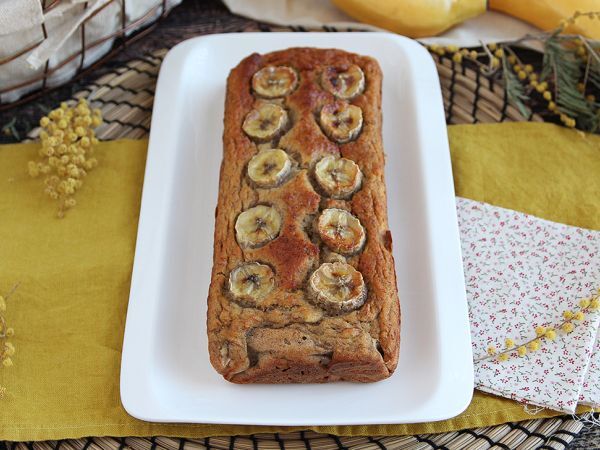 Recipes