Banh chuoi nuong... for banana lovers
Banh Chuoi Nuong is a Vietnamese style banana cake. Although the name means "baked banana cake", it is a bit different from the bready type banana cake. The unique, sort of sticky texture remained me of more like a pudding.
The interesting ingredient in the recipe is "French bread". However old and hard the bread is, it's fine as far as it's not moldy;) Same thing applies to the bananas. I, in fact, prefer using those really ripe bananas as they give the cake much richer and sweeter flavour. This time, I used brown dotted very ripe ones, and my mum even thought I put some liquor in the cake!
I had it cold, but it's nice warm too:)
Not only is this Vietnamese banana cake addictively yummy, but also it's a great way to use up the left over bananas and bread! Try it when you have old bread and bananas looking at you in the kitchen;)
To see the recipe, visit The World of Sweets, Recipes, Vietnam.
You may like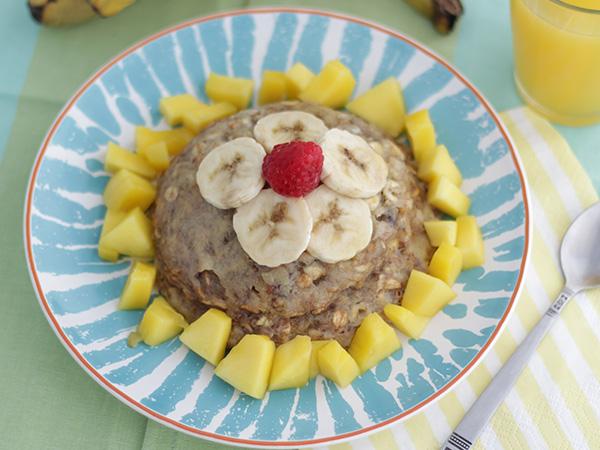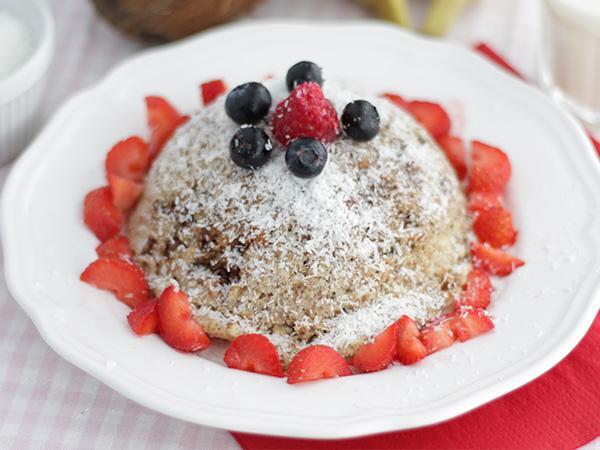 Recipes