Fried rice cakes with eggs (banh bot chien)
Fried rice cakes with eggs (banh bot chien)
Here a good receipt for a good dish! it is perfect to be shared between family! it is a sheer delight!
Preparation
Step 1
Mix everything together and stir well.
Step 2
Have to let the cake cool and harden before cutting. Cut the cake into 1-2 inch rectangle pieces.
Step 3
Use some oil to fry the cakes until golden brown and crispy. Fry both sides.
Step 4
Add in as much eggs and scallions as you like. Stir fry until cook.
---
---
Related recipes
Recipes
Related articles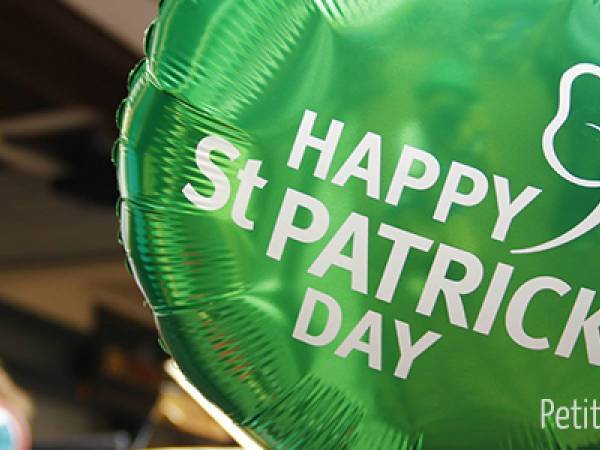 Impress your friends with these St Patrick's day recipes!