Chicken salna
Hi guys,
Hope u all r going gr8...weekend went on well as we went to apple picking farm...It was a different experience and my kid njoyed:).Thought of posting some snaps but feeling so lazy to upload ...As climate is so chill don't have a mood to cook:(.My husband is a parota lover so thought of making some yummy side dish i google it and finally found chicken salna recipe from Rashmi's blog...(Web samayal).It tasted really good and we had a gr8 dinner.
Ingredients
1. Chicken-1 lb
2. Chilli powder- 2 tsb
3. Turmeric powder- a pinch
4. salt
Dry roast ingredients
1.Fennel seeds- 1tsb
2.Jeera seeds-1 tsb
3.Pepper-1 tsb
4.cinnamon-1
5.Red chilli-4
Masala 2
1.Onion-1
2.Ginger/garlic-each 2
3.Tomato-1
4.Coconut-1/2 cup
Roast everything in oil for 2 mins.
Method
Wah chicken thoroughly and marinate it with chilli powder,salt and turmeric powder.Set aside for 1/2 hour.Now Grind masala 1 and masala 2 separately.In cooker pan add oil roast all the masala along with marinated chicken for 10 mins.Now add required amount of water and close the lid.Let it cook for 2 whistle.Chicken salna is ready.
You may like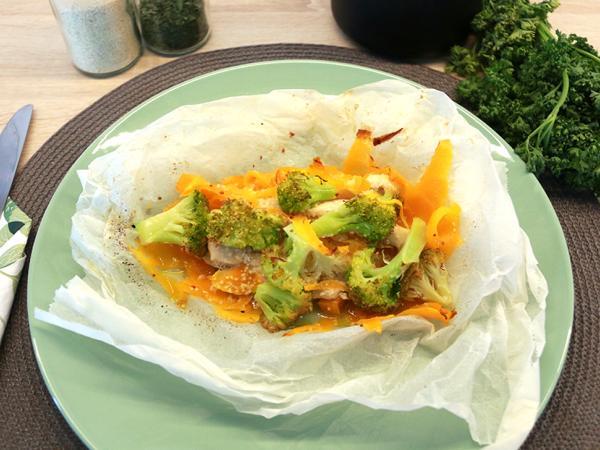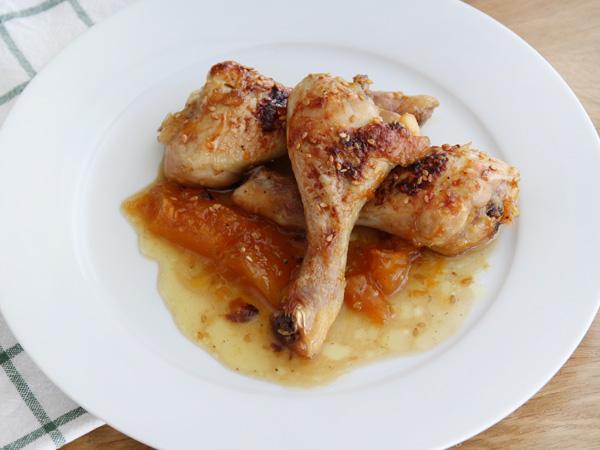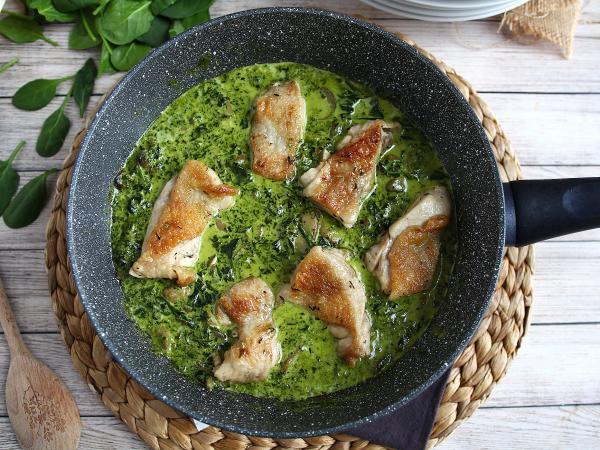 Recipes