Apricot gliko
Apricot gliko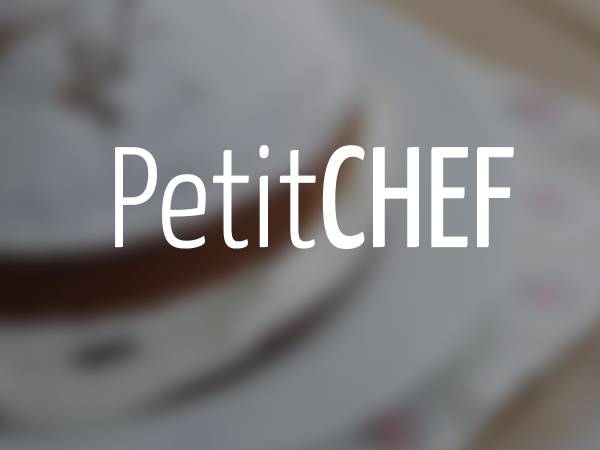 Preparation
Wash the apricots, cut them into quarters and discard the pits. Set aside.
Bring the water, sugar and lemon rind to boil in a small saucepan.
Lower the heat and simmer for 7 minutes. Add the apricots and boil for an additional 10 minutes.
Turn off the stovetop and remove pan from heat. Set it aside until it has cooled.
Remove the apricots from the syrup using a slotted spoon and place them in a small bowl.
Add the lemon juice and vanilla to the syrup and bring it back up the a boil.
Lower the heat and simmer for 20 minutes.
Remove the saucepan from the heat, combine the syrup and the apricots in a bowl and allow to cool to room temperature.
Then place the gliko in an airtight container and refrigerate.
Serve chilled.
Related recipes
Recipes