BETTY MAMMA'S FRUIT CAKE... 'the' cake of the year!
Preparation
To soak the fruits:
Mix everything together to soak and leave aside,covered atleast for a day/overnight. If you are soaking it for more than 3 days, leave it covered in the fridge.
To caramelise sugar: Take a heavy bottomed sauce pan and add the sugar. Keep it over medium to high heat and let it caramelise to almost black in colour. As soon as it reaches that colour, switch off the stove ,step back and pour the hot water little by little stirring all the way. This is caramel syrup and this is what that decides the colour of the cake.
Preparing the cake tin: Line the bottom and sides of 2 8" round cake tins with parchment/butter paper. Please don't skip this step or else the sides of the cake will turn hard after the long baking time.
For the cake batter:
Beat together the egg whites and 6 tablepsoons granulated sugar till glossy and stiff. Cream butter and sugar together till pale and fluffy. Add in the egg yolks one at a time and beat well after each addition. Add in the soaked dry fruits and beat it just to mix it well. Add in the flour, baking powder and rava/semolina. Beat well to mix everything together. Add milk and caramel syrup. Beat it just so that everything is mixed in well. Fold in the beaten egg whites. Pour the cake batter into prepared tins.
To bake:
Pre-heat the oven to 180C/350F for 10 minutes and position the rack in the centre of the oven.
Bake the cake for 1 hour 45 minutes. If you see that the top is browning faster, place a loose sheet of aluminium foil over the cake tins. Make sure you start checking the doneness after 1 hour, because each oven is different.
What to do once the cake is baked:
As soon as you remove the cake from the oven, pour 3 capfuls of whisky/rum over the cake. It will be absorbed immediately by the cake . This will make the cake moist. Once the cake is completely cooled, wrap it in aluminum foil and use as desired.
This cake will last long, if you refrigerate it. If possible, brush the cake with 2 tablepsoons of rum once or twice a week.
Photos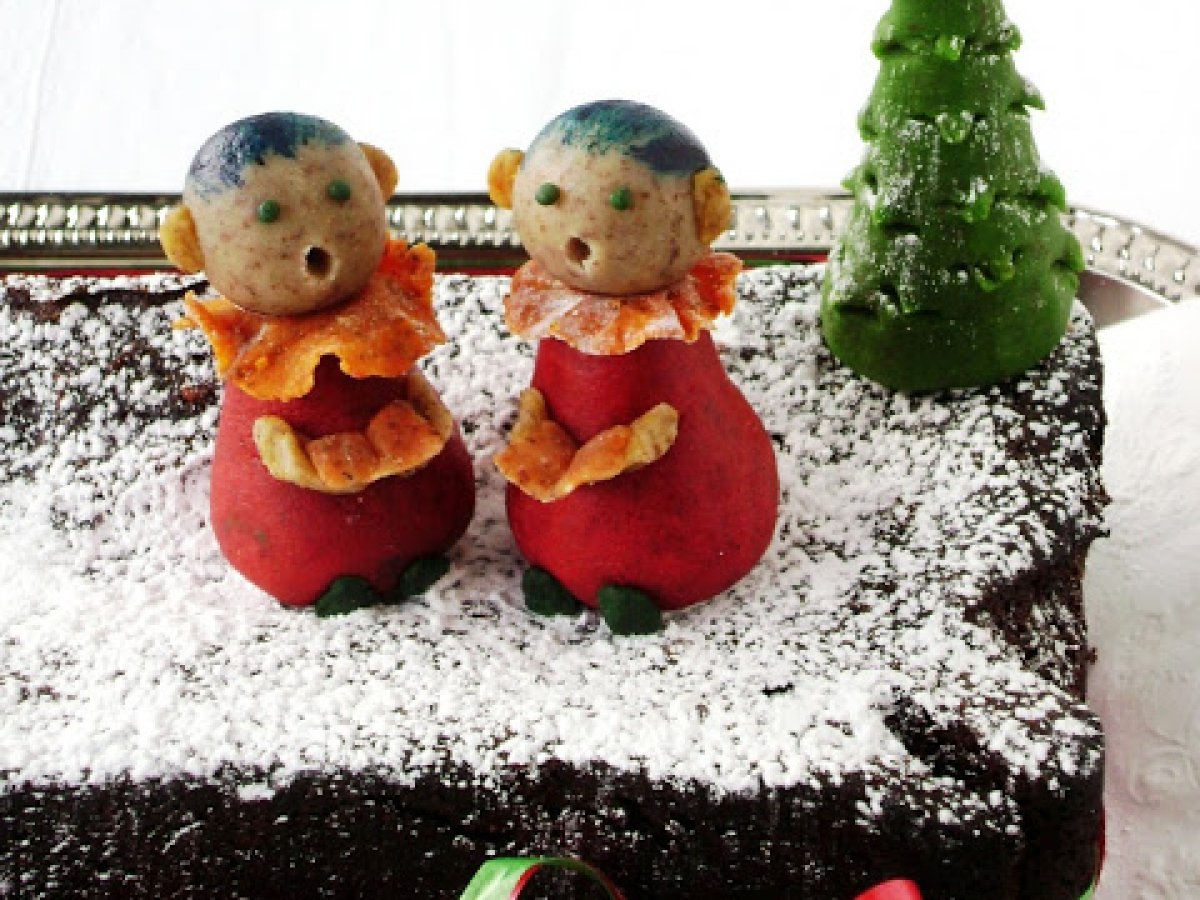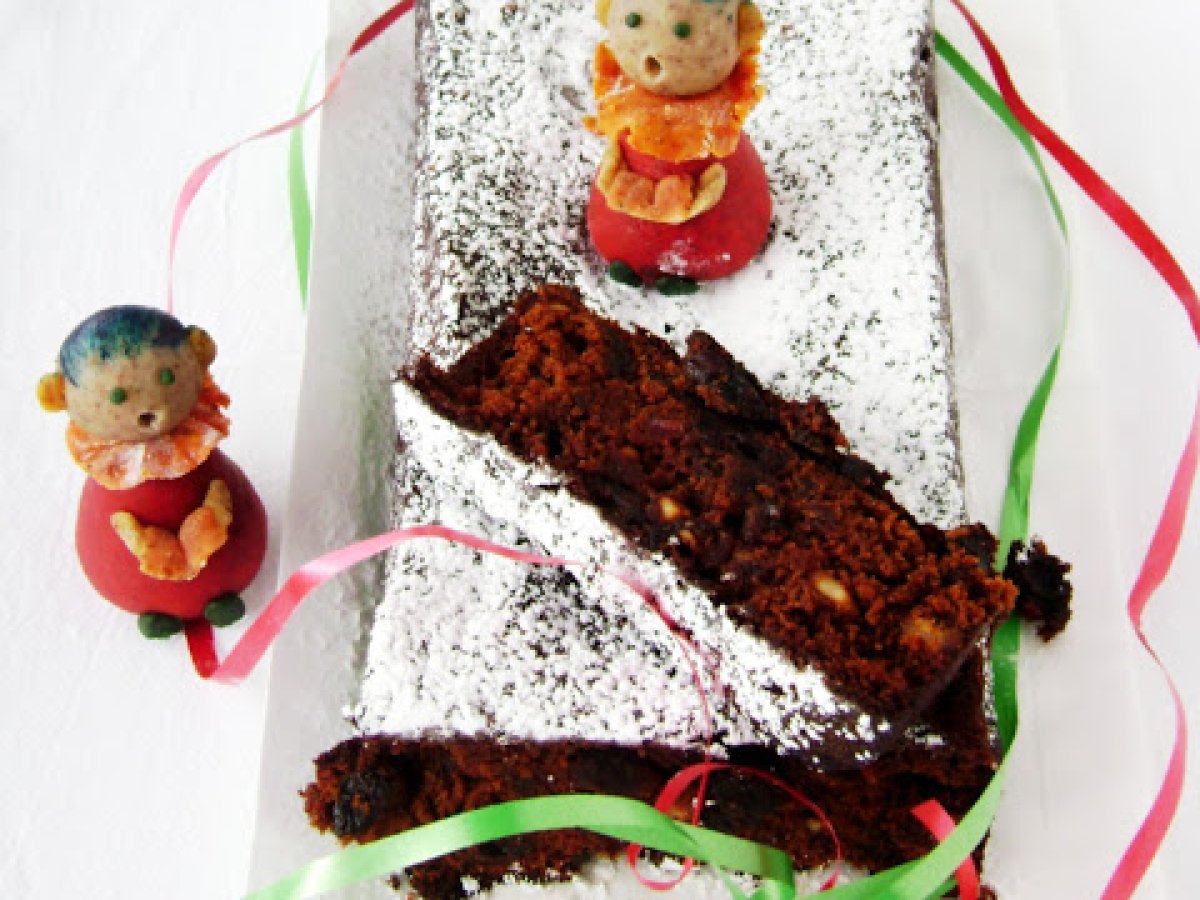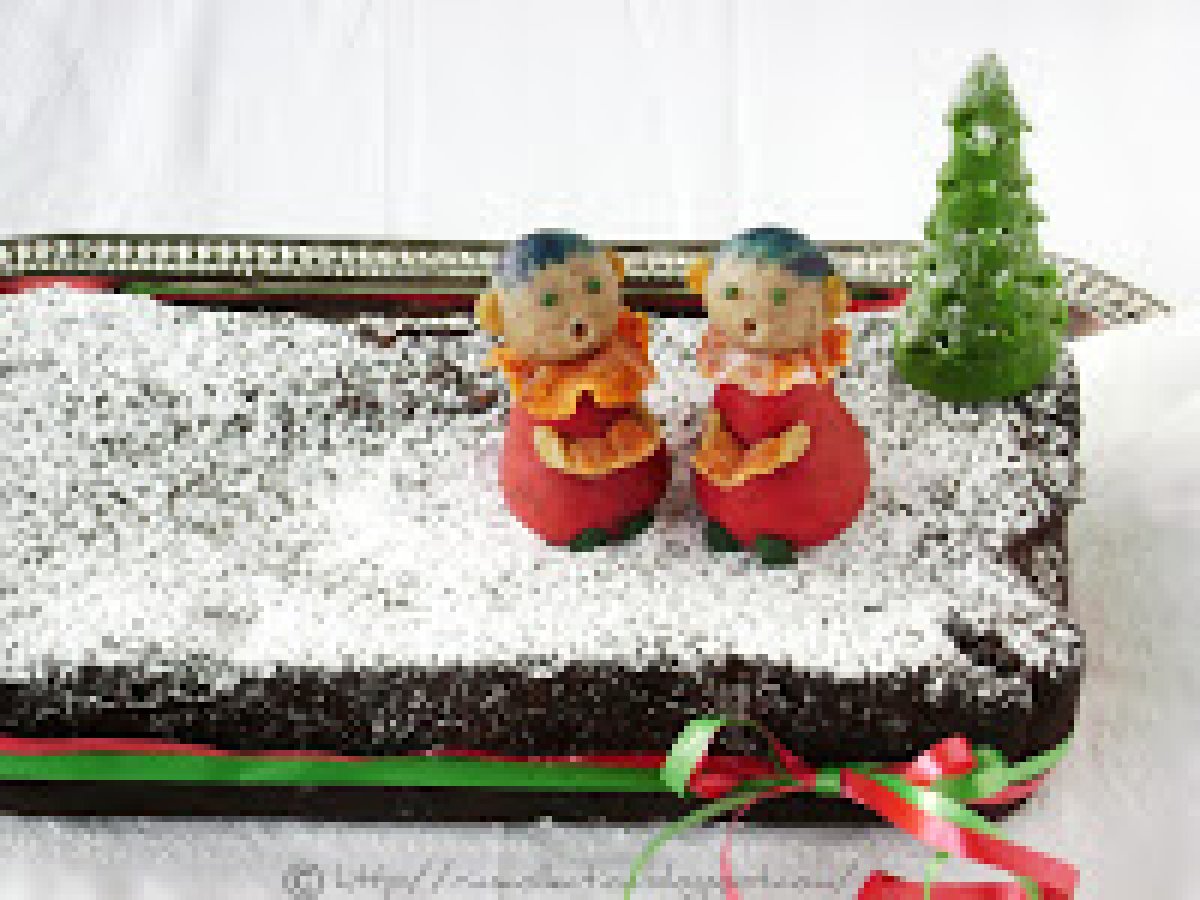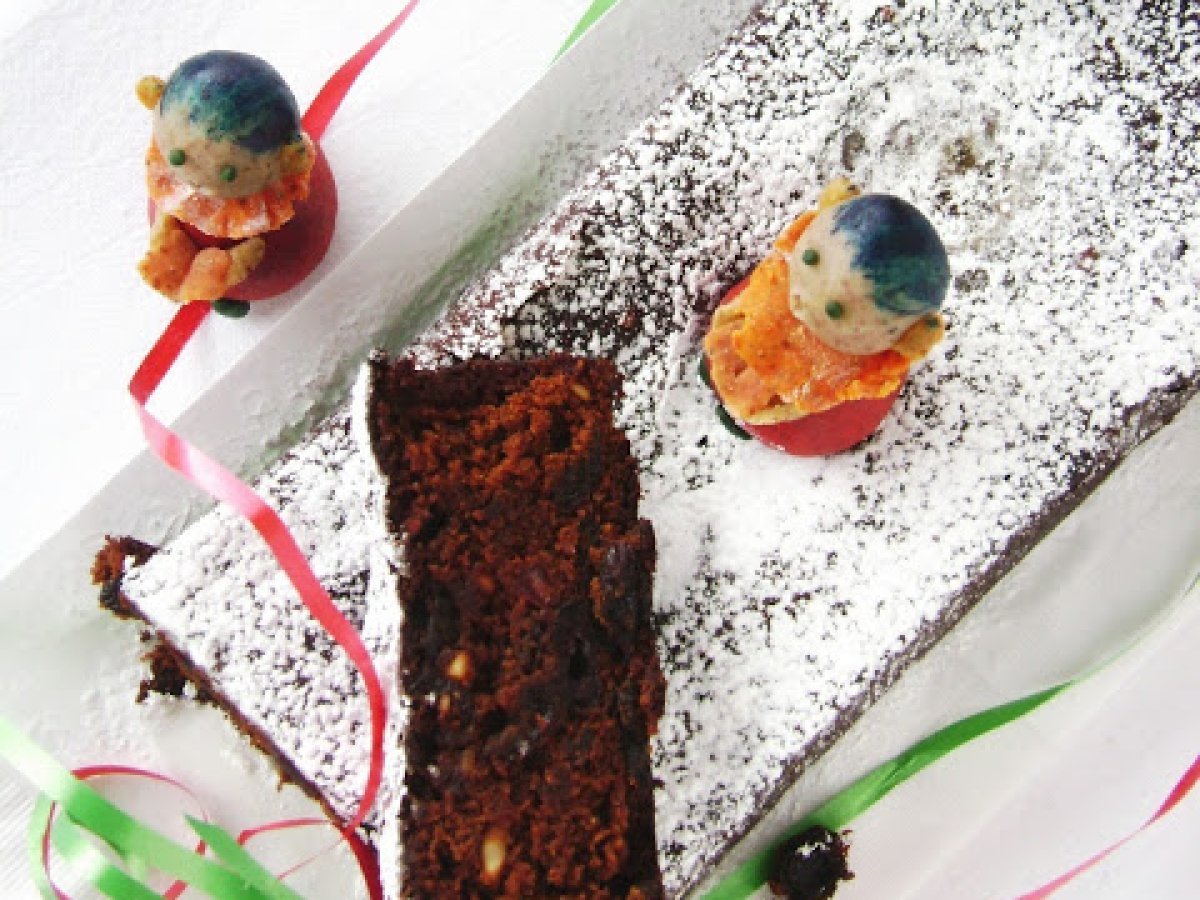 Questions:
You may like
Recipes
Related articles