Chocolate Lover's Dream Cake from Betty Crocker
I don't know if I'd say this was my dream cake but it sure does have a lot of chocolate in it! This recipe is very similar to my crock pot chocolate cake recipe and is easy to make. You can serve with or without the chocolate drizzle. I didn't have a butter recipe cake mix so I used a milk chocolate one and omitted the butter.
Ingredients:
1 package Betty Crocker® SuperMoist® butter recipe chocolate cake mix1/2 cup chocolate milk (if you don't have this then take milk and add chocolate syrup)1/3 cup butter or margarine, melted3 eggs1 container (16 ounces) sour cream1 package (4-serving size) chocolate fudge instant pudding and pie filling mix1 bag (12 ounces) semisweet chocolate chips (2 cups) Chocolate Glaze -3/4 cup semisweet chocolate chips3 tablespoons butter or margarine3 tablespoons light corn syrup1 1/2 teaspoons water
Preparations:
Heat oven to 350°. Generously grease 12-cup fluted tube cake pan with shortening; lightly flour.
Mix cake mix, chocolate milk, butter, eggs, sour cream and pudding mix (dry) in large bowl with spoon until well blended (batter will be very thick). Stir in chocolate chips. Spoon into pan.
Bake 55 to 65 minutes or until top springs back when touched lightly in center. Cool in pan 10 minutes. Turn pan upside down onto wire rack or heatproof serving plate; remove pan. Cool completely, about 2 hours. Drizzle Rich Chocolate Glaze over cake. Store loosely covered at room temperature.
You may like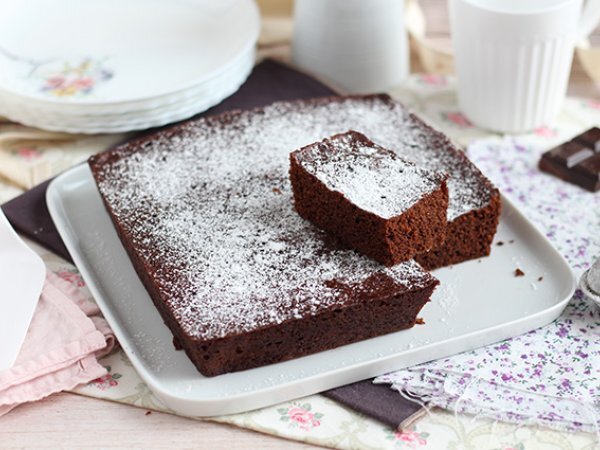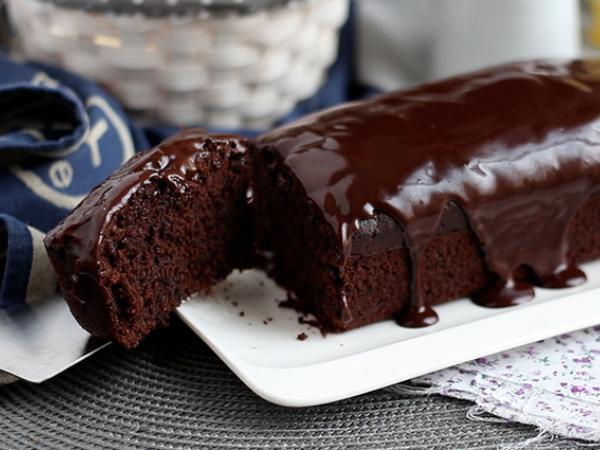 Recipes
Related articles